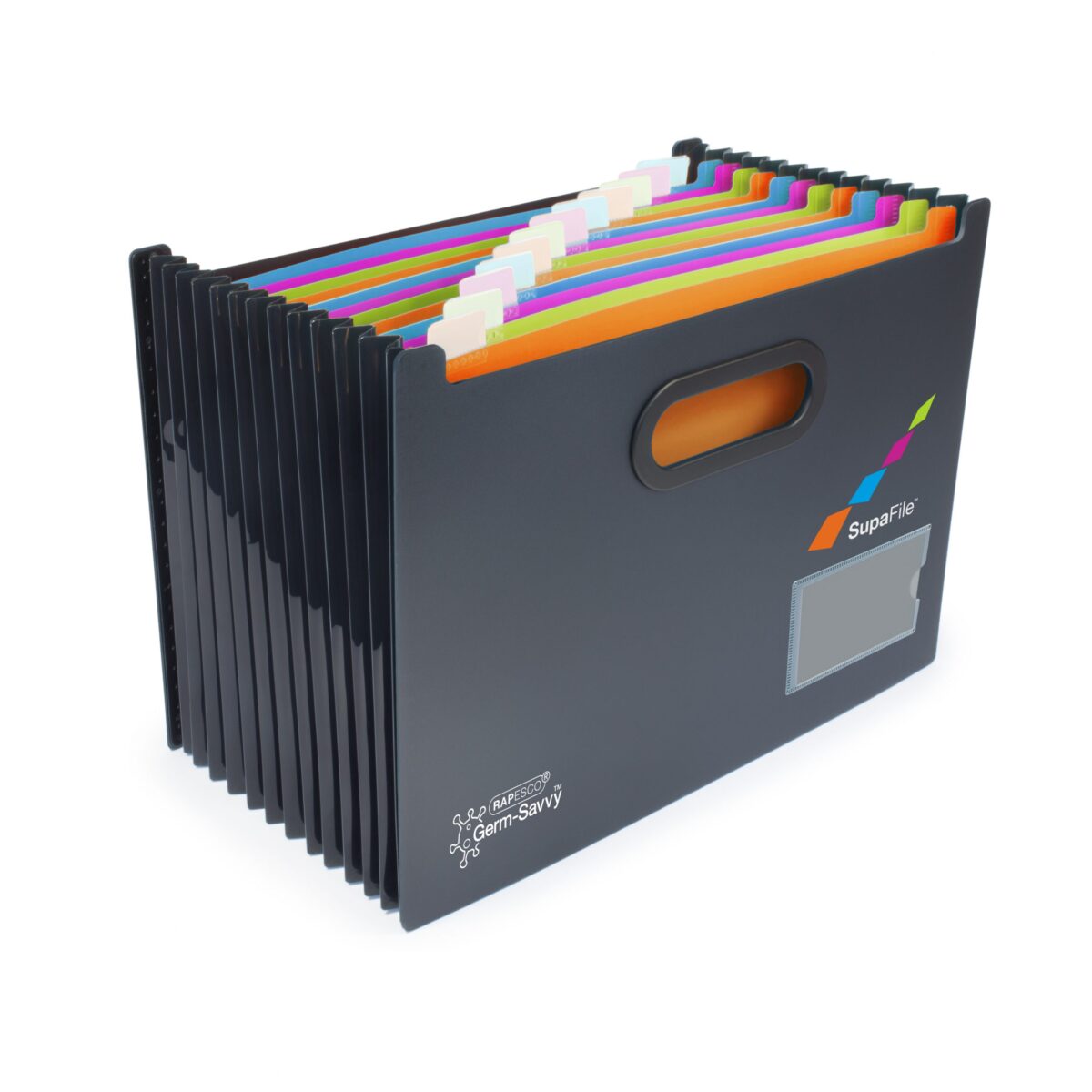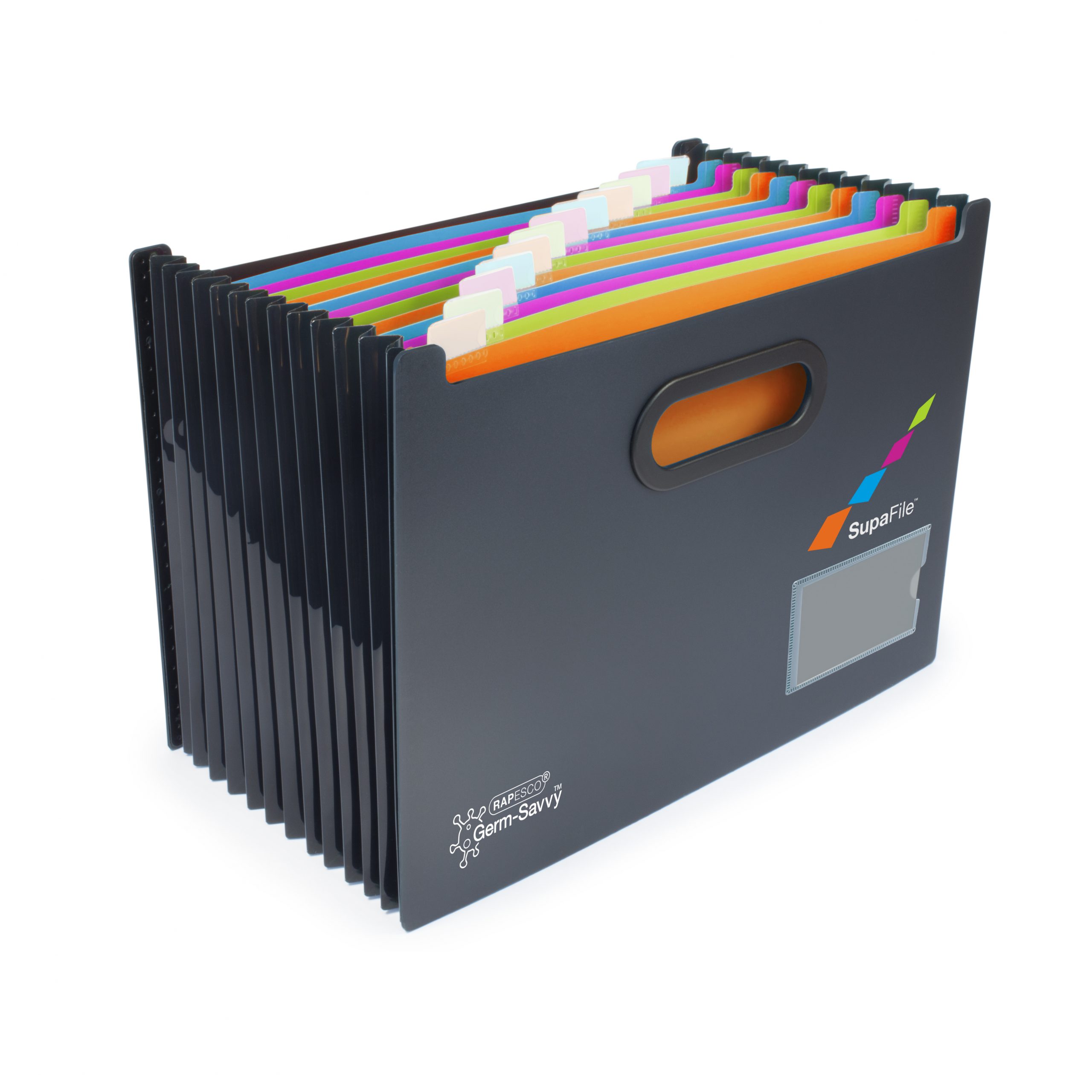 Germ-Savvy® Antibacterial SupaFile™ A4 13-Part Landscape Desktop Expanding File with Multi-coloured Dividers
Organise your papers in style with the Rapesco SupaFile™. This sturdy storage system boasts 13 expanding sections with four brightly coloured designs. The SupaFile™ also features personalisation tabs to help customise each section, and the expanding frame is free standing, making it an excellent choice where storage is limited. Sturdy outer covers and cut-out handles, with incorporated Germ-Savvy® antibacterial protection, enable the SupaFile™ to be carried comfortably without the risk of bending or creasing the contents. Designed for arranging and categorising important documents, papers or revision notes, the SupaFile™ holds up to 1300 sheets of 80gsm paper (approximately 100 per section).
Germ-Savvy®: Built-in antibacterial protection
13-part A4 file organiser, which fully expands and is designed for desktop or shelf use
Rigid, strong and easy to move with the cut-out handles
Expanding sections with bright coloured dividers make thematic arrangement easier
Business card and tab insert cards can be personalised to your requirements
The free-standing frame allows quick and easy storage
1300 total sheet capacity
Why choose Rapesco?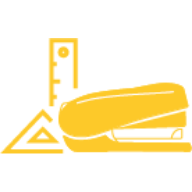 Design
We are manufacturers of meticulously designed office products that push the limitations in performance, innovation and longevity.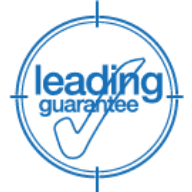 Quality
Relentlessly searching for new standards of performance, we're confident in the long lifespan of our products and are proud to offer a leading guarantee.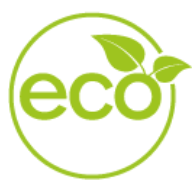 Eco
ECO is more than just a product upgrade, it's becoming our new standard, and we're continuously searching for new ways to reduce, reuse and recycle.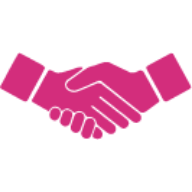 Trust
Internationally renowned for almost 70 years, we're proud to be a brand our customers can trust and rely on.