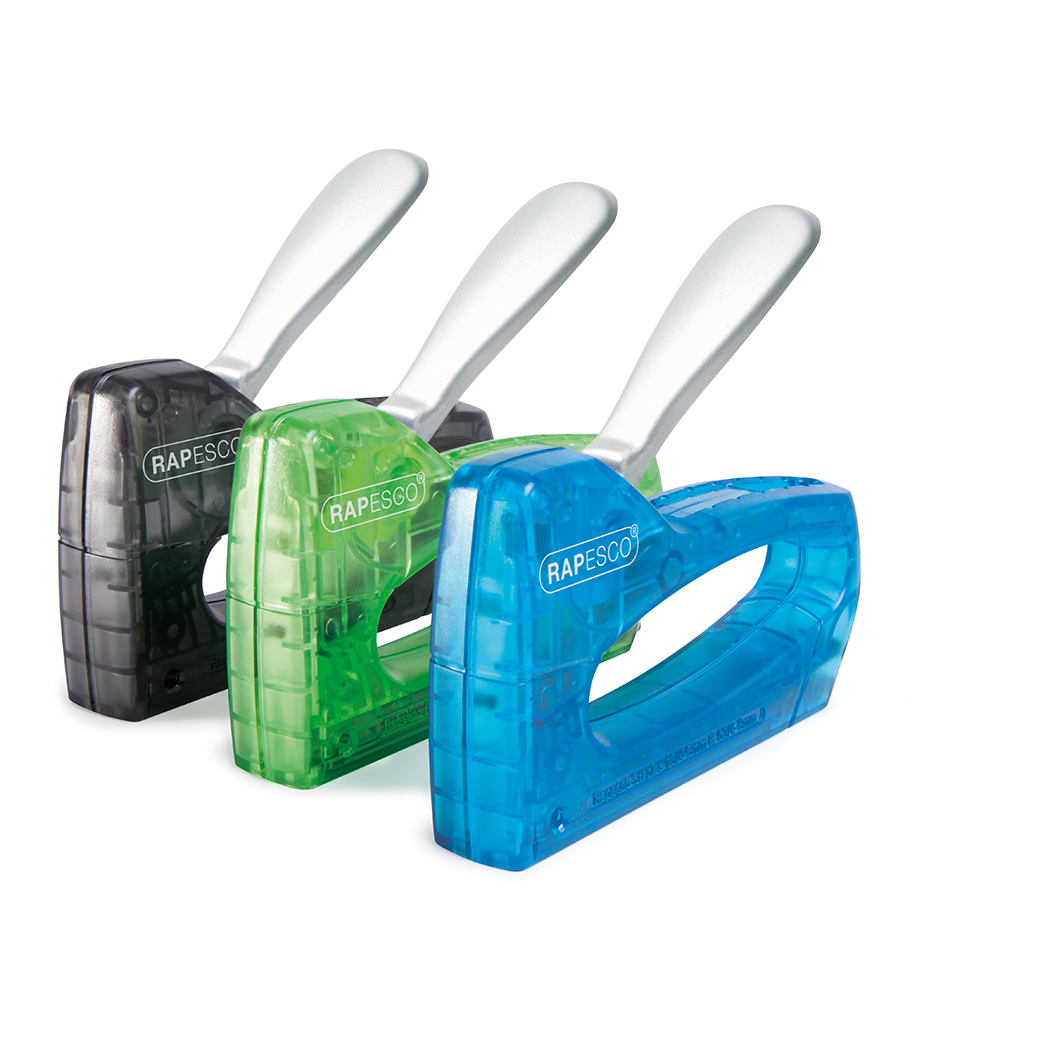 T8-Mini Set – Assorted Colours
The Rapesco T8-Mini Staple Tacker Set (Formerly Mini Duo-T) is a collection of 3 brightly coloured, transparent-bodied tackers with contoured edges. They all feature high-impact, ABS moulded housing with steel working parts and driver blades in addition to a handle lock-down handle switch for easy storage, and its handy staple refill indicator lets you know when it's time to reload. Now supplied with a total of 1800 13/6mm staples.
High impact, ABS moulded housing with steel working parts and driving blades.
Light, easy-to-use staple tacker set including 3 bright coloured transparent bodies.
Uses 13/4-8mm and 53/4-8mm staples and is supplied with 1800 13/6mm staples
5-year Guarantee
Why choose Rapesco?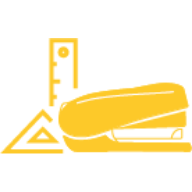 Design
We are manufacturers of meticulously designed office products that push the limitations in performance, innovation and longevity.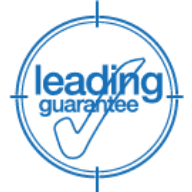 Quality
Relentlessly searching for new standards of performance, we're confident in the long lifespan of our products and are proud to offer a leading guarantee.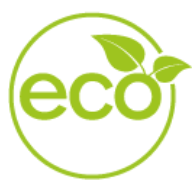 Eco
ECO is more than just a product upgrade, it's becoming our new standard, and we're continuously searching for new ways to reduce, reuse and recycle.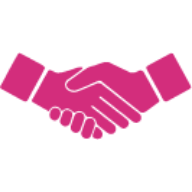 Trust
Internationally renowned for almost 70 years, we're proud to be a brand our customers can trust and rely on.