Rapesco and The Pink Ribbon Foundation: 3 Years in and Still Going Strong!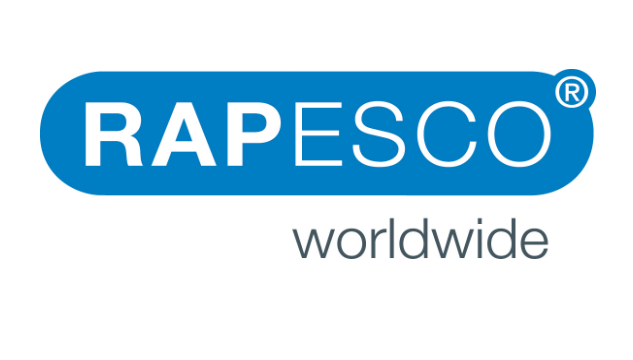 Here at Rapesco, we are delighted to announce our renewal of support for the Pink Ribbon Foundation. Since 2016, we have been a proud official partner of the fantastic foundation and are thrilled to continue this support into 2019.Our growing range of exciting pink products help to highlight the important work carried out by the foundation. Additionally, a percentage of all UK sales is donated to the cause. The 28-strong product range also now features: our new USB pencil sharpener, the SupaCut & the stylish Luna Less Effort stapler.


Here at Rapesco, we are always looking for our next exciting challenge! So, in additionto our specially adapted product range, raffle giveaways and supporting PRF events, we also proudly represent the Foundation at the annual Virgin Sport 10km Run. This year, Team Rapesco are back for a 3rd consecutive year, and armed with an ever-growing team and passion for fundraising.
The Pink Ribbon Foundation (Reg. Charity No. 1080839) is a grant making trust with a mission to fund projects and provide financial support to UK charities. These charities relieve the needs of people who are suffering from, or who have been affected by breast cancer or who work to advance the understanding of breast cancer, its early detection and treatment.
To find out more about the Pink Ribbon Foundation visit www.pinkribbonfoundation.org.uk