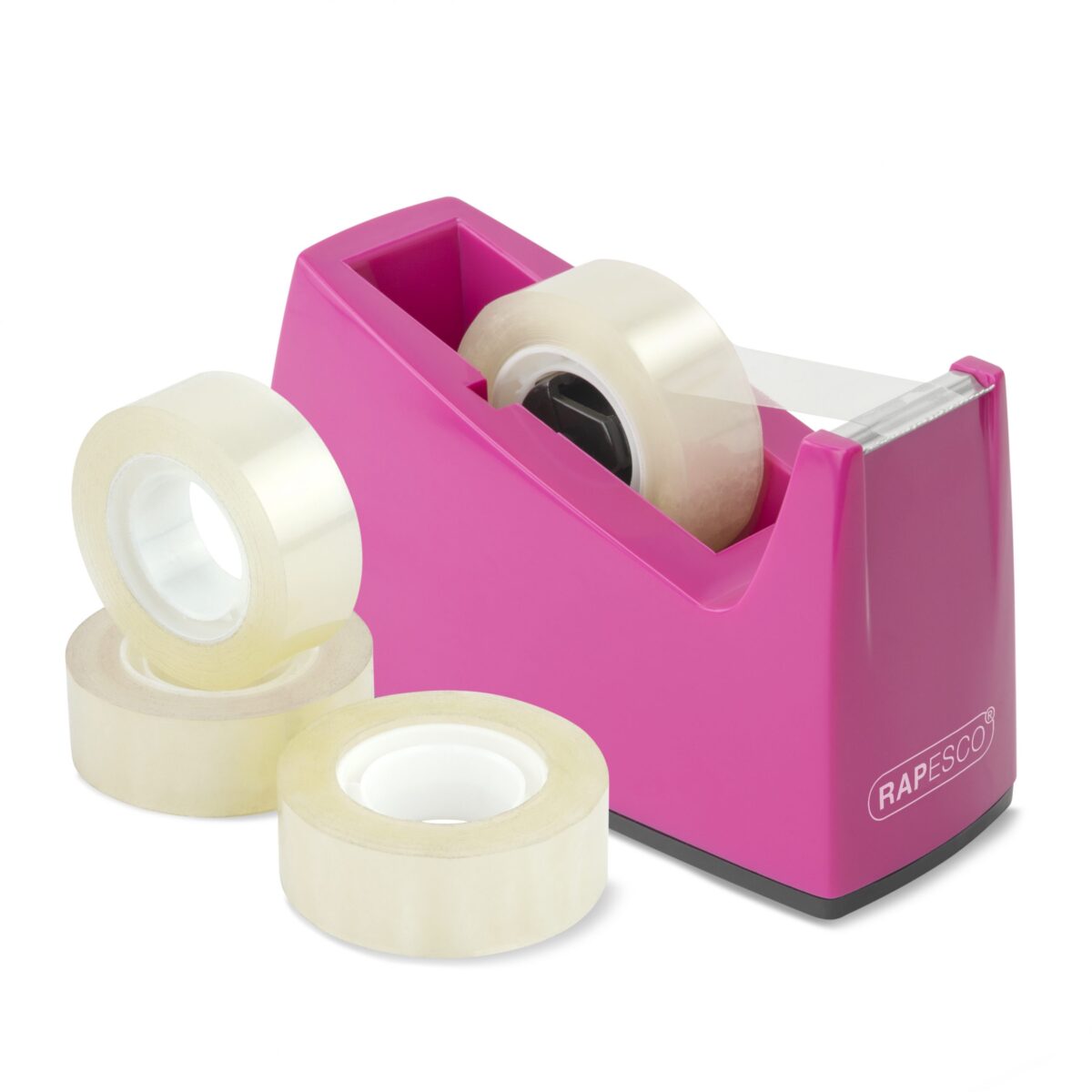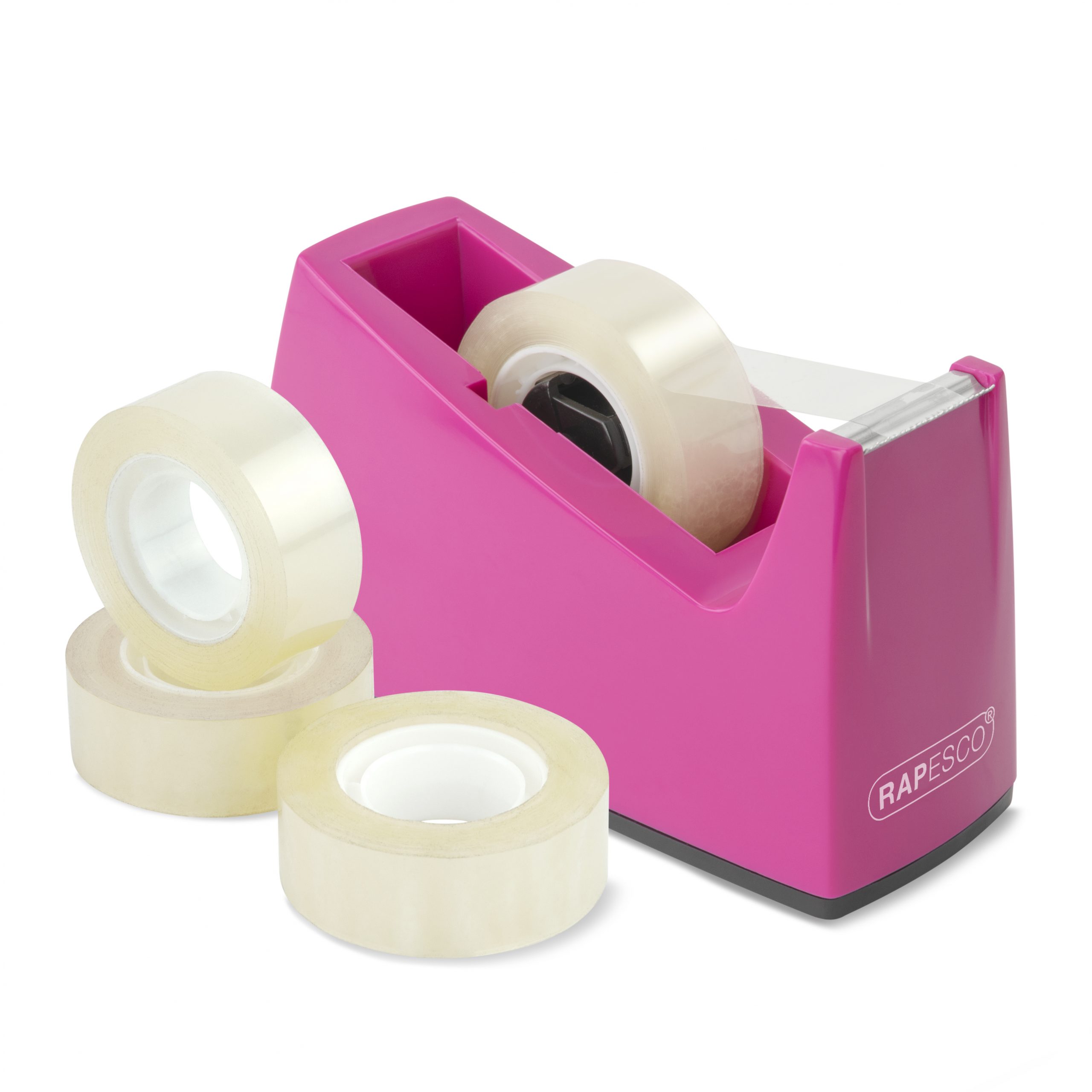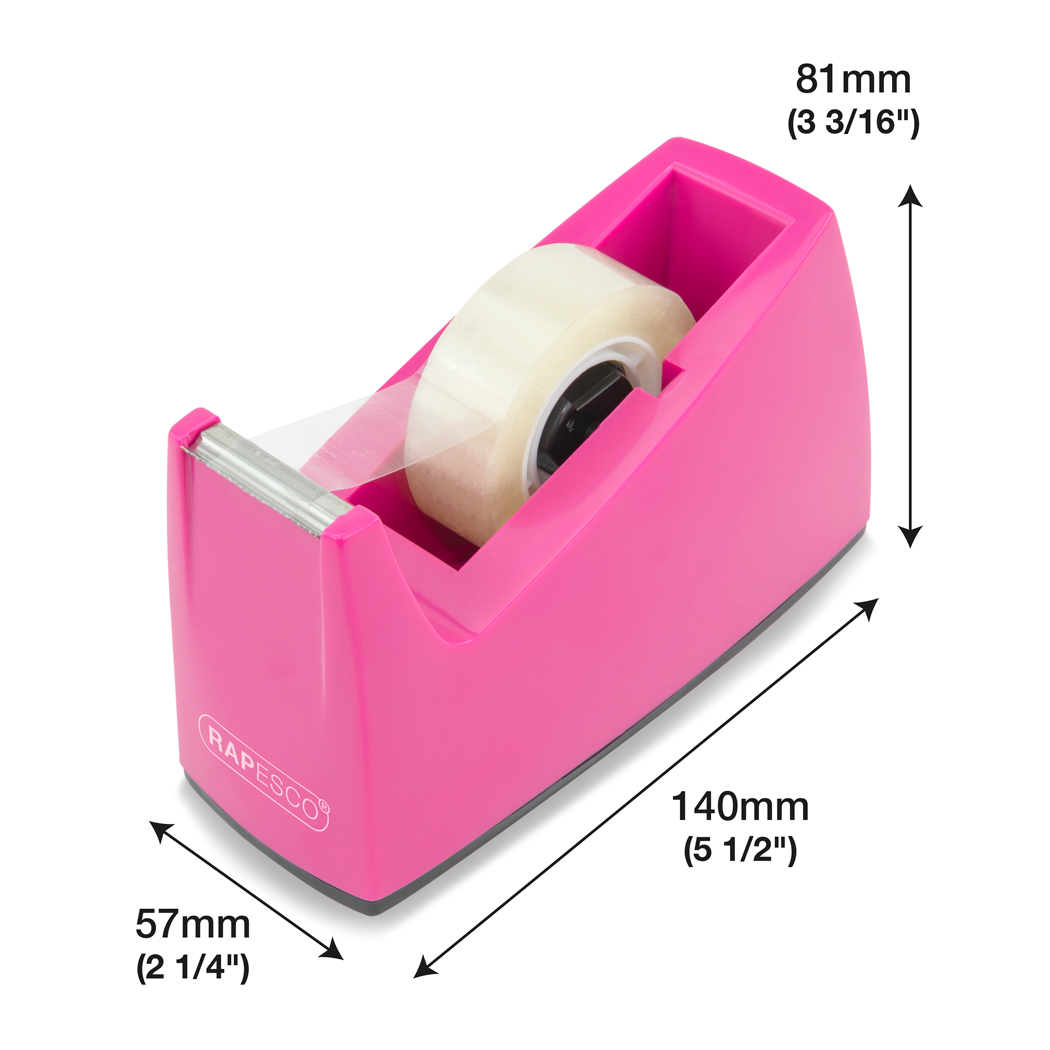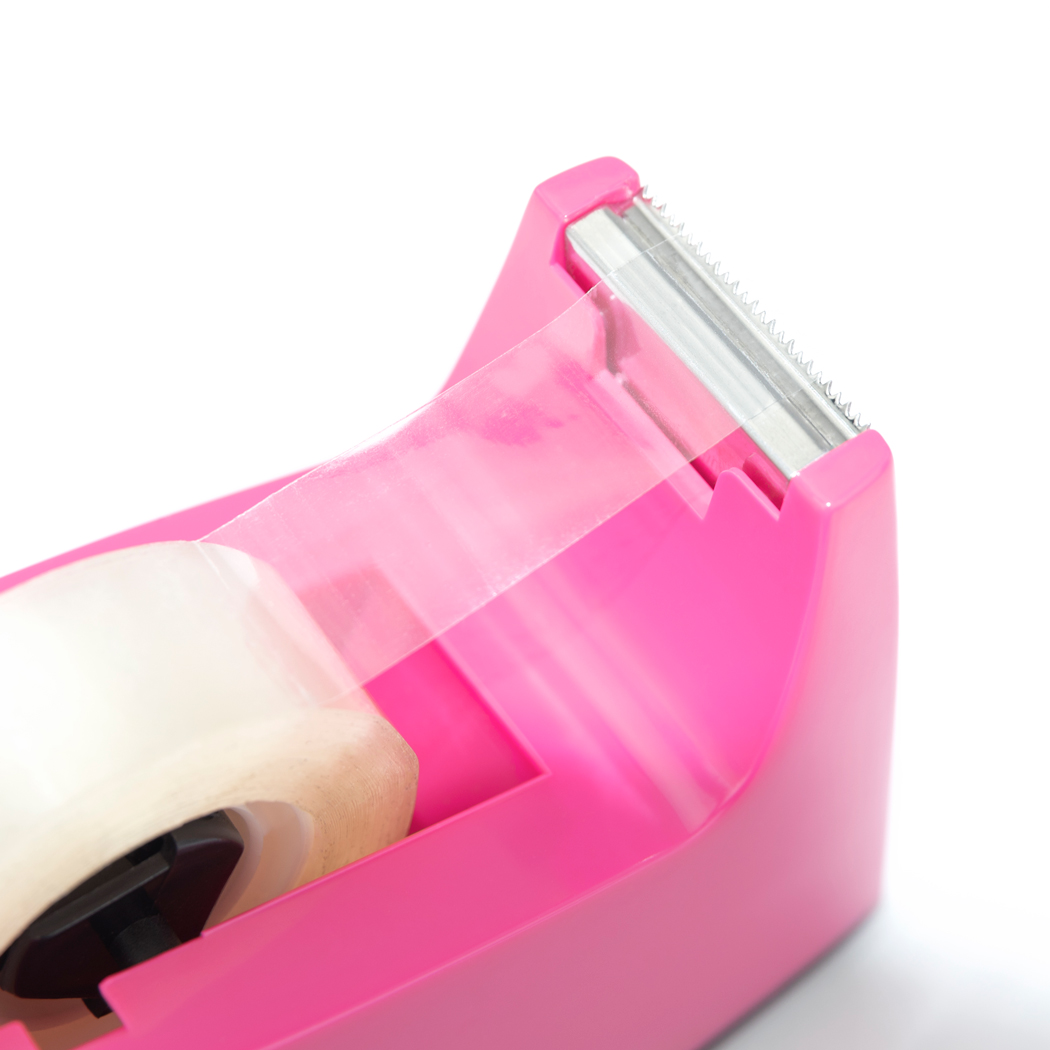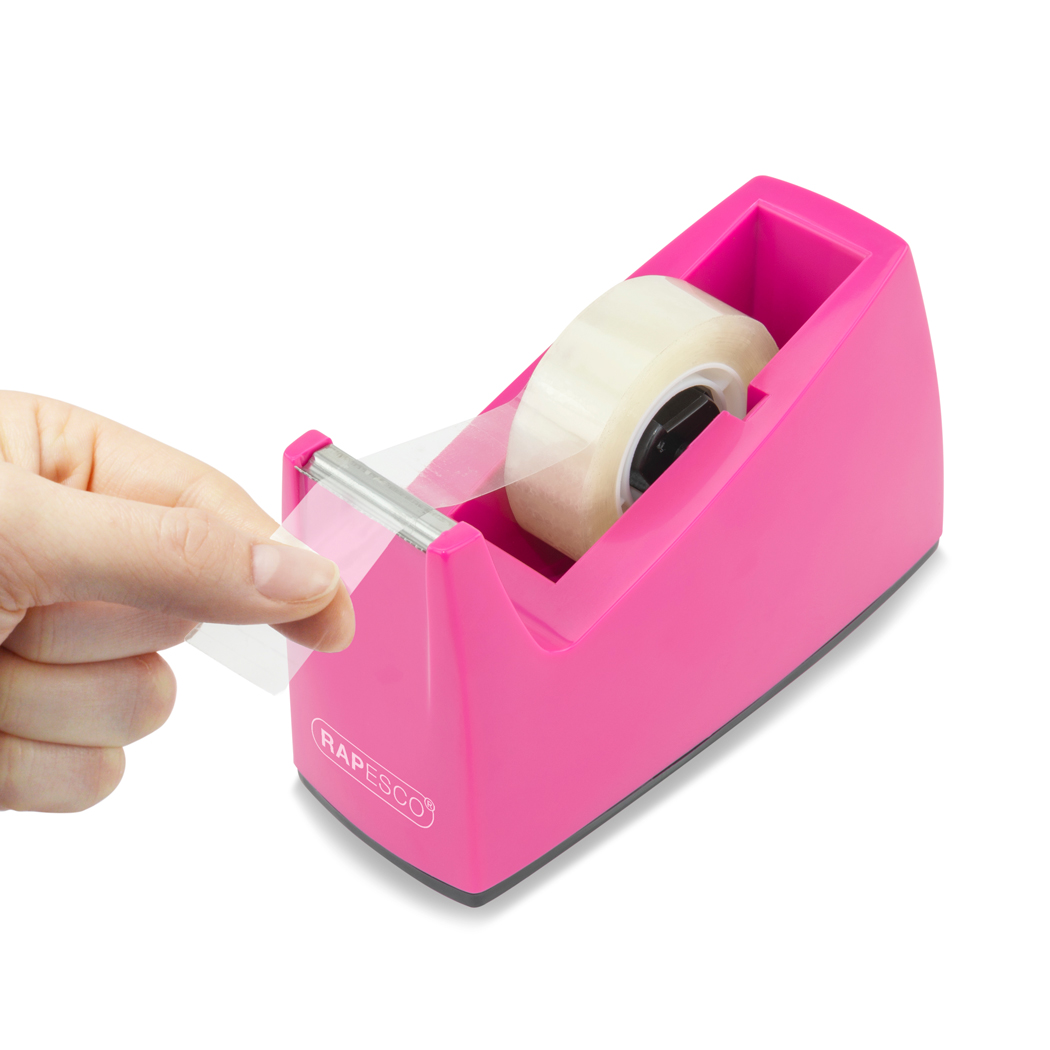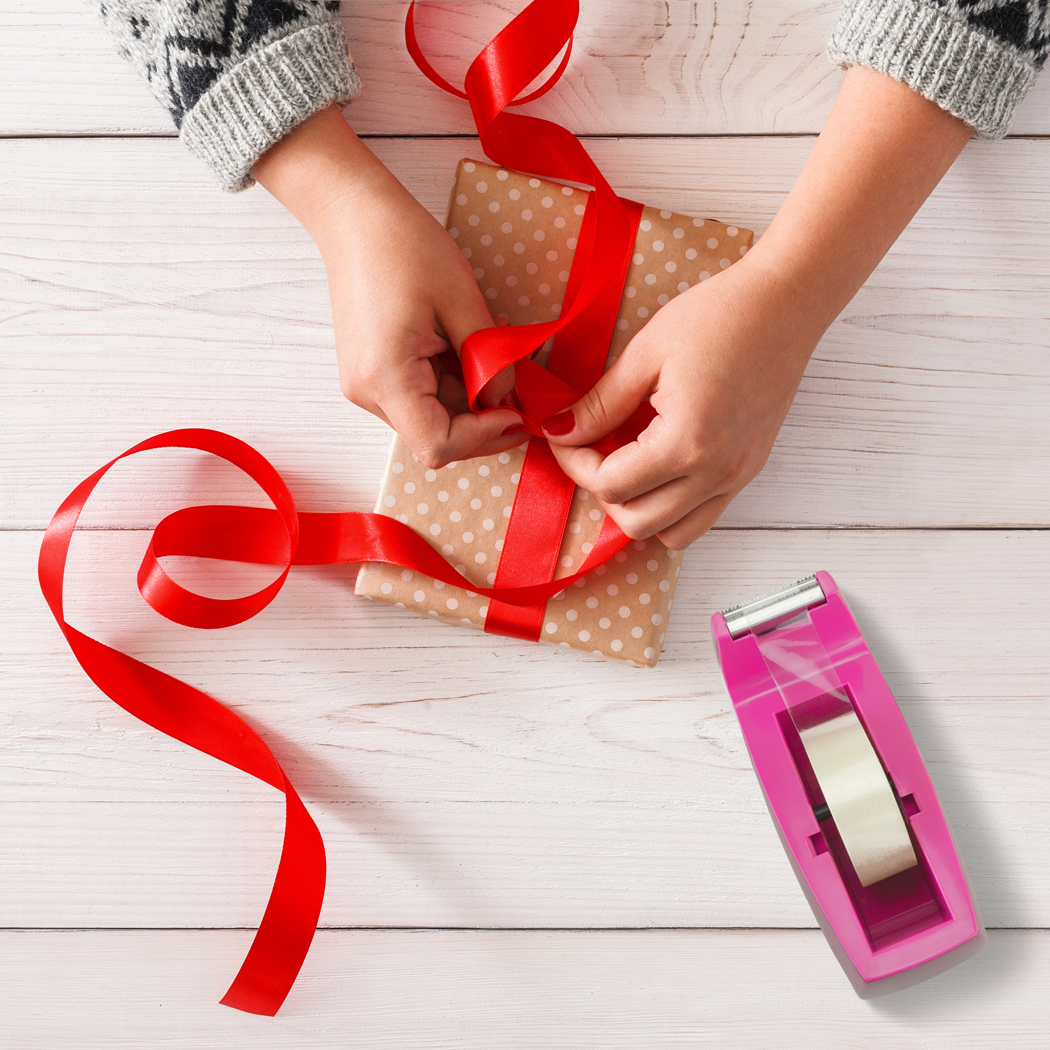 300 Tape Dispenser & 4 Tape Rolls – Hot Pink
The 300 Tape Dispenser from Rapesco is a compact, refillable tape dispenser. Featuring a sharp cutter for ease of use and a full foam base for stability, this dispenser comes supplied with four rolls of tape, so you start sticking straight away. It is weighted and sturdy, and the bold hot pink colour combined with the sleek design makes this dispenser a solid, stylish addition to any desk or work surface, whether at home or in the office, at school or in a retail environment. The 300 Tape Dispenser is compatible with standard 33m (19mm & 25mm wide) tape rolls and is backed by a 3-year guarantee.
Compact, refillable tape dispenser
Includes 4 tape rolls: 19mm x 33m
Compatible with standard 33m (19mm & 25mm wide) tape rolls
Weighted, with a full foam base for stability
Attractive design available in 3 colours
Why choose Rapesco?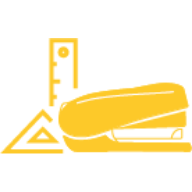 Design
We are manufacturers of meticulously designed office products that push the limitations in performance, innovation and longevity.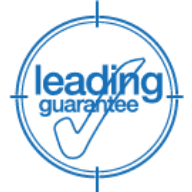 Quality
Relentlessly searching for new standards of performance, we're confident in the long lifespan of our products and are proud to offer a leading guarantee.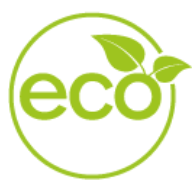 Eco
ECO is more than just a product upgrade, it's becoming our new standard, and we're continuously searching for new ways to reduce, reuse and recycle.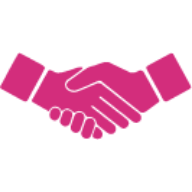 Trust
Internationally renowned for almost 70 years, we're proud to be a brand our customers can trust and rely on.