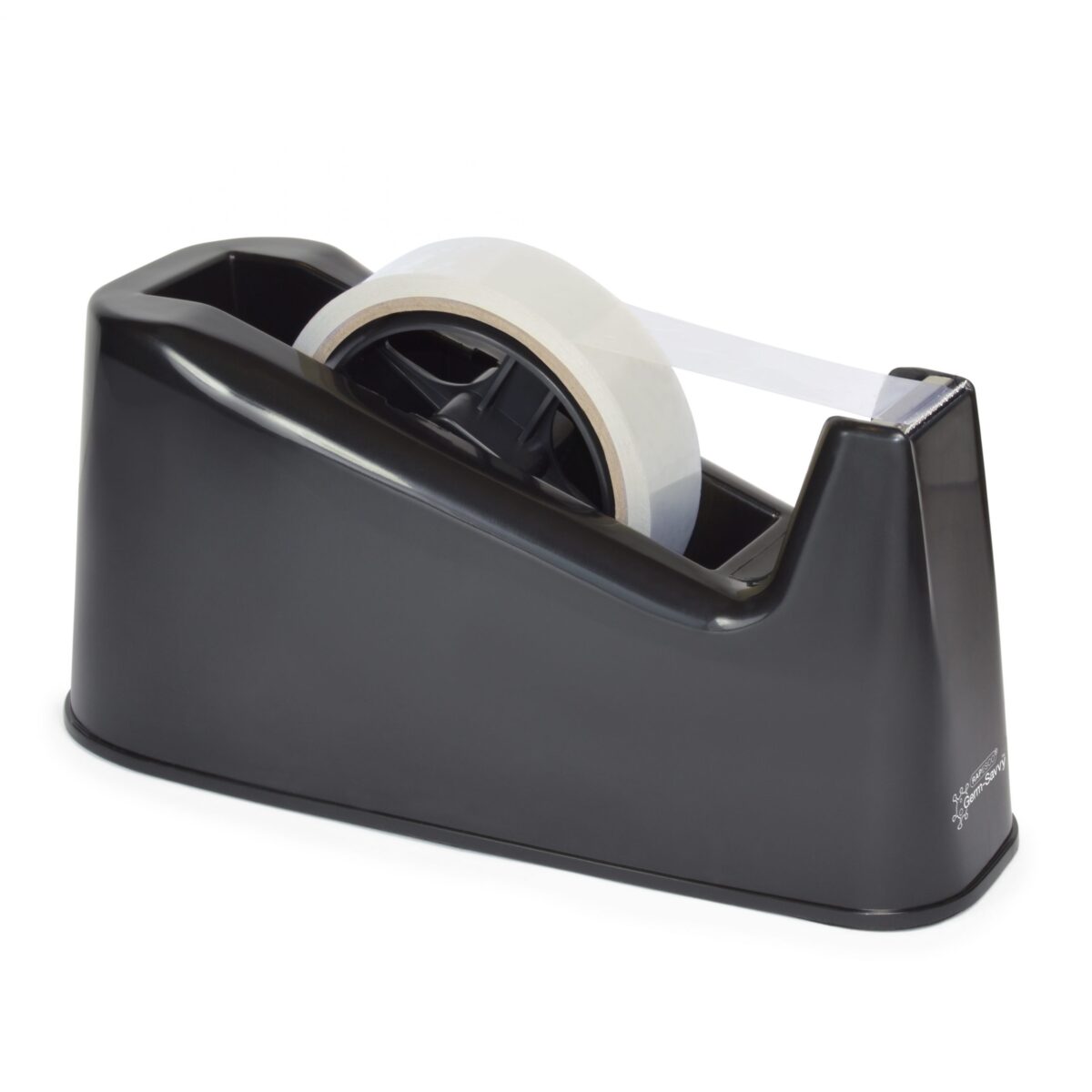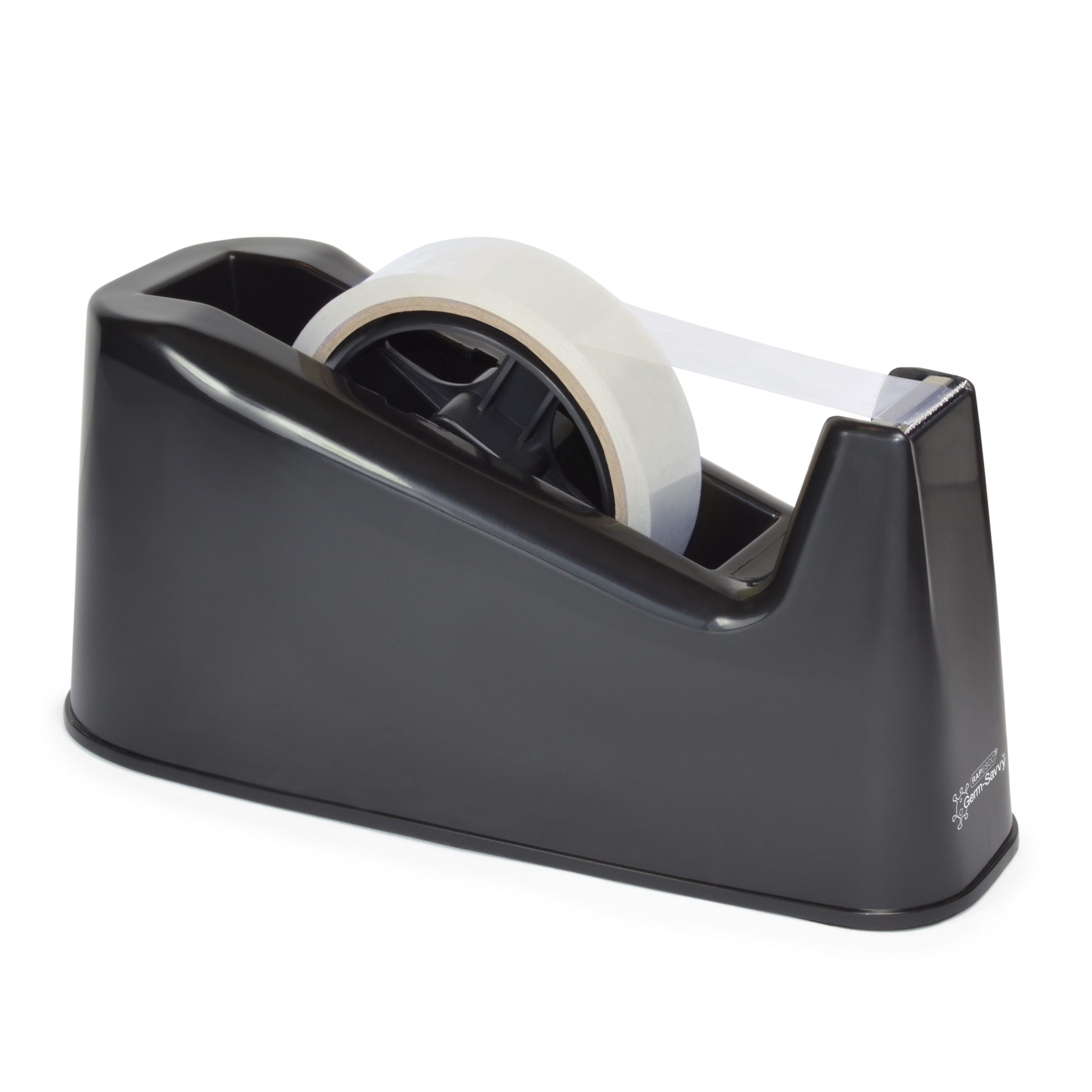 Germ-Savvy® Antibacterial 500 Heavy Duty Tape Dispenser – Black
The 500 Tape Dispenser from Rapesco is designed for everyday and heavy-duty packaging jobs. Featuring a heavy, non-slip base for extra stability and an easy-to-use sharp cutter, this product also incorporates Germ-Savvy® antibacterial protection, making it great for shared use in the office, at school or at home. It is compatible with standard 25mm wide tape reels of 33m and 66m and comes in a smart black colour to suit any desktop. Backed by our 3-year guarantee.
Germ-Savvy®: Built-in antibacterial protection
Robust, heavy-duty dual core facility tape dispenser
Uses both standard 33m and 66m (25mm wide) tape reels (tape not included)
Non-slip full rubber base for guaranteed stability
3-year guarantee
Why choose Rapesco?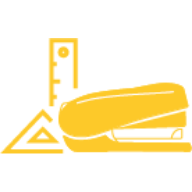 Design
We are manufacturers of meticulously designed office products that push the limitations in performance, innovation and longevity.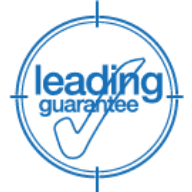 Quality
Relentlessly searching for new standards of performance, we're confident in the long lifespan of our products and are proud to offer a leading guarantee.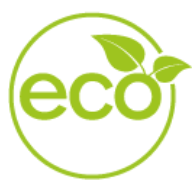 Eco
ECO is more than just a product upgrade, it's becoming our new standard, and we're continuously searching for new ways to reduce, reuse and recycle.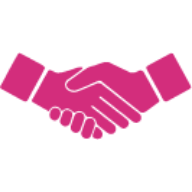 Trust
Internationally renowned for almost 70 years, we're proud to be a brand our customers can trust and rely on.