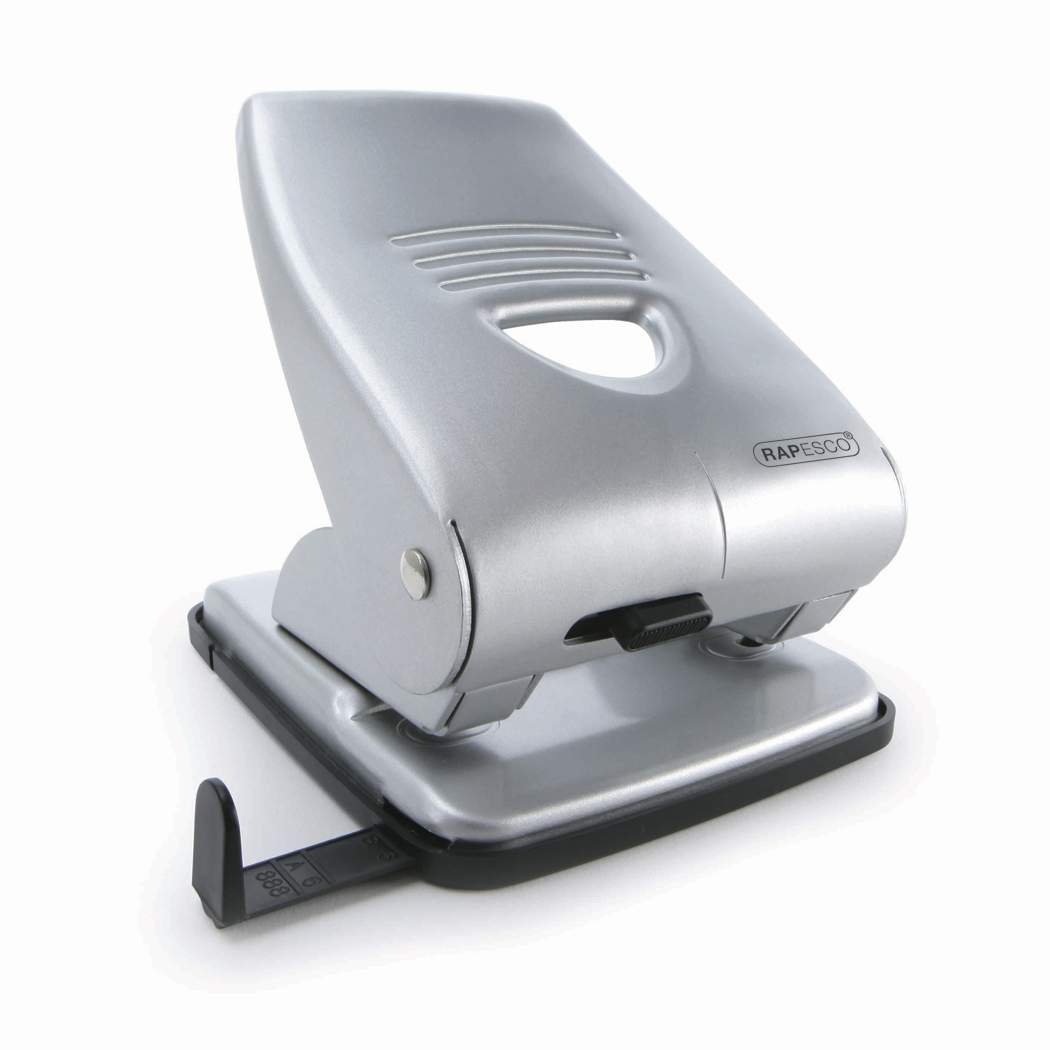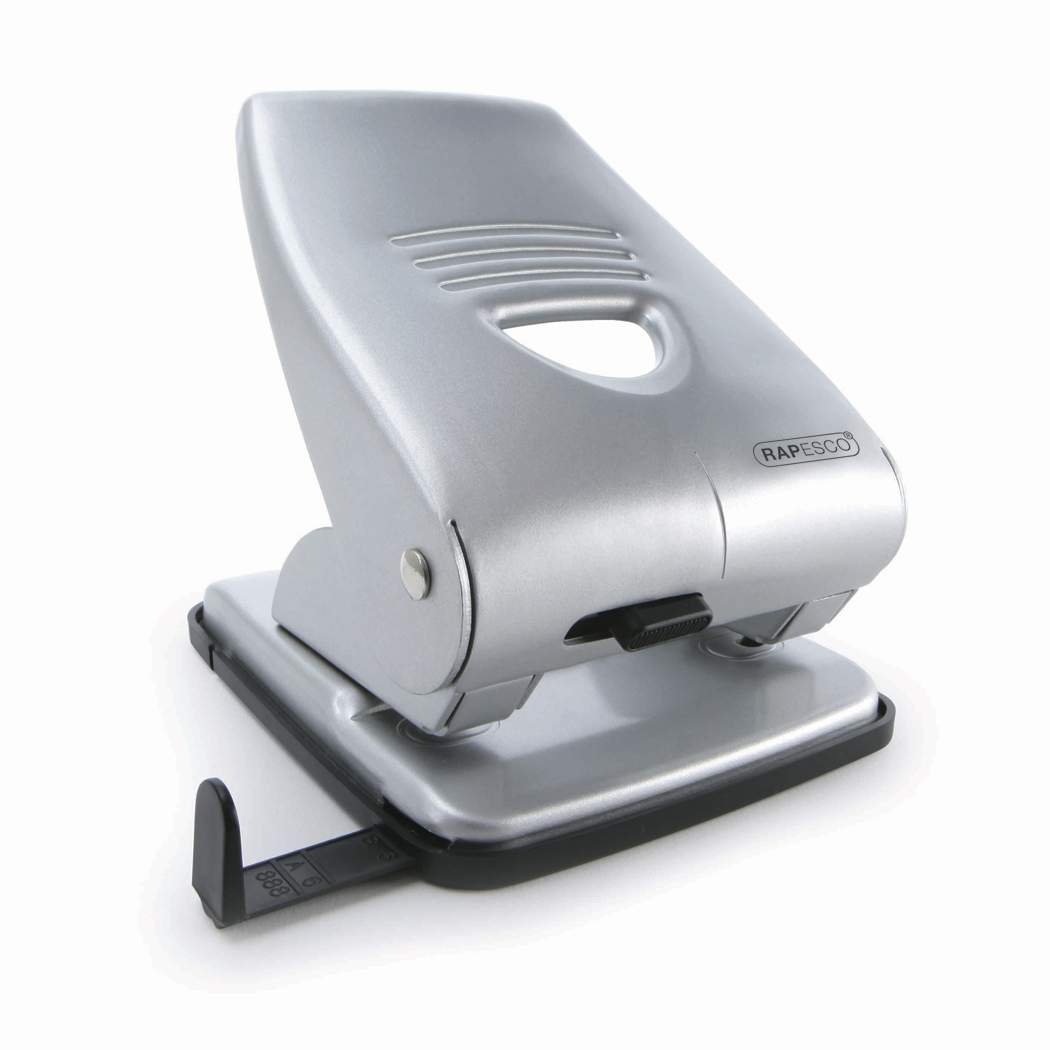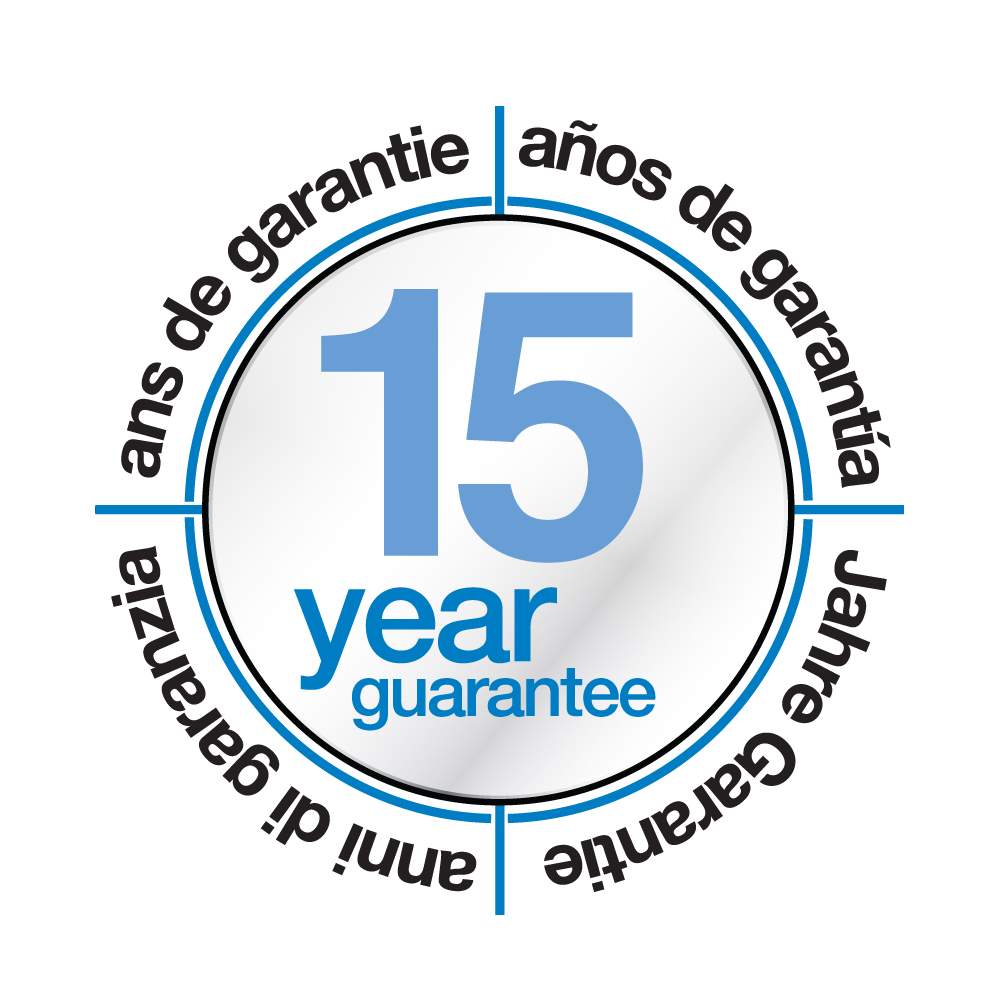 835 2-Hole Metal Punch – Silver
The 835 from Rapesco is a handy, highly capable 40-sheet hole punch. Featuring an adjustable margin guide and a rubberised, flip-open confetti tray, the 835 is a tough, all-metal hole which makes light work of everyday, high-capacity punching jobs – ergonomically designed to ensure user comfort and minimal effort required. Our metal hole punches offer tough metal working parts, precision pressed punch handles, hardened cutters, and springs tested to endure years of heavy use – the 835 is a desktop hole punch that won't let you down. Manufactured from high-quality materials to exacting standards, this punch is backed by our 15-year guarantee.
Tough metal working parts for durable, reliable and consistent hole-punching
Flip-open confetti tray for quick and easy emptying
Handle lock-down switch for easy storage
Personalisation window
Adjustable and calibrated paper guide for accurate and precise hole positioning
Why choose Rapesco?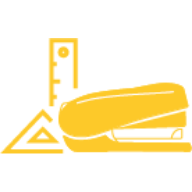 Design
We are manufacturers of meticulously designed office products that push the limitations in performance, innovation and longevity.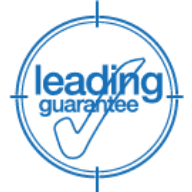 Quality
Relentlessly searching for new standards of performance, we're confident in the long lifespan of our products and are proud to offer a leading guarantee.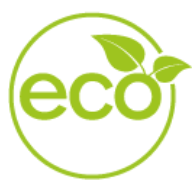 Eco
ECO is more than just a product upgrade, it's becoming our new standard, and we're continuously searching for new ways to reduce, reuse and recycle.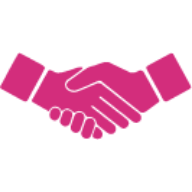 Trust
Internationally renowned for almost 70 years, we're proud to be a brand our customers can trust and rely on.