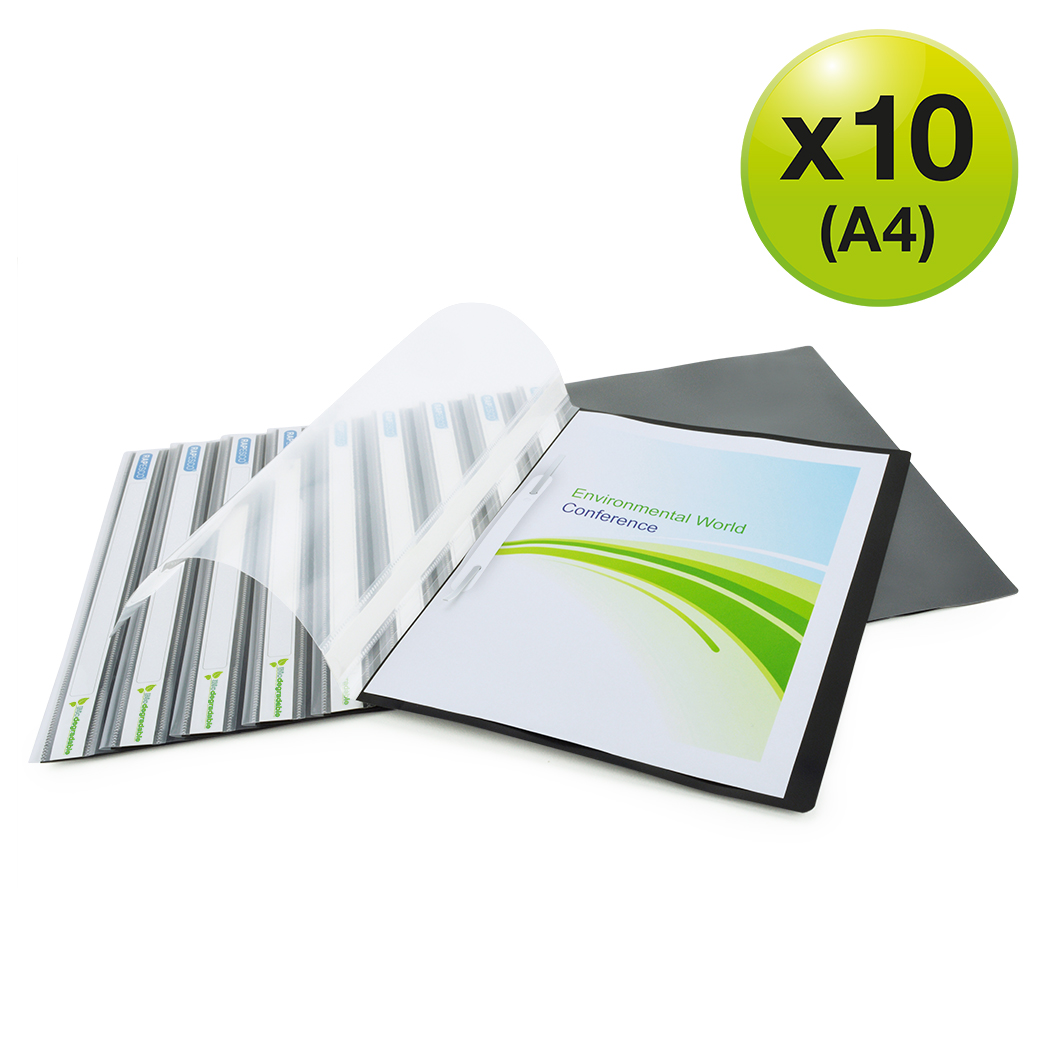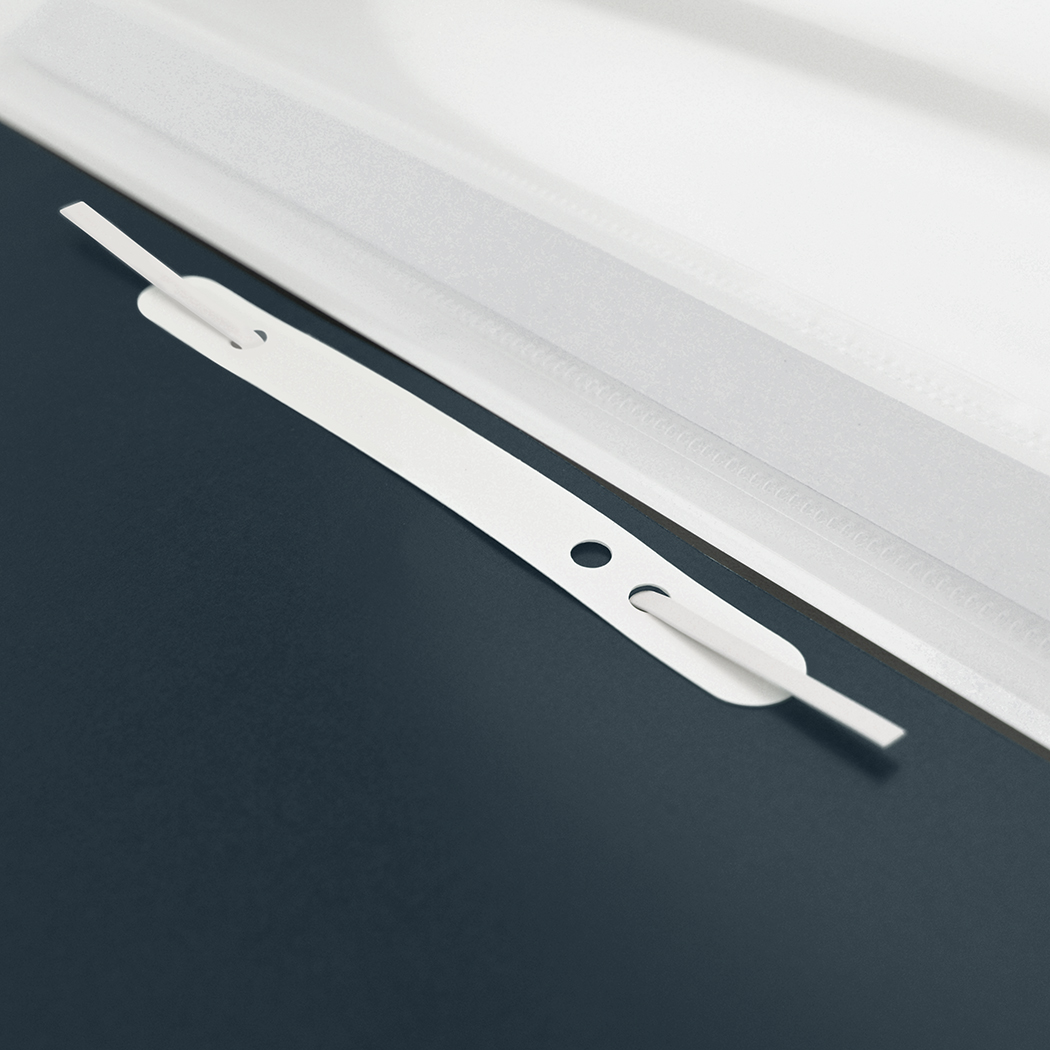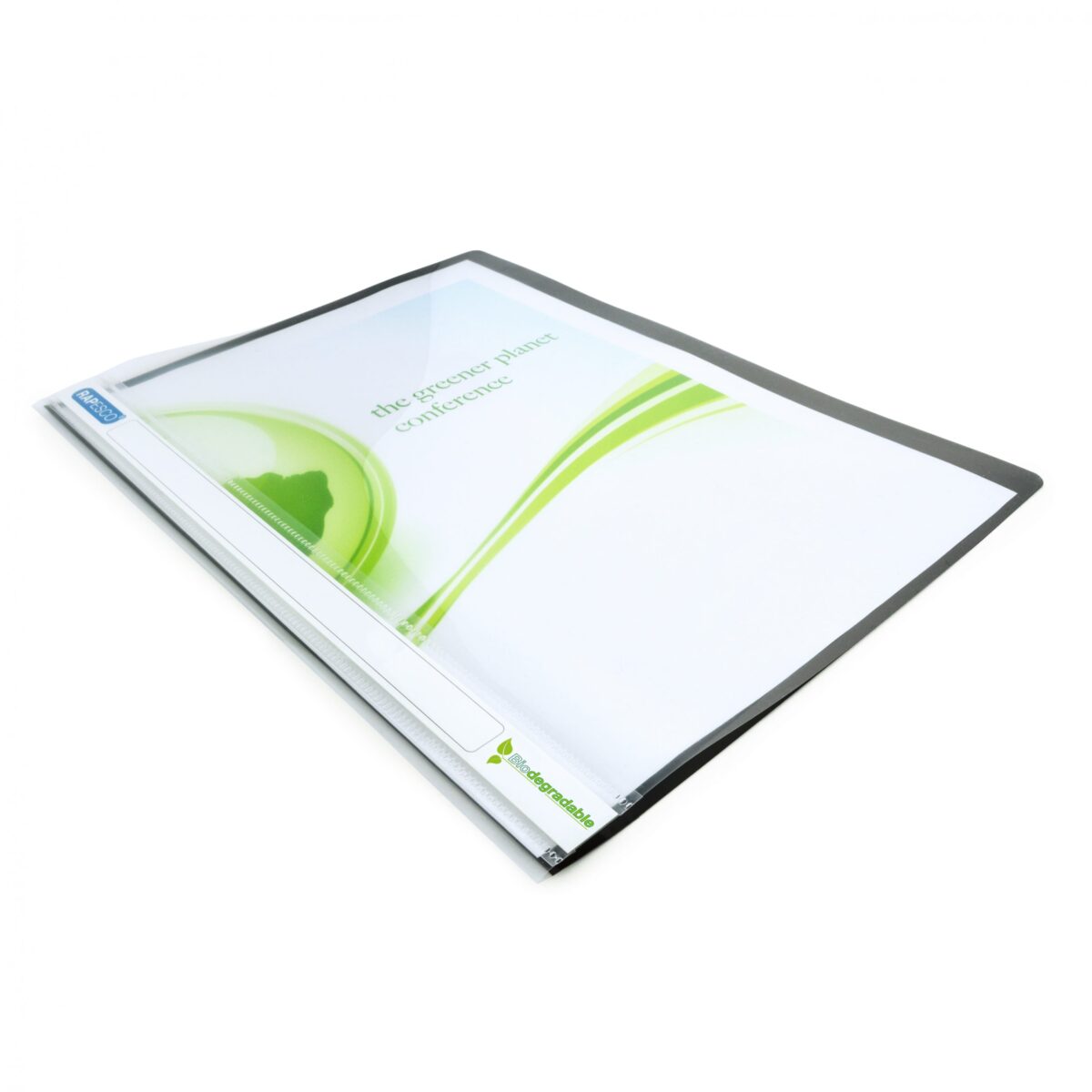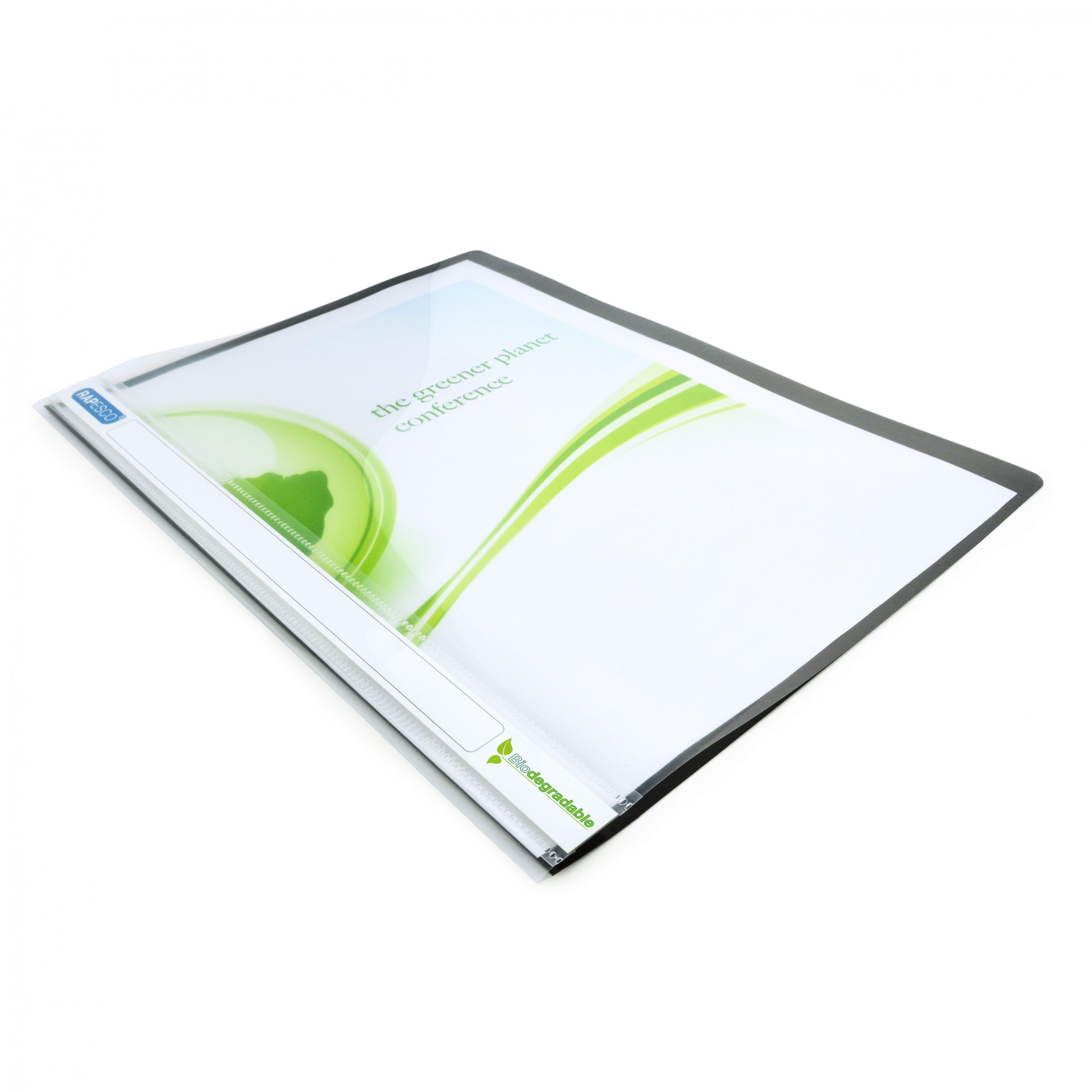 ECO Report File A4 – Black – Pack of 10
This stylish and durable A4 report presentation file is made from 100% Biodegradable polypropylene and features a 2-hole inner prong mechanism for holding up to 30 hole-punched pages. The clear front cover enables front page to be visible for easy identification. There's also a full-length spine label for personalisation. The new ECO range of PP Document Management has been designed to give consumers an environmentally-friendly choice at no extra cost. Carefully-selected additives enable Rapesco ECO products to biodegrade safely without causing harm to the environment. During the biodegradation process, the products do not emit methane or any chemicals harmful to the soil, even in deep landfills.
Stylish, durable, 100% biodegradable polypropylene file for professional document presentation
2-hole inner prong mechanism for securing hole-punched papers
Front page visible through cover for easy identification
Full-length spine label for personalisation
3mm/30 sheet (80gsm) capacity
Pack of 10 report files in Black
Why choose Rapesco?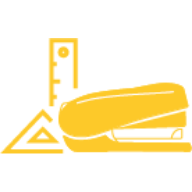 Design
We are manufacturers of meticulously designed office products that push the limitations in performance, innovation and longevity.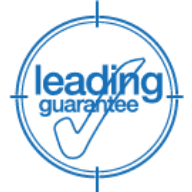 Quality
Relentlessly searching for new standards of performance, we're confident in the long lifespan of our products and are proud to offer a leading guarantee.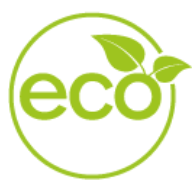 Eco
ECO is more than just a product upgrade, it's becoming our new standard, and we're continuously searching for new ways to reduce, reuse and recycle.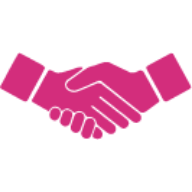 Trust
Internationally renowned for almost 70 years, we're proud to be a brand our customers can trust and rely on.