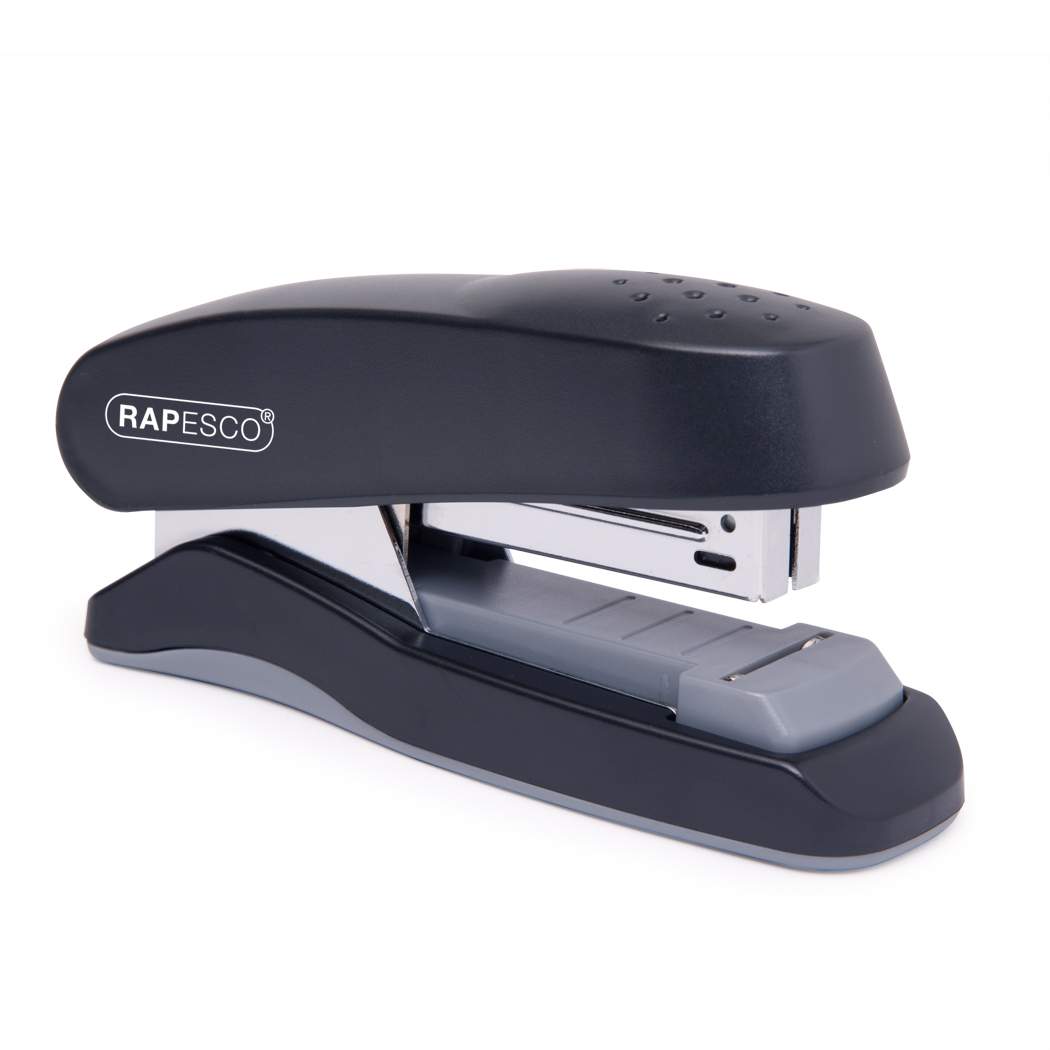 Flat Clinch Half Strip Stapler – Black
High-quality flat clinch, top-loading personal stapler with 25% less stapling force required. The flat clinch mechanism flattens the staple legs on the reverse side of the paper to avoid sharp edges and achieve neat paper stacking. Full rubber base and personalisation window. Uses 26/6mm & 24/6mm Rapesco Staples for up to 25 sheets. Made from quality materials and comes with a 15-year Guarantee.
Flat clinch mechanism that folds staple legs completely flat for neat paper stacking
25% less stapling force required
Features include a full rubber base for added stability and a personalisation window
All metal inner channel pusher and chassis for increased durability
Uses 26/6mm & 24/6mm staples for up to 25 sheets
Why choose Rapesco?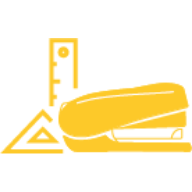 Design
We are manufacturers of meticulously designed office products that push the limitations in performance, innovation and longevity.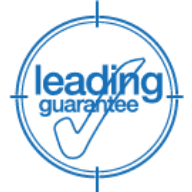 Quality
Relentlessly searching for new standards of performance, we're confident in the long lifespan of our products and are proud to offer a leading guarantee.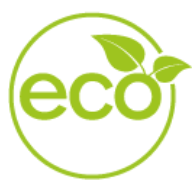 Eco
ECO is more than just a product upgrade, it's becoming our new standard, and we're continuously searching for new ways to reduce, reuse and recycle.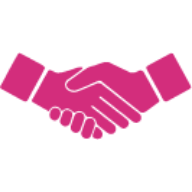 Trust
Internationally renowned for almost 70 years, we're proud to be a brand our customers can trust and rely on.