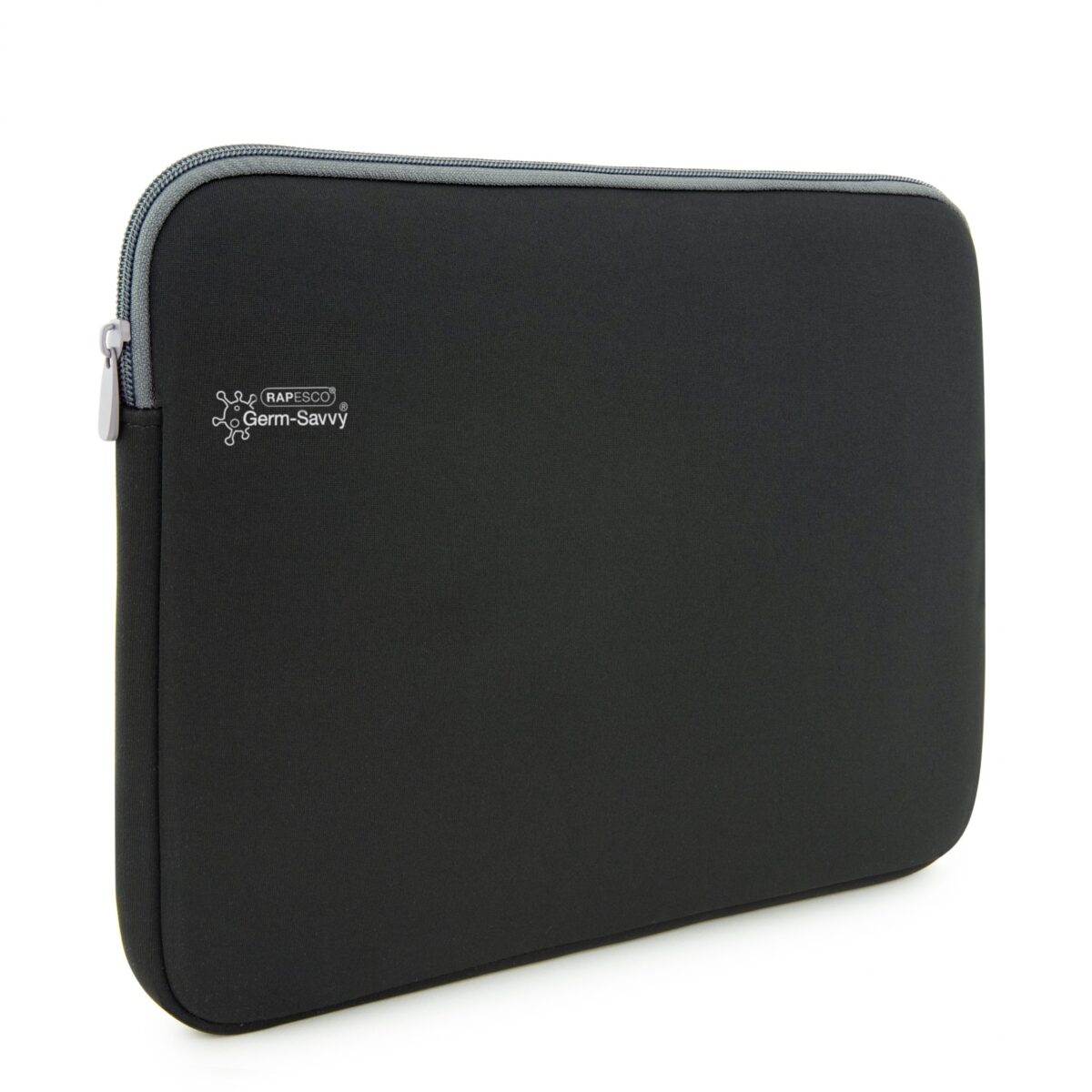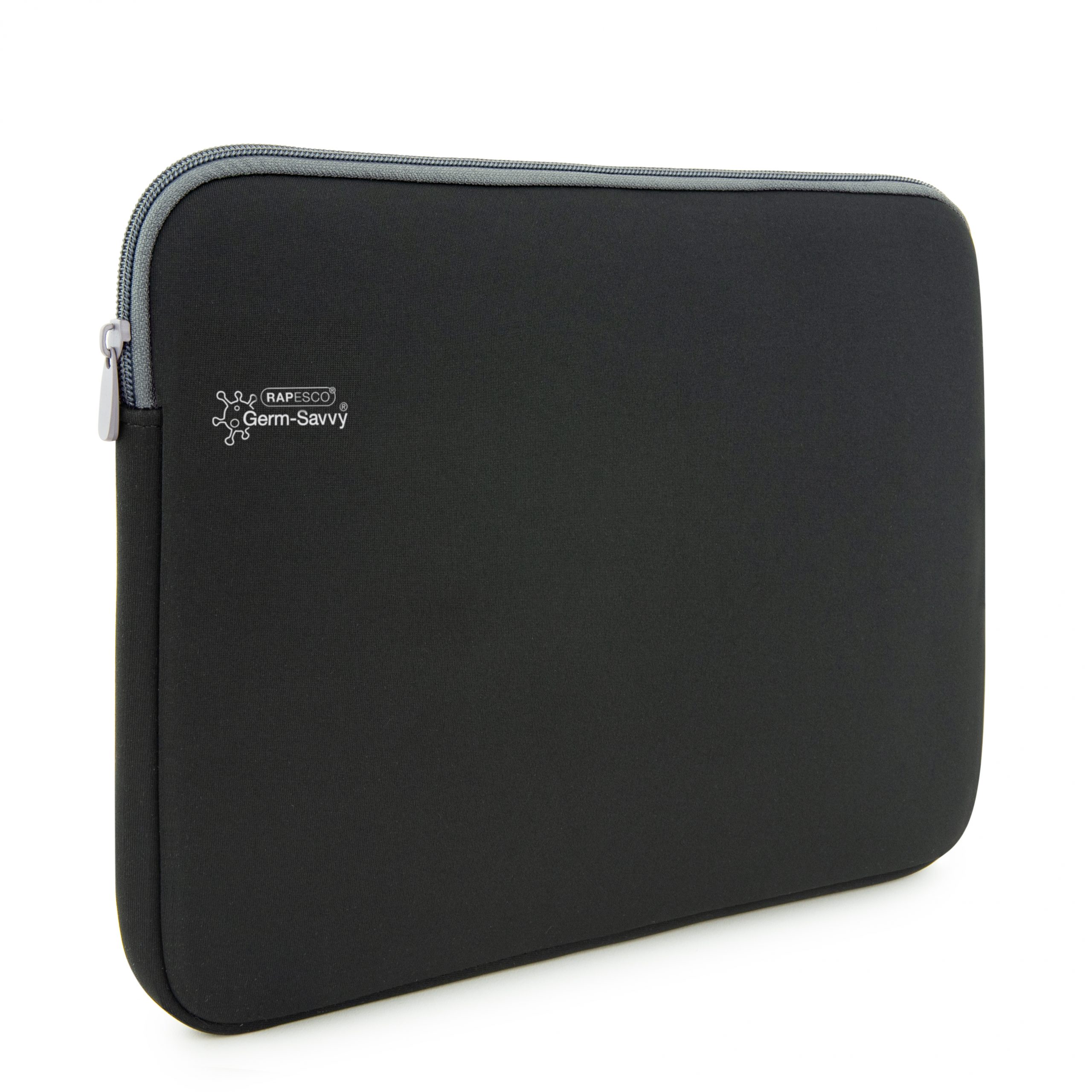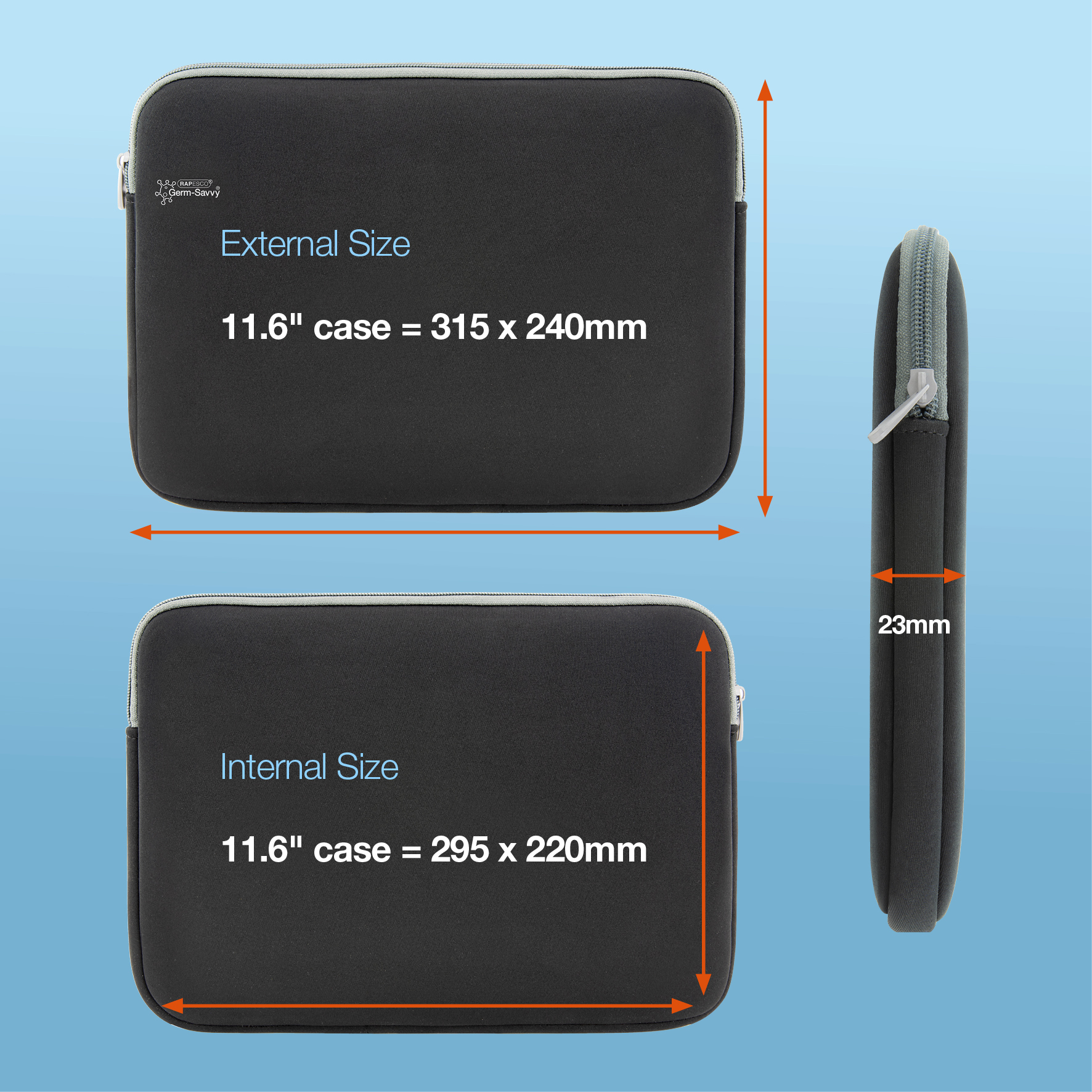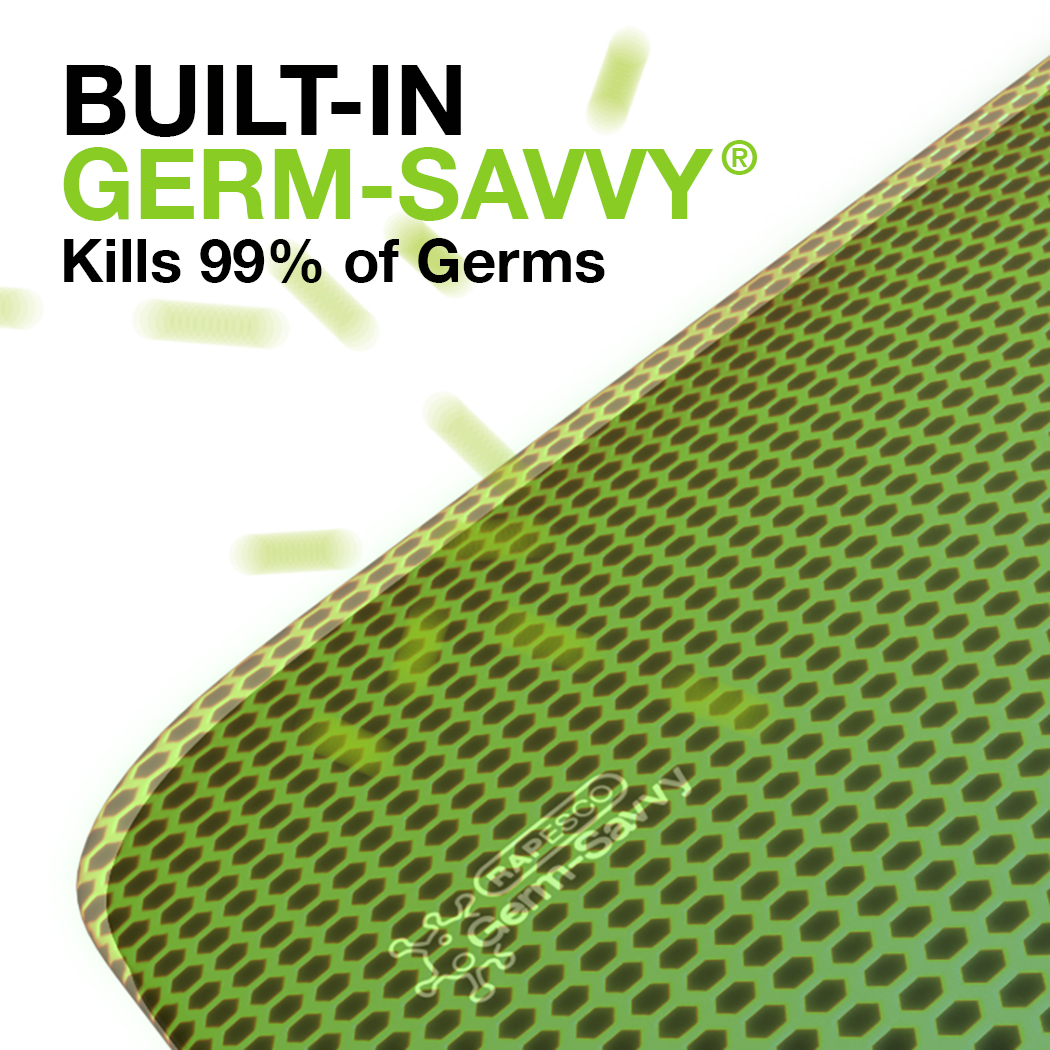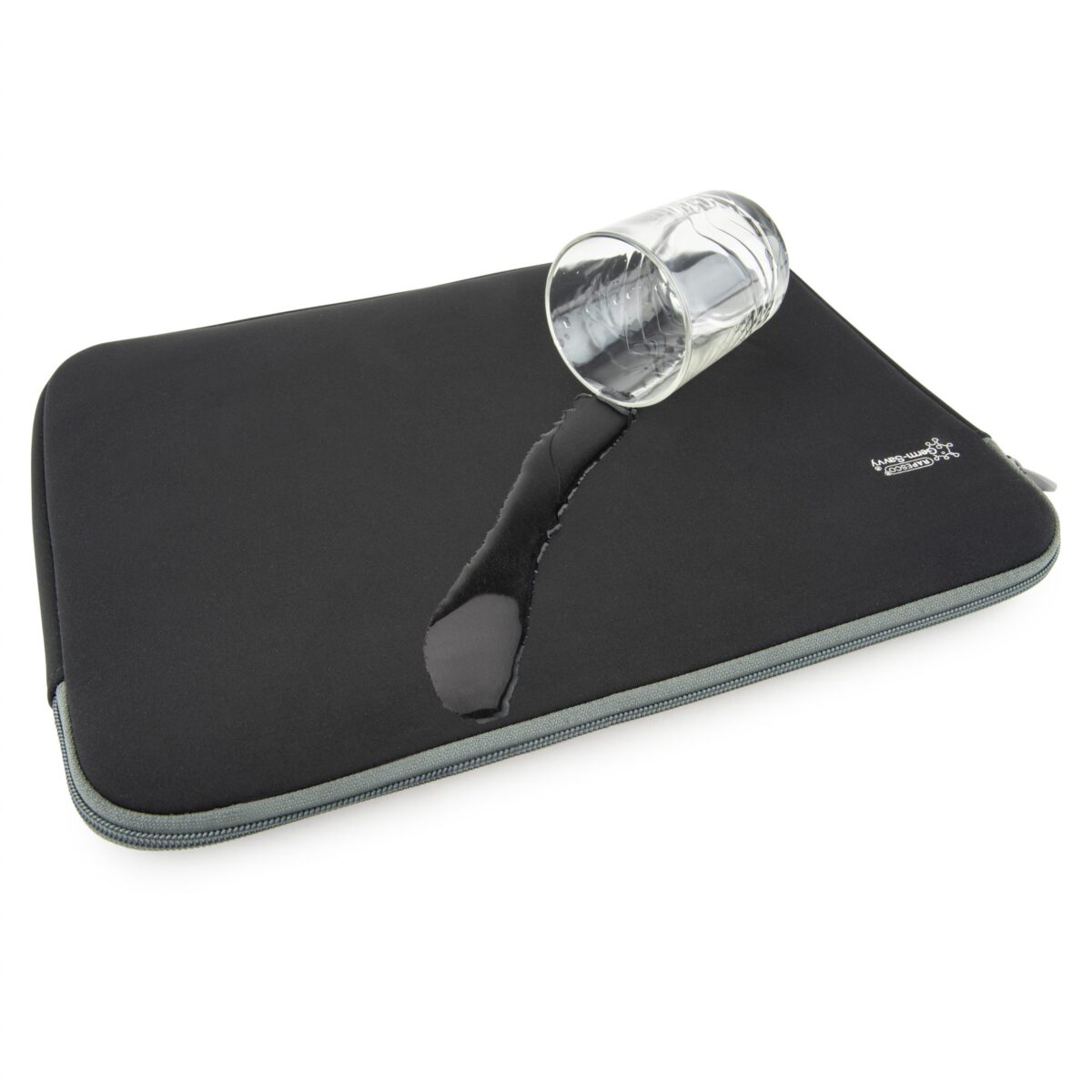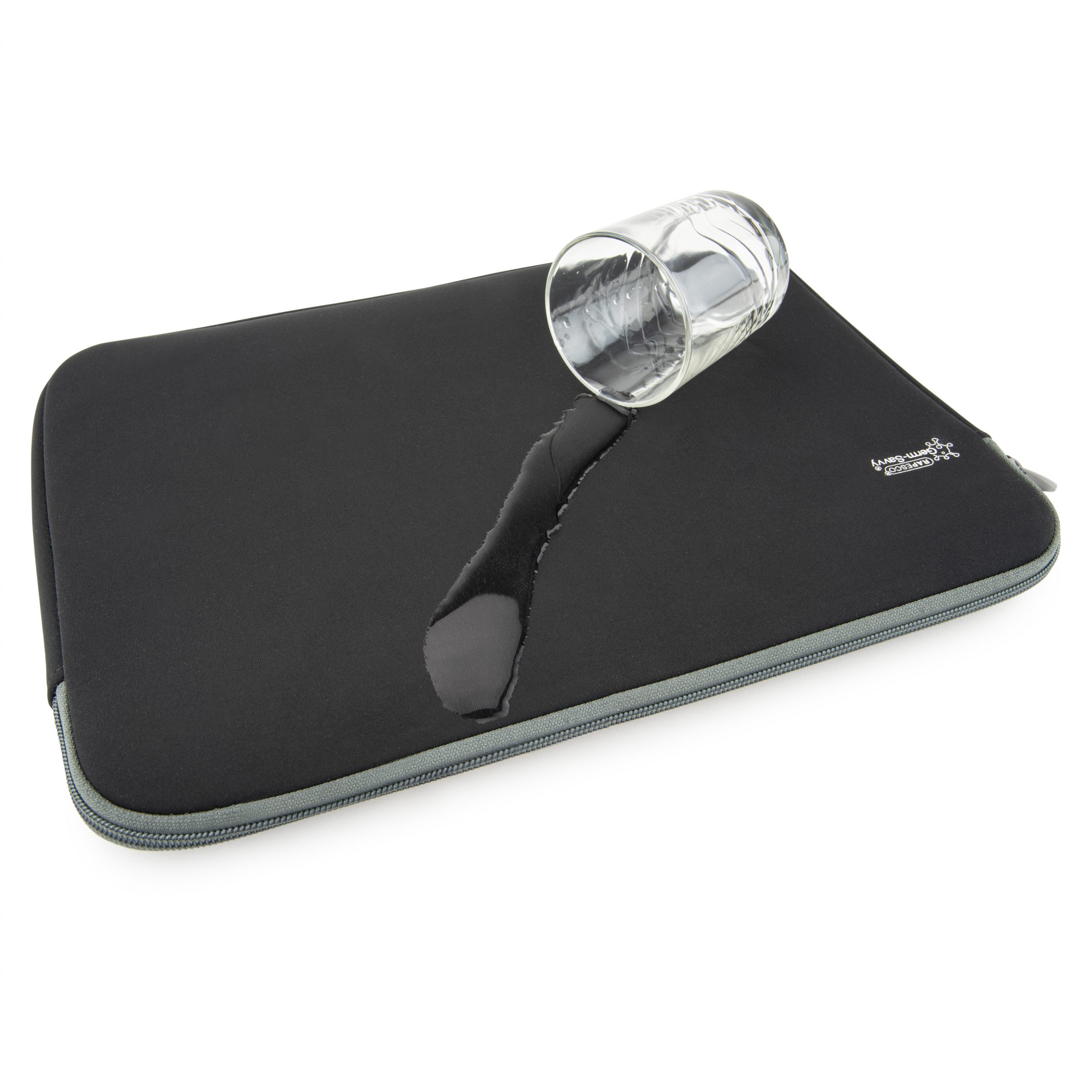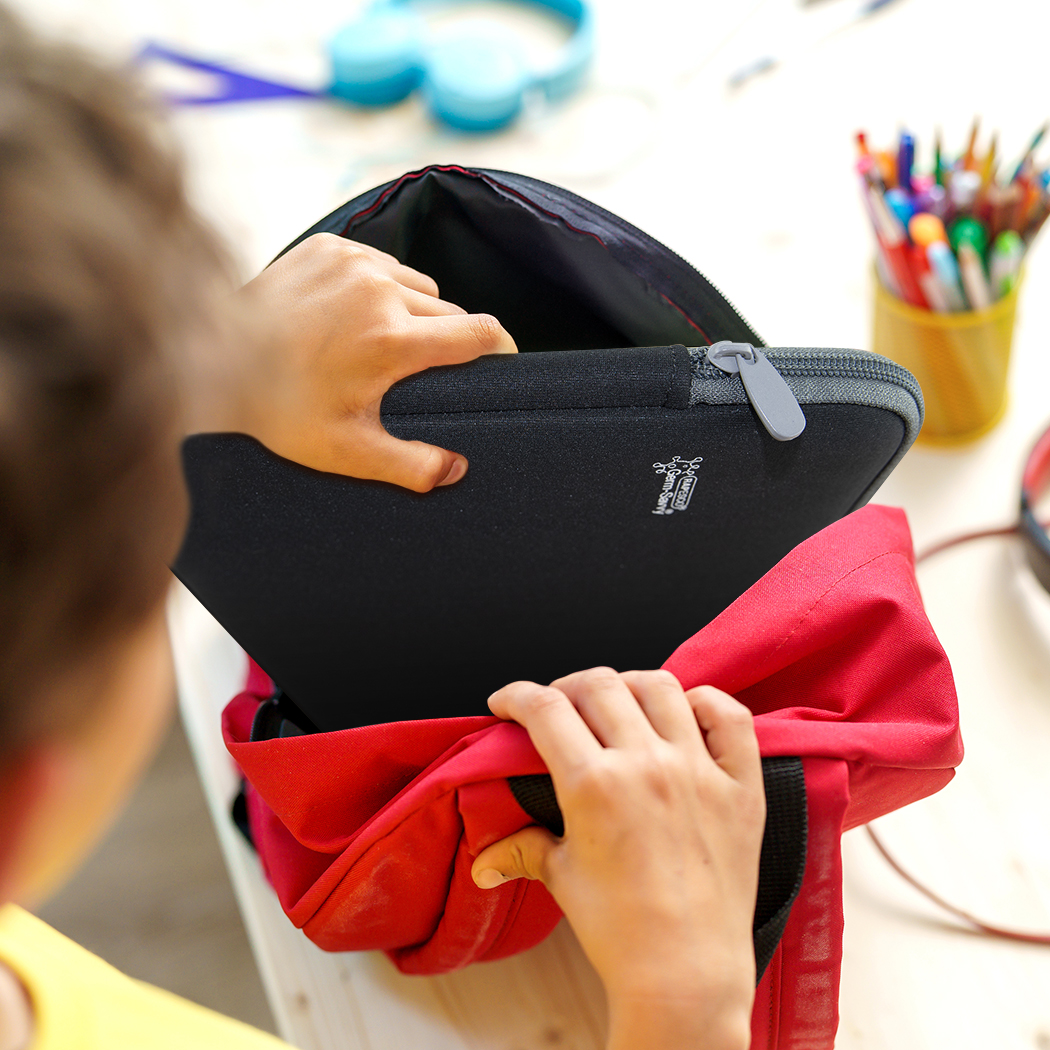 Germ-Savvy® Antibacterial 11.6" Laptop Sleeve – Black
These Rapesco laptop sleeves with integrated Germ-Savvy® antibacterial protection are designed to protect laptops, tablets and accessories with their soft lining and padded material that keeps their contents safe from unwanted knocks and scratches. Thanks to their lightweight, durable, and slim design, these laptop sleeves are easy to carry, whether by hand or in a backpack. The premium quality neoprene material keeps out dust and shields against moisture and light spillages, making these sleeves suitable for everyday use and travel. The outer neoprene material also features our special Germ-Savvy® antibacterial protection agent, which safeguards against bacteria each time the sleeve is handled. With their professional black colour and integrated Germ-Savvy® protection, these sleeves are well-suited to use in shared environments such as offices and classrooms. The modern design with a reinforced zip fastening along the top landscape edge keeps contents secure, whilst the metal zip pull allows for smooth opening and closing for easy access. Each single-compartment sleeve comes in plastic-free packaging.
Flexible, thick black neoprene material with soft lining to protect contents
Germ-Savvy® antibacterial protection built into the outer neoprene material
Portable, single-compartment sleeve with top-opening zip for easy access
Internal dimensions: width 295mm x height 220mm
Each sleeve comes in plastic-free packaging
Why choose Rapesco?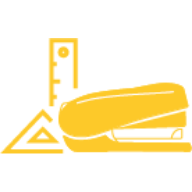 Design
We are manufacturers of meticulously designed office products that push the limitations in performance, innovation and longevity.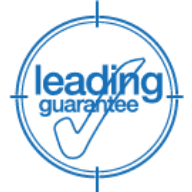 Quality
Relentlessly searching for new standards of performance, we're confident in the long lifespan of our products and are proud to offer a leading guarantee.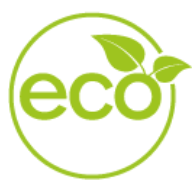 Eco
ECO is more than just a product upgrade, it's becoming our new standard, and we're continuously searching for new ways to reduce, reuse and recycle.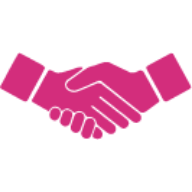 Trust
Internationally renowned for almost 70 years, we're proud to be a brand our customers can trust and rely on.