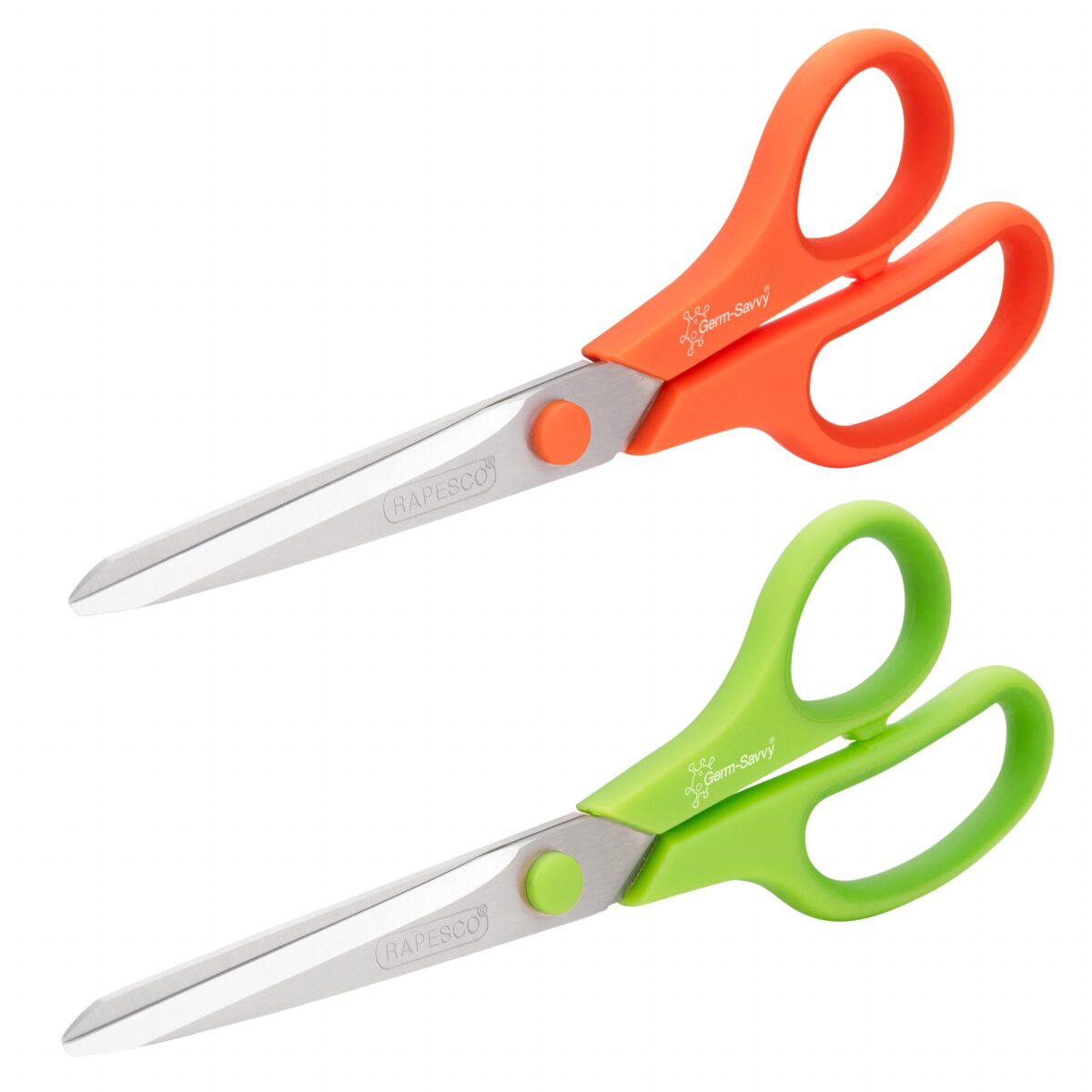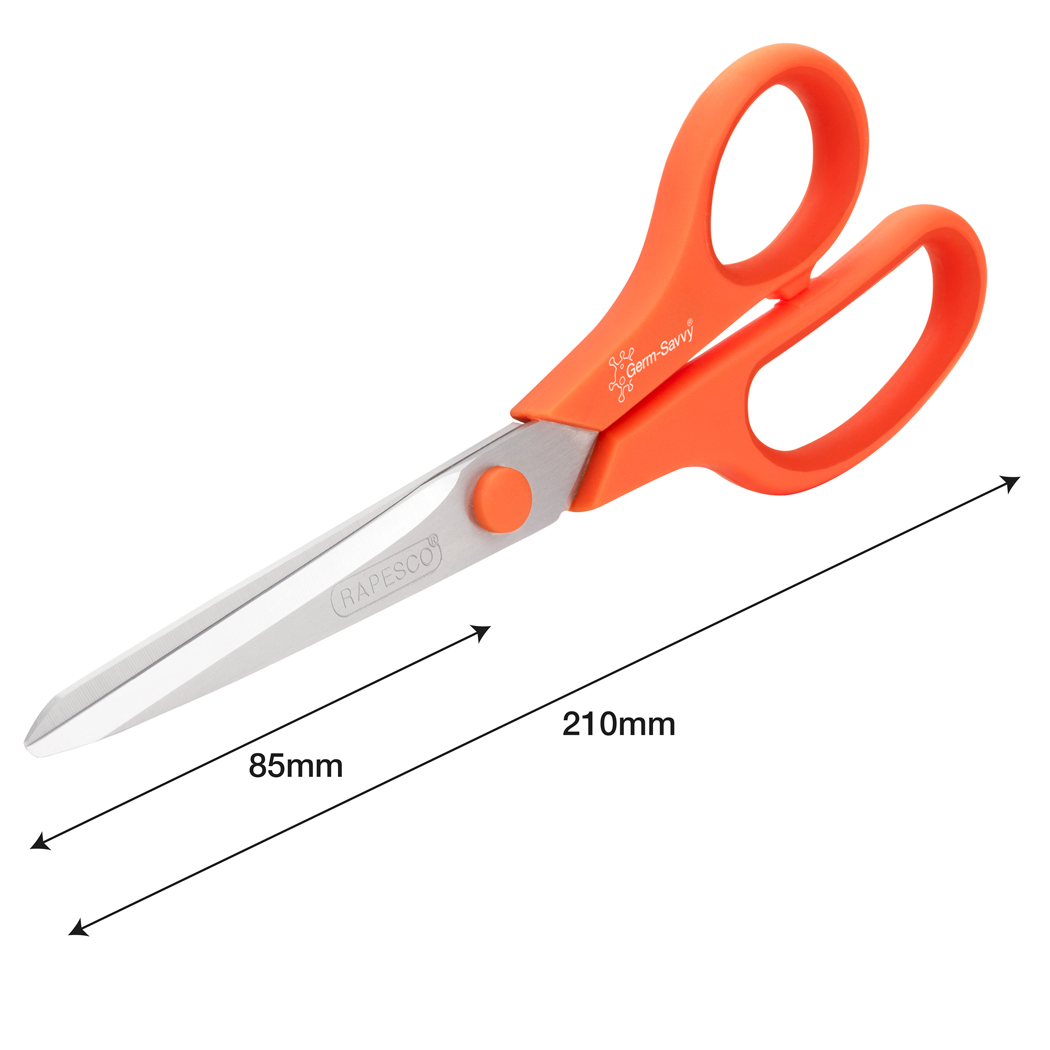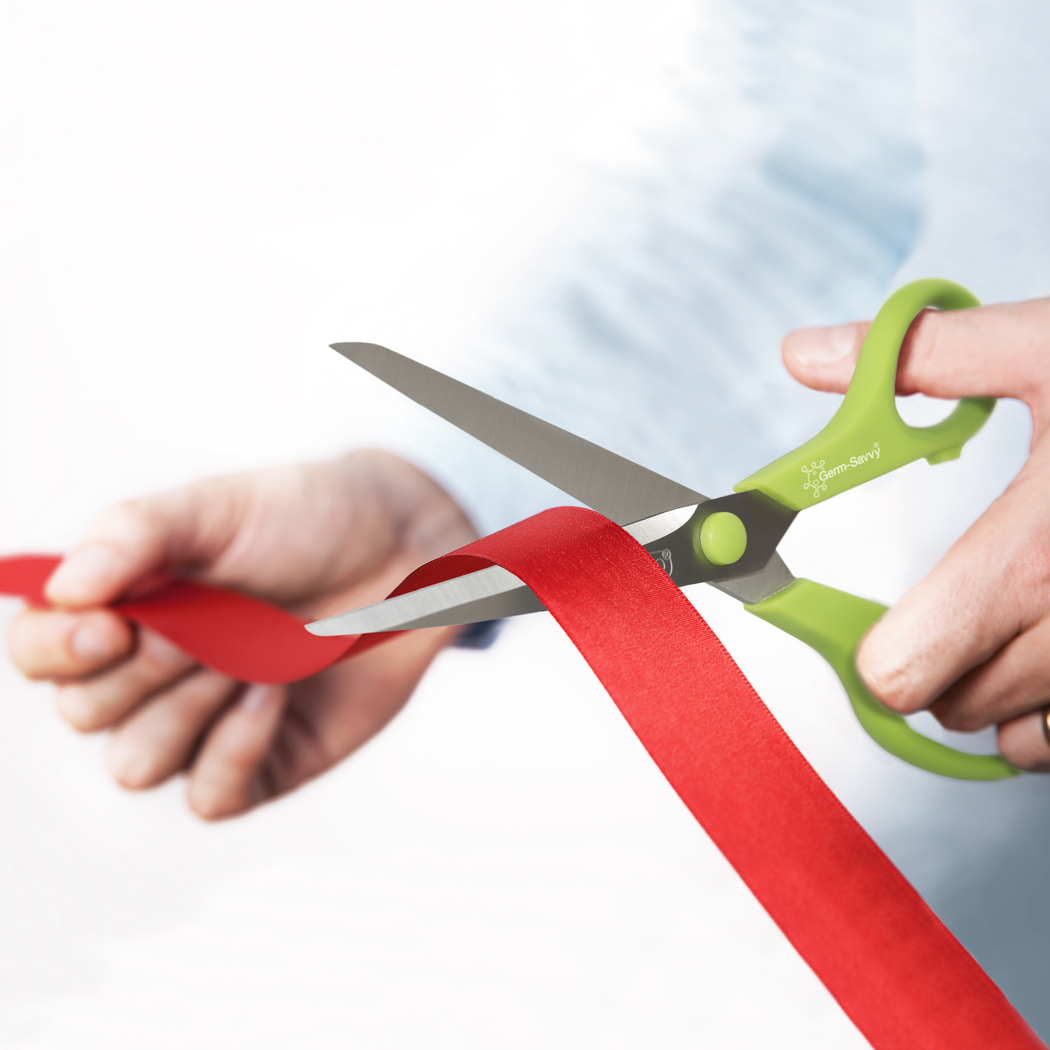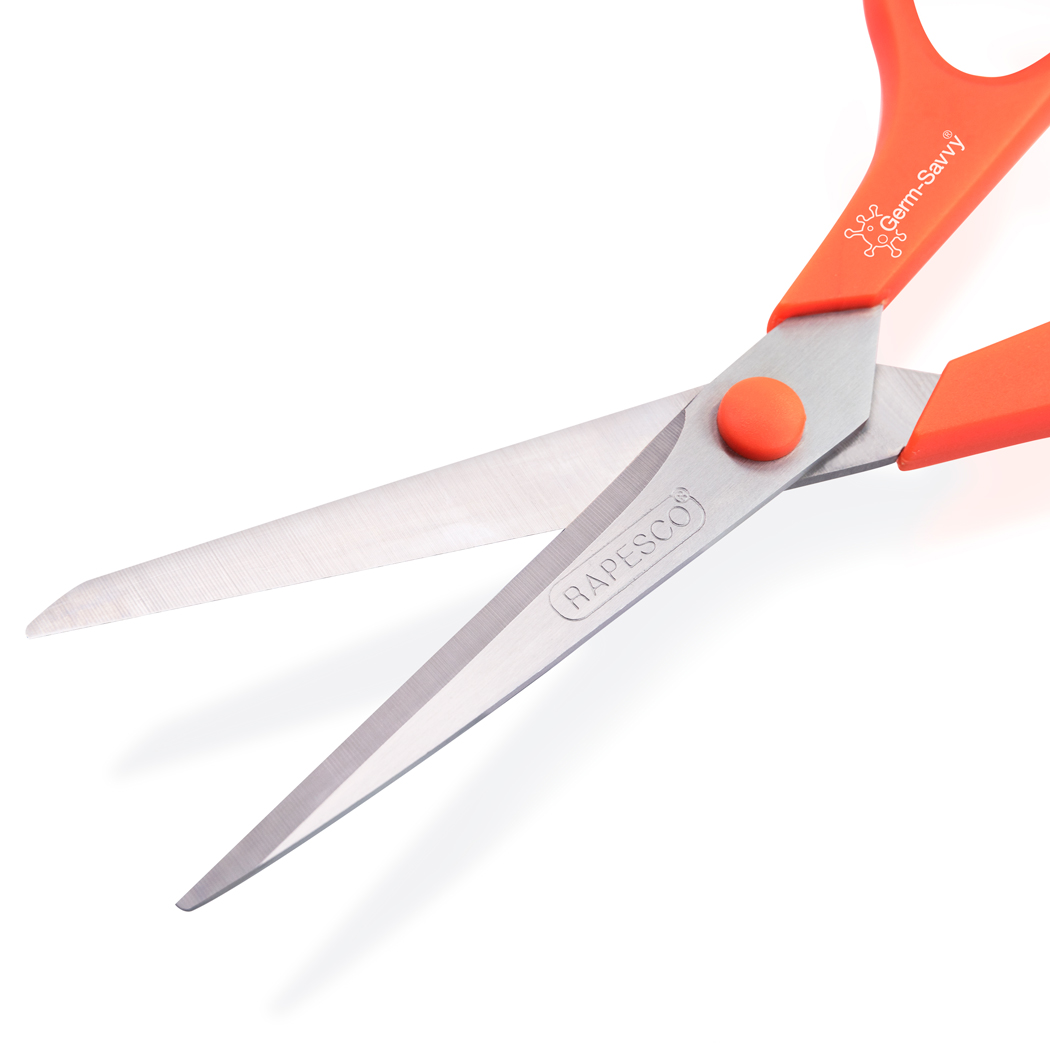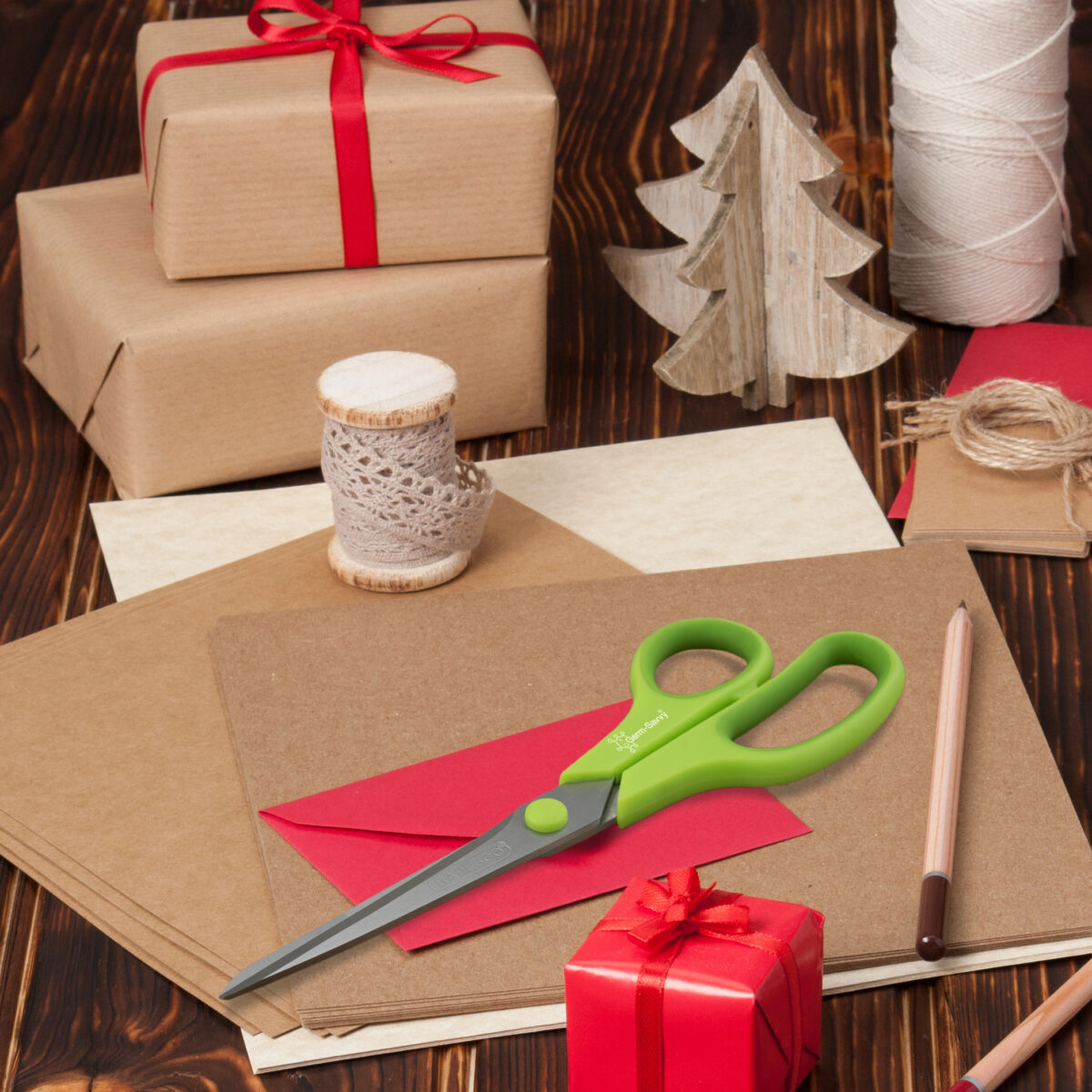 Germ-Savvy® Antibacterial 21cm Titanium Blade Soft Grip Handle Scissors – Green/Orange – Set of 2
Rapesco 21cm Germ-Savvy® Titanium Blade Antibacterial Soft Grip Handle Scissors. These scissors feature durable, titanium coated stainless-steel blades with a smooth edge for precision cutting. The titanium coated blades are 3x stronger than standard stainless-steel, staying sharper for longer (up to 125,000 cuts). The coating also protects the blades from scratches, corrosion and rust. Featuring Germ-Savvy® antibacterial protection in the handles, these scissors are well-suited to use in shared environments, such as schools or retail. The soft grip, contoured handles are comfortable, even for extended cutting periods, and are suitable for both right- and left-handed users. Additionally, these scissors can open fully allowing the blade to cut tape on boxes. These versatile scissors are suitable for a range of uses, including cutting paper, photos, thin card, plastic, lightweight fabrics and many crafting projects. Pack contains 2 pairs of scissors, with attractive, bright coloured handles: 1 x green and 1 x orange.
Quantity

:

Pack of 2
Titanium coated blades, 3x stronger than stainless-steel, stay sharp for up to 125,000 cuts
Germ-Savvy® antibacterial protection built into the handles
Soft grip handles for comfort, suitable for right- and left-handed users
Blades can be fully opened allowing them to cut tape on boxes
Pack of 2: 1 x green, 1 x orange
Why choose Rapesco?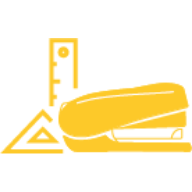 Design
We are manufacturers of meticulously designed office products that push the limitations in performance, innovation and longevity.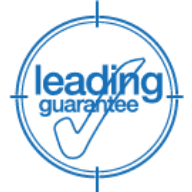 Quality
Relentlessly searching for new standards of performance, we're confident in the long lifespan of our products and are proud to offer a leading guarantee.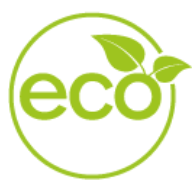 Eco
ECO is more than just a product upgrade, it's becoming our new standard, and we're continuously searching for new ways to reduce, reuse and recycle.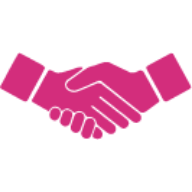 Trust
Internationally renowned for almost 70 years, we're proud to be a brand our customers can trust and rely on.