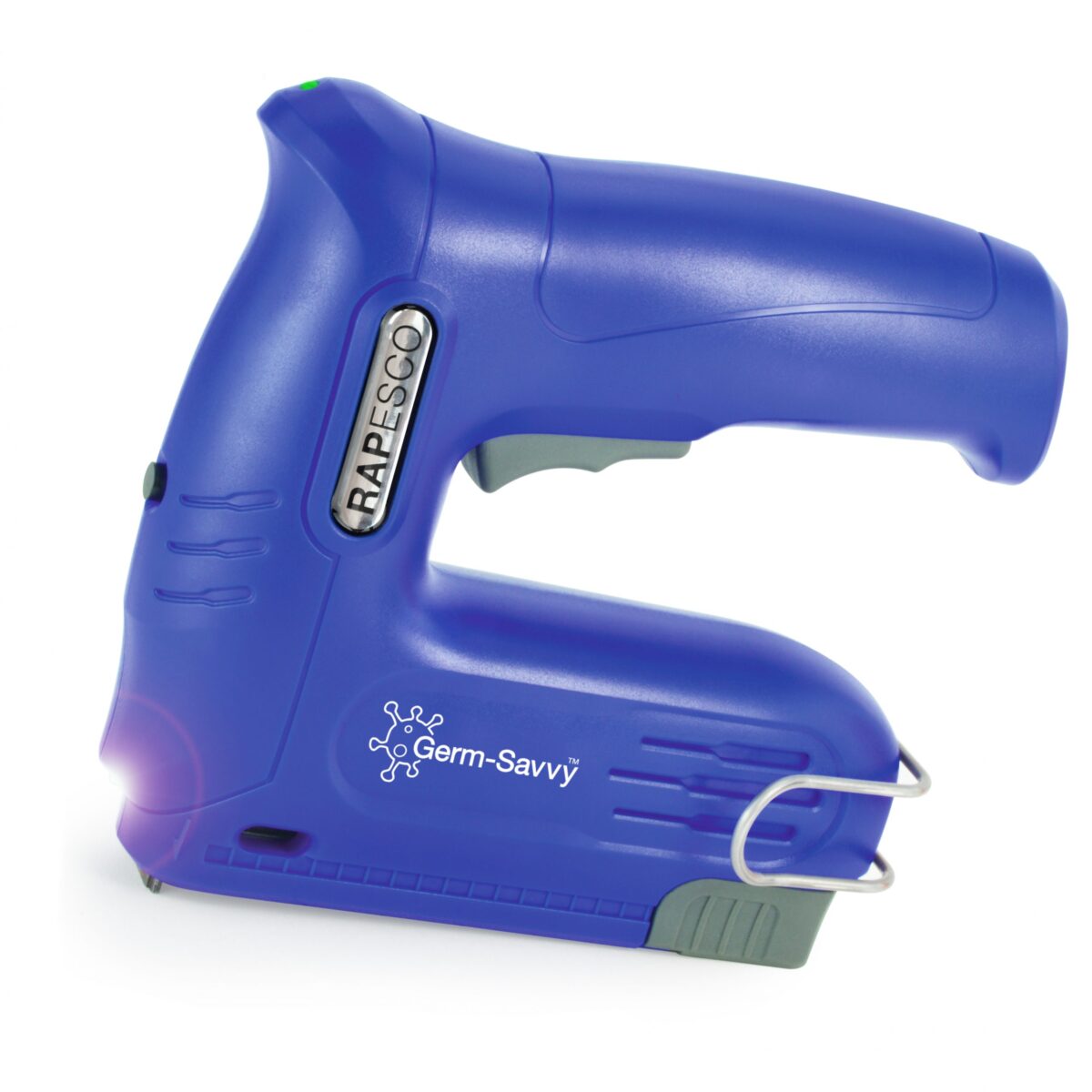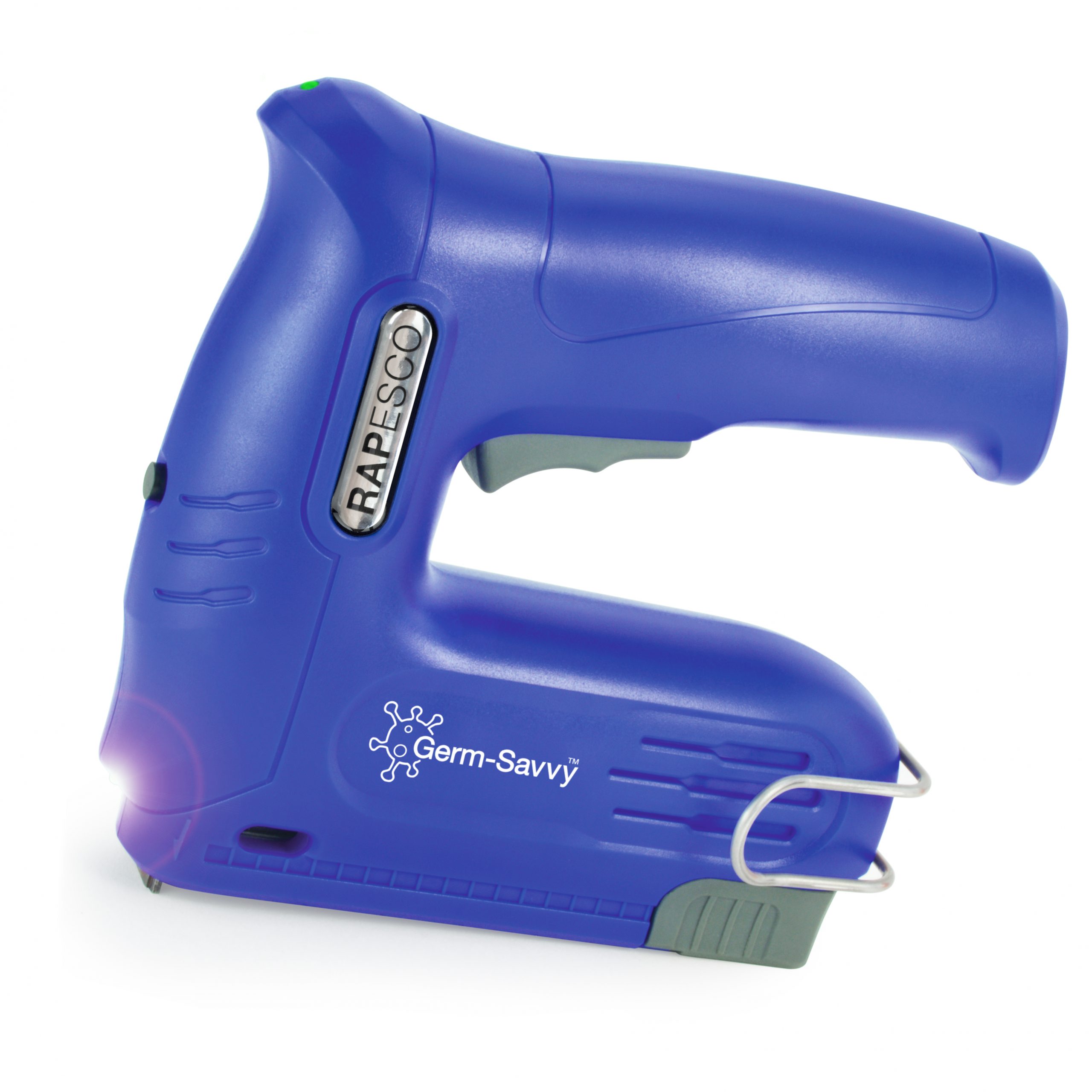 Germ-Savvy® Antibacterial T12-USB Cordless Electric Staple Gun – Blue
The Rapesco Germ-Savvy® T12-USB is a versatile staple and nail tacker that provides accurate results. This 2-in-1 tool features Germ-Savvy® antibacterial protection and an LED work light controlled by a separate on/off switch. Suitable for a range of tasks from furniture upholstery and decorative work with textiles to fastening canvas, leather, netting, delicate mouldings, beading and frames. The T12-USB has an integrated, rechargeable 4V lithium-ion battery and offers users a choice between single and bump firing modes. With a bottom-loading magazine, it is simple to switch between staples and nails and a refill indicator window. Compatible with 53 & 13/6-12mm staples and 180/10mm nails. The Rapesco Germ-Savvy® T12-USB comes backed by a 2-year guarantee when using Rapesco staples and nails.
Compact, cordless staple and nail gun with Germ-Savvy®antibacterial protection
On/off LED work light for precision and ease-of-use
Integrated 4V lithium-ion battery, rechargeable via USB
Compatible with 53 & 13/6-12mm staples and 180/10 nails
Bottom loading for easy access and simple switching between staples and nails
Why choose Rapesco?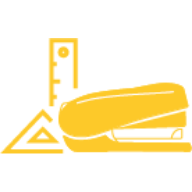 Design
We are manufacturers of meticulously designed office products that push the limitations in performance, innovation and longevity.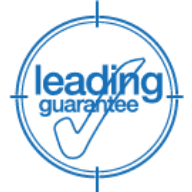 Quality
Relentlessly searching for new standards of performance, we're confident in the long lifespan of our products and are proud to offer a leading guarantee.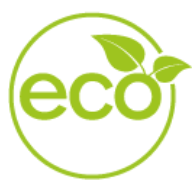 Eco
ECO is more than just a product upgrade, it's becoming our new standard, and we're continuously searching for new ways to reduce, reuse and recycle.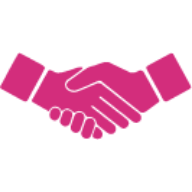 Trust
Internationally renowned for almost 70 years, we're proud to be a brand our customers can trust and rely on.