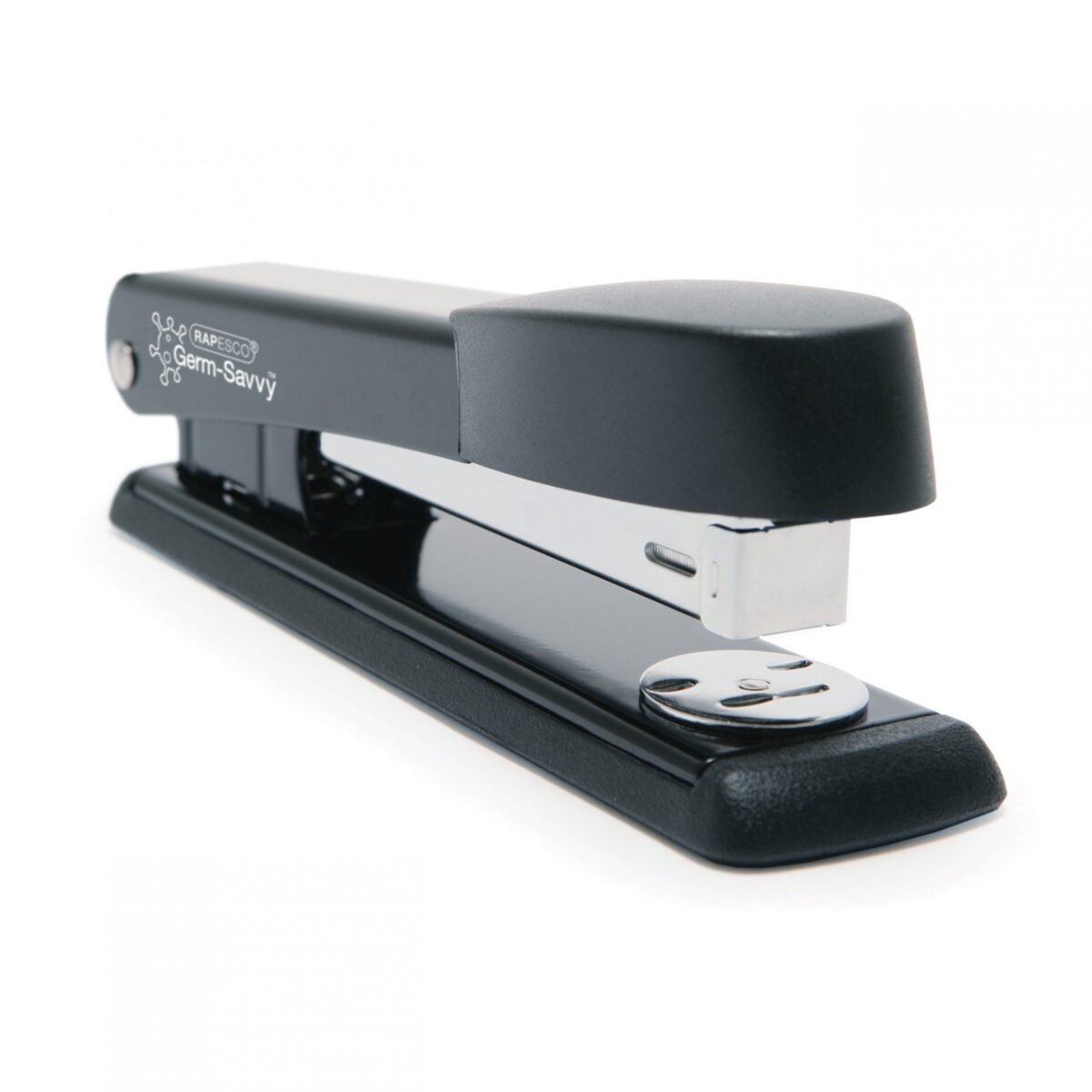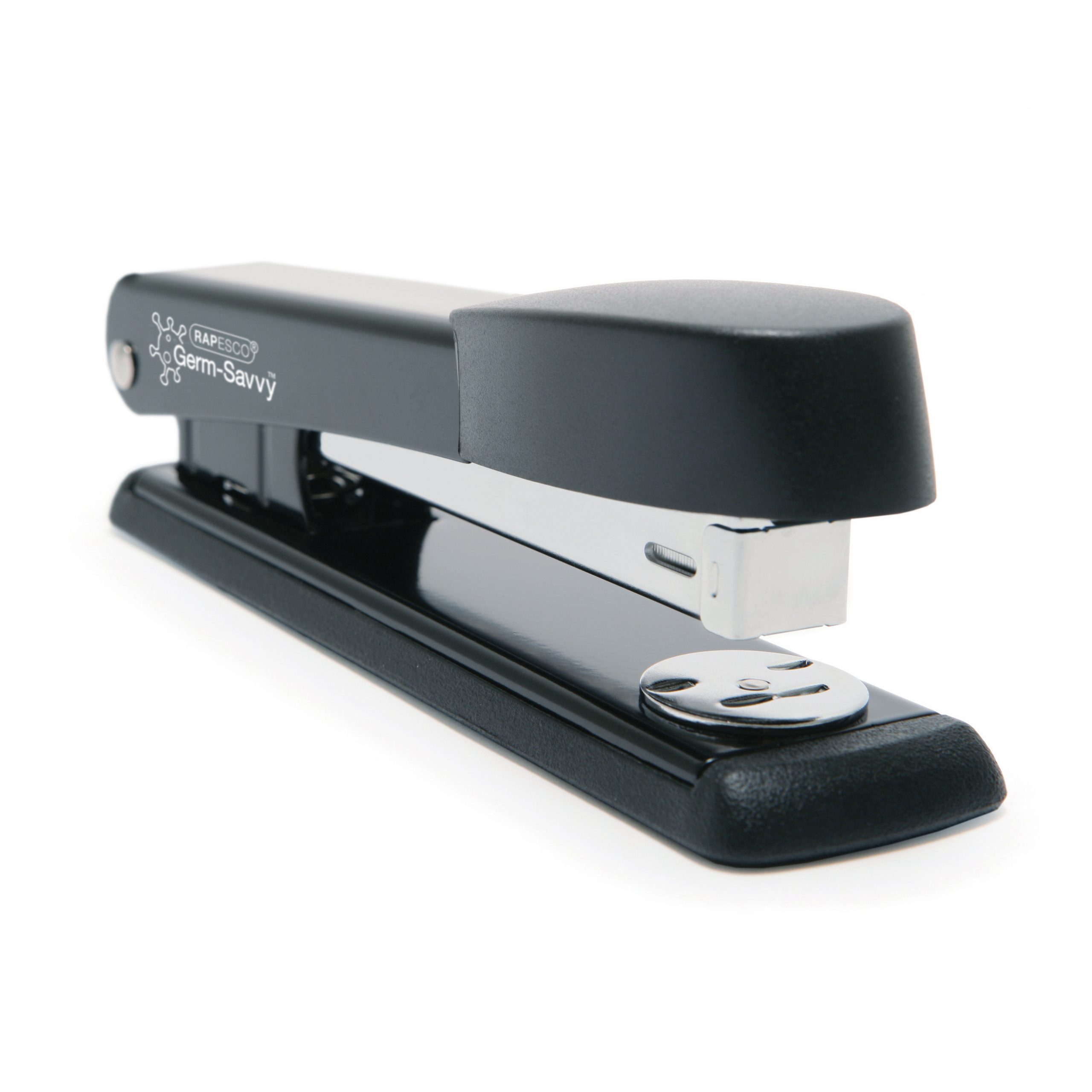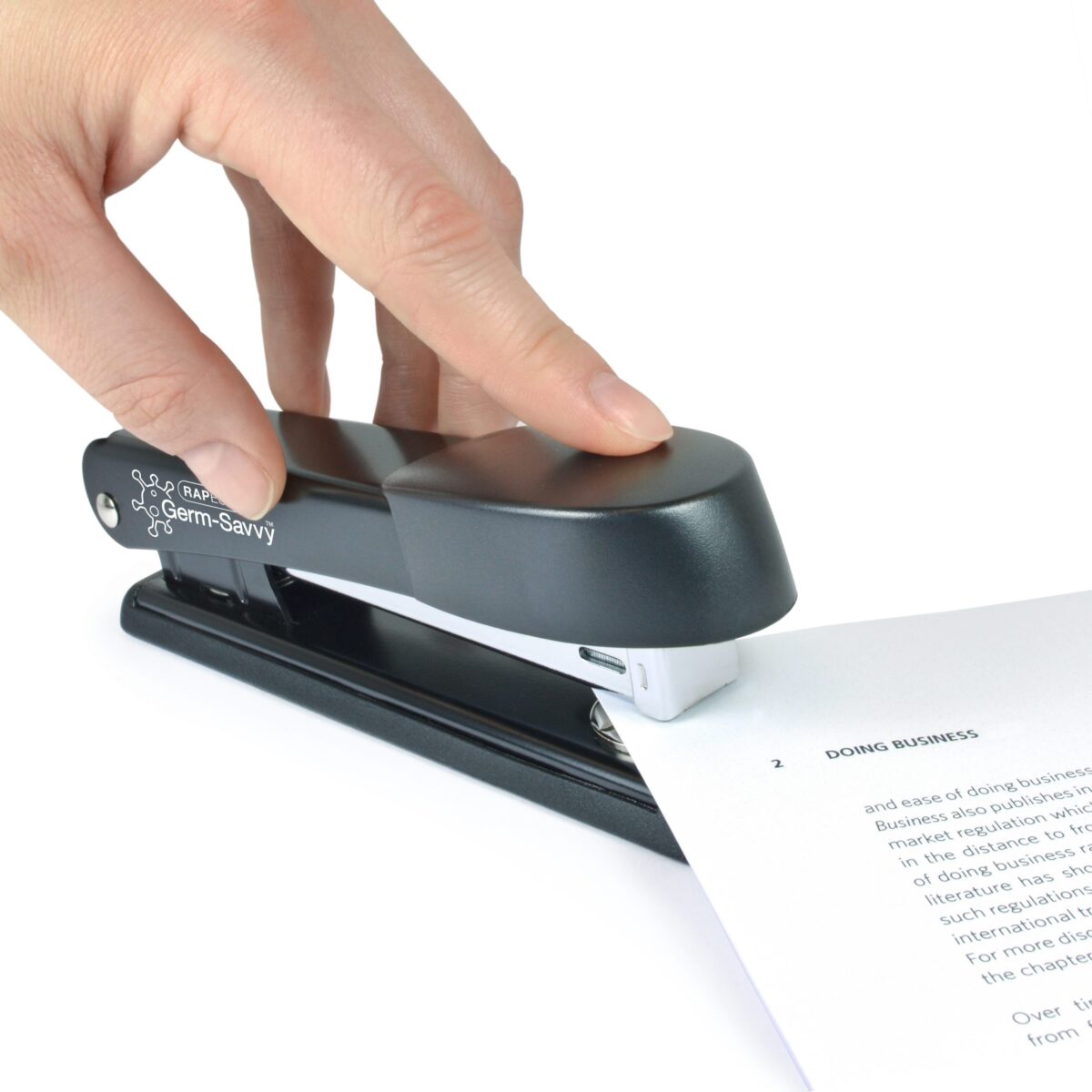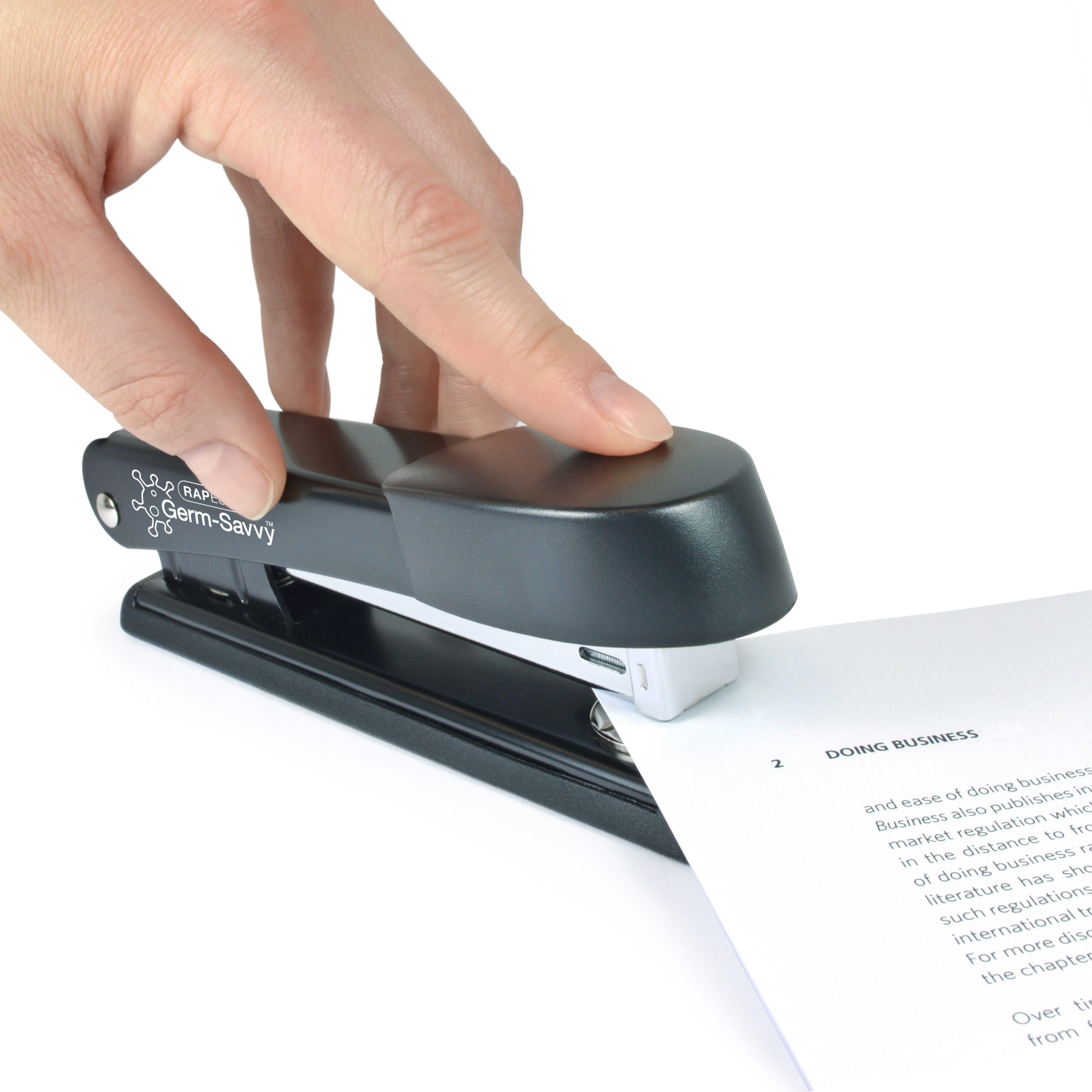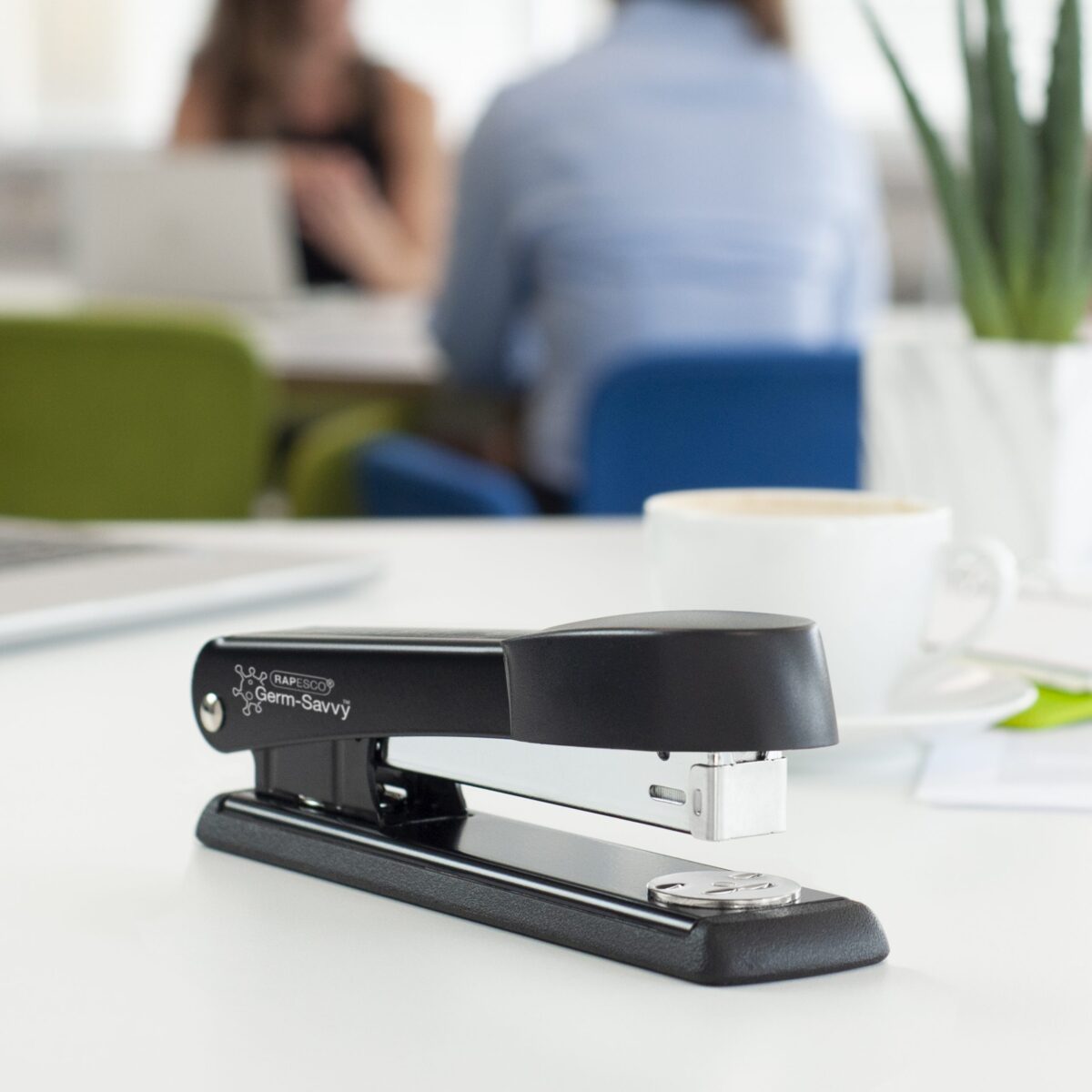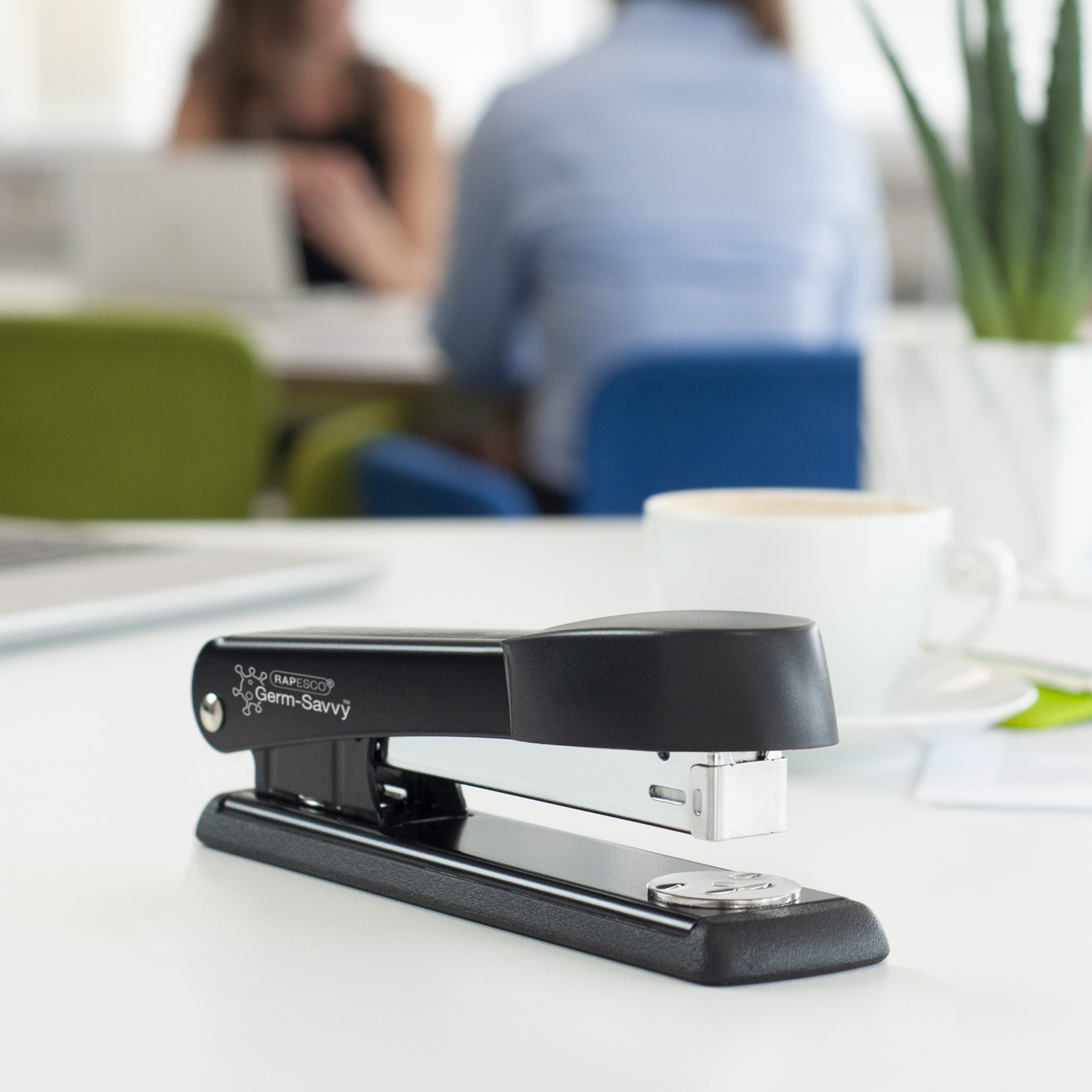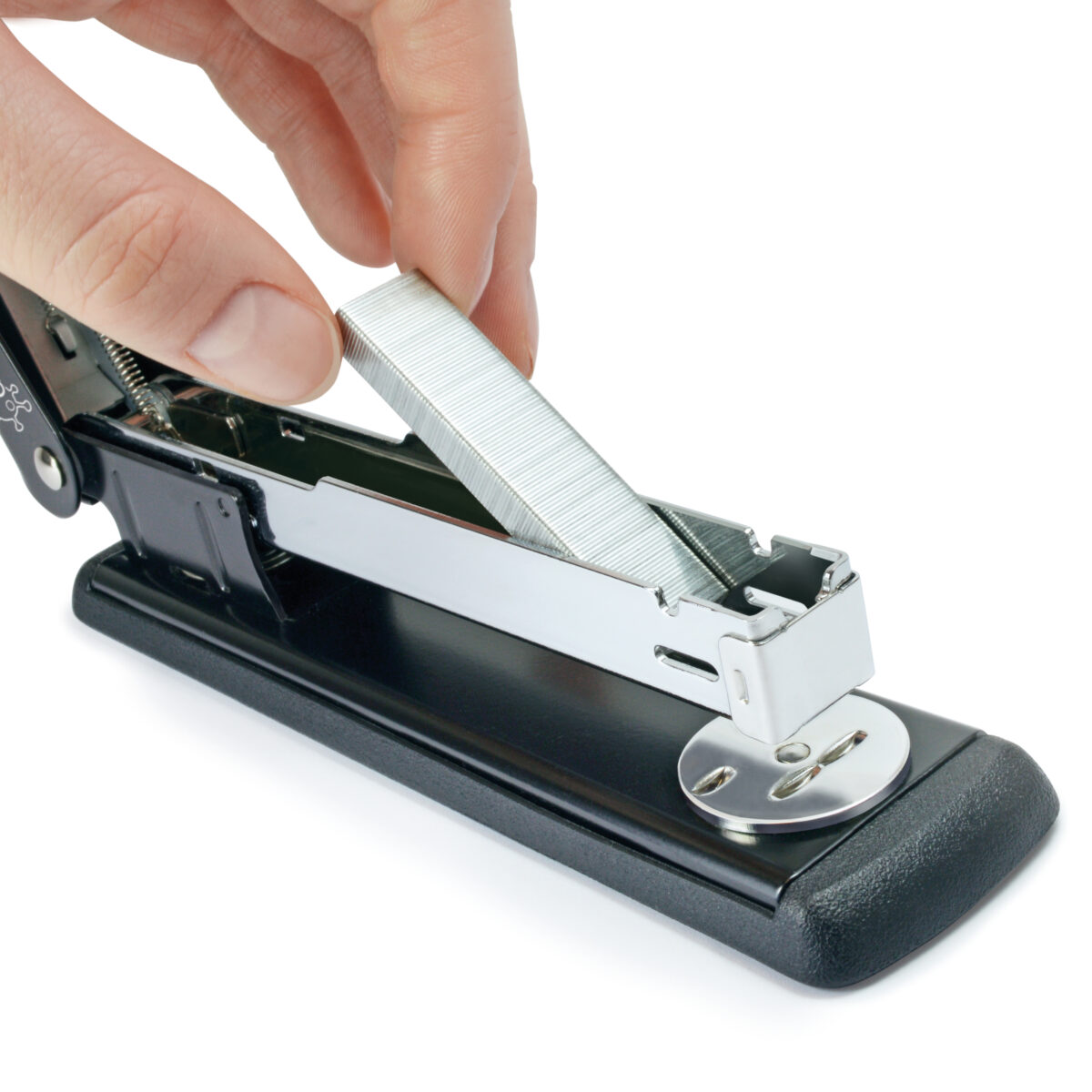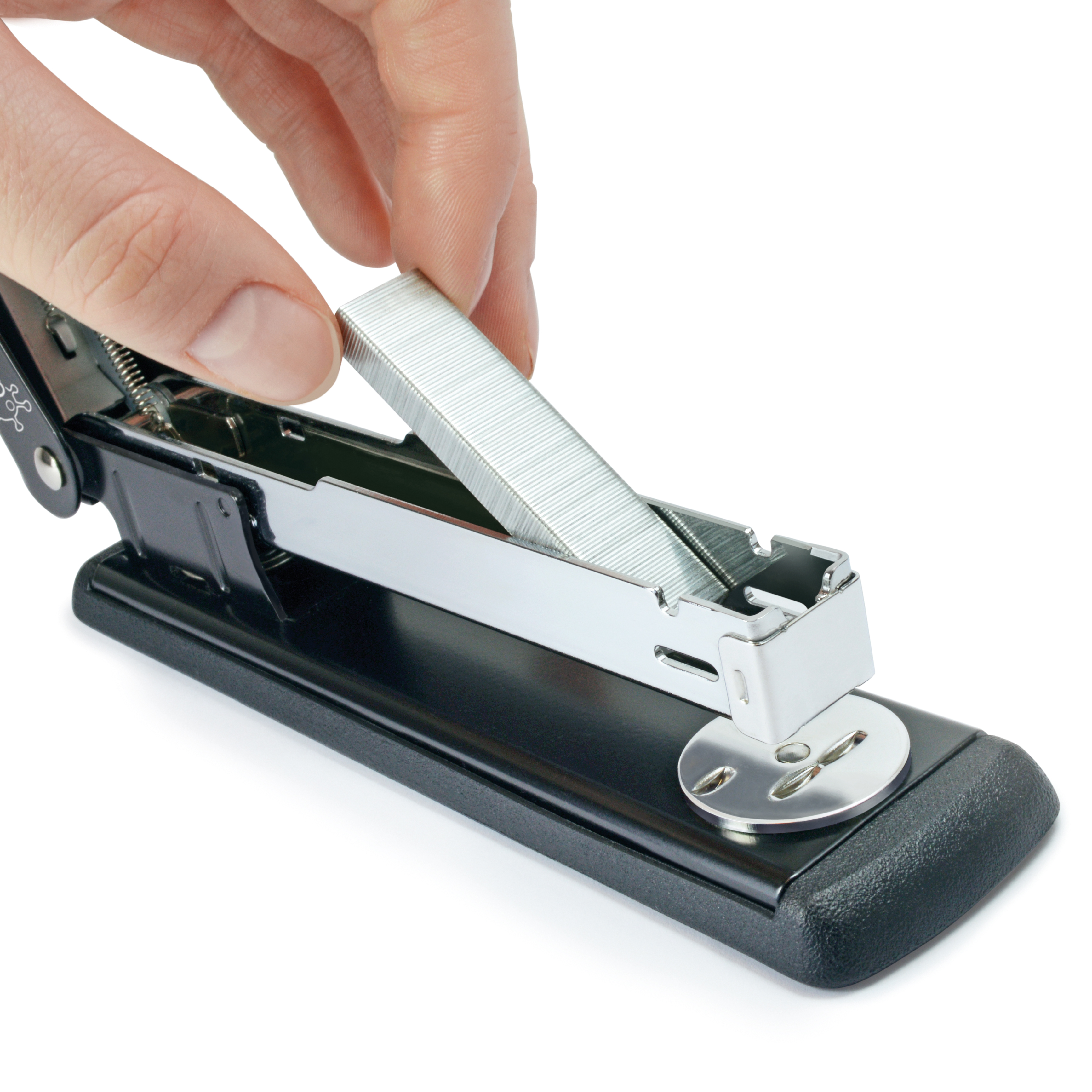 Germ-Savvy® Antibacterial Marlin Metal Stapler – Black
The Rapesco Marlin stapler is a hardworking, practical addition to any desktop. This full-strip, top-loading metal stapler features a soft feel top cap to enhance comfort and Germ-Savvy® lifetime antibacterial protection, making this product well-suited for shared use. Has a capacity of 25 sheets (80gsm). The Marlin uses 26/6 mm and 24/6 mm staples and offers staple, pin and tack functions with a throat depth of 89 mm. Backed by a 15-year guarantee.
Germ-Savvy®: Built-in antibacterial protection
Full strip, top loading stapler made from metal for added durability and reliability
Soft feel top cap to enhance comfort and anti-slip base for added stability
Rotating anvil offers staple, pin and tack functions
Capacity: 25 Sheets, Throat Depth: 89 mm
Uses 26/6 & 24/6 mm staples and comes with 105pcs 26/6 mm staples for a quick start
Why choose Rapesco?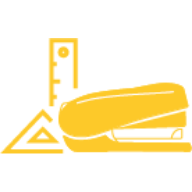 Design
We are manufacturers of meticulously designed office products that push the limitations in performance, innovation and longevity.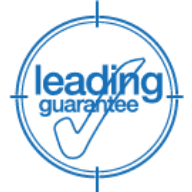 Quality
Relentlessly searching for new standards of performance, we're confident in the long lifespan of our products and are proud to offer a leading guarantee.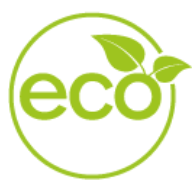 Eco
ECO is more than just a product upgrade, it's becoming our new standard, and we're continuously searching for new ways to reduce, reuse and recycle.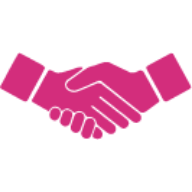 Trust
Internationally renowned for almost 70 years, we're proud to be a brand our customers can trust and rely on.