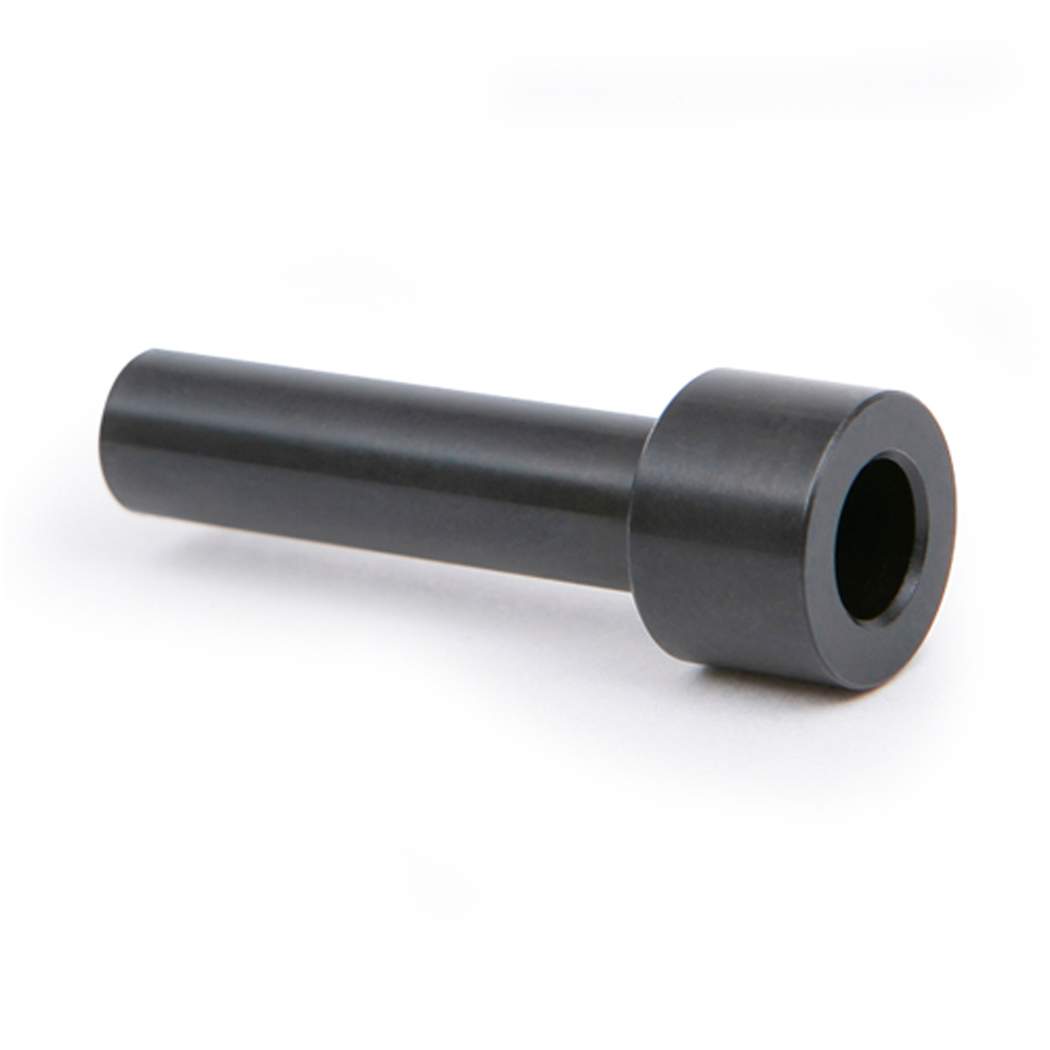 P2200 & P4400 Replacement 6mm Punch Cutters – Pack of 2
These high-quality, hollow replacement punch cutters are easily fitted to Rapesco P2200 and P4400 heavy-duty punches. They require changing as they do wear out from continual heavy punching. Pack contains 2 punch cutters.
Replacement punch cutters that fit Rapesco P2200 and P4400 heavy-duty punches
Double hardened metal cutters for consistent, reliable and durable hole punching
Changing cutters will enhance your punch's longevity
Size: Punches 6mm diameter holes
Pack of 2 punch cutters
Why choose Rapesco?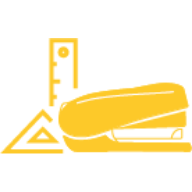 Design
We are manufacturers of meticulously designed office products that push the limitations in performance, innovation and longevity.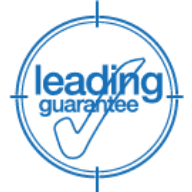 Quality
Relentlessly searching for new standards of performance, we're confident in the long lifespan of our products and are proud to offer a leading guarantee.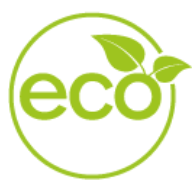 Eco
ECO is more than just a product upgrade, it's becoming our new standard, and we're continuously searching for new ways to reduce, reuse and recycle.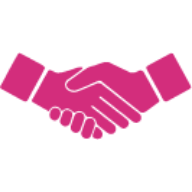 Trust
Internationally renowned for almost 70 years, we're proud to be a brand our customers can trust and rely on.