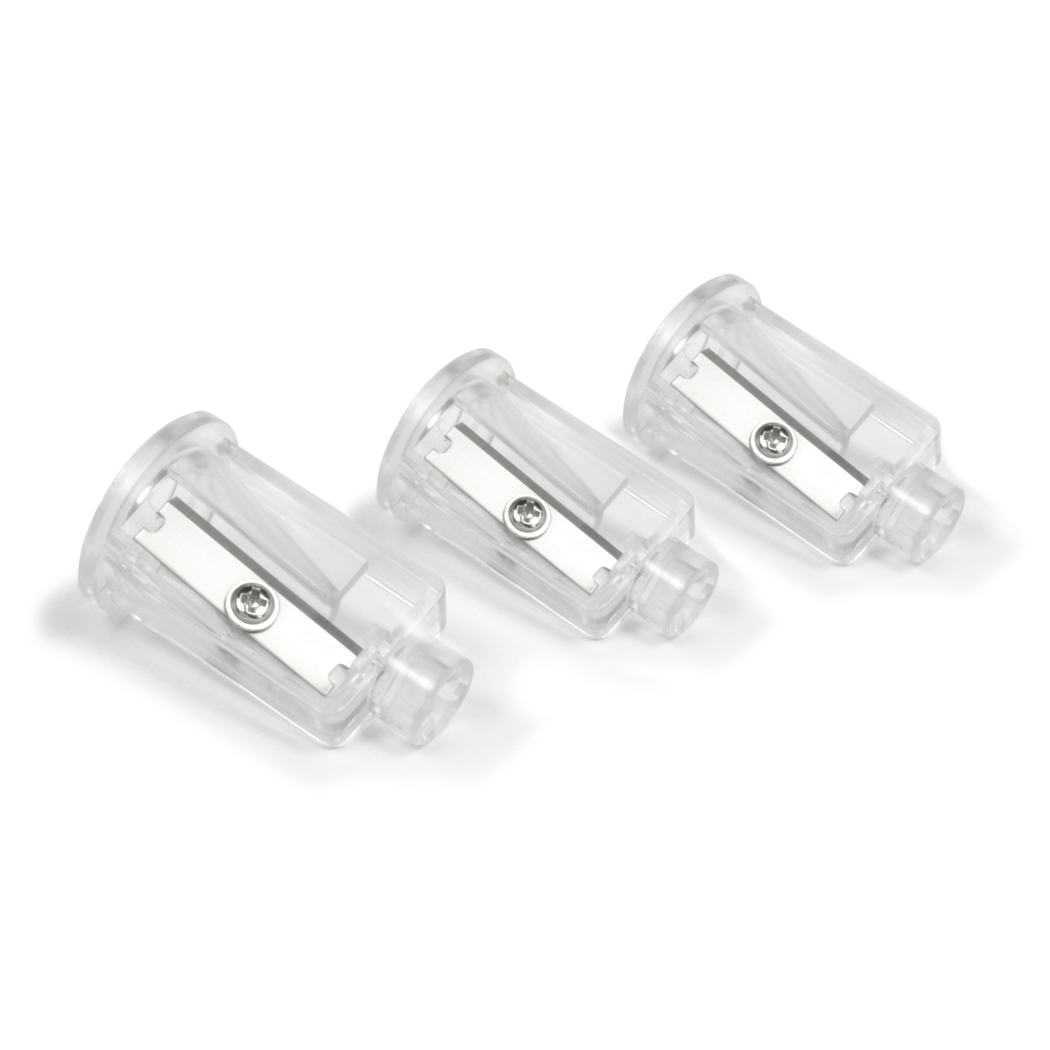 PS12-USB Replacement Sharpening Units – 3pcs (2 x 6-8mm & 1 x 9-12mm)
Keep your USB pencil sharpener performing at its best with these PS12-USB replacement sharpening units. Compatible with the entire Rapesco PS12-USB range, this pack consists of two 6-8mm and one 9-12mm replacement units. Changing the sharpening unit is quick and easy to do: simply push the blade upwards into the sharpener, removing it from its mounting, and pull outwards to remove. The sharpeners' handy safety feature means that the blades will only operate when the cover is attached and the carbon steel blades are made from high-quality materials.
3 replacement sharpening units with carbon steel blades
Compatible with the Rapesco PS12-USB range
Units are easily removable and replaceable
Pack contains two 6-8mm units and one 9-12mm unit
Why choose Rapesco?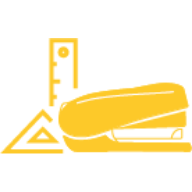 Design
We are manufacturers of meticulously designed office products that push the limitations in performance, innovation and longevity.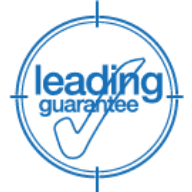 Quality
Relentlessly searching for new standards of performance, we're confident in the long lifespan of our products and are proud to offer a leading guarantee.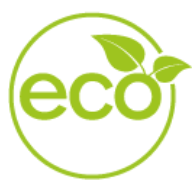 Eco
ECO is more than just a product upgrade, it's becoming our new standard, and we're continuously searching for new ways to reduce, reuse and recycle.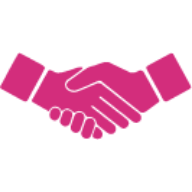 Trust
Internationally renowned for almost 70 years, we're proud to be a brand our customers can trust and rely on.