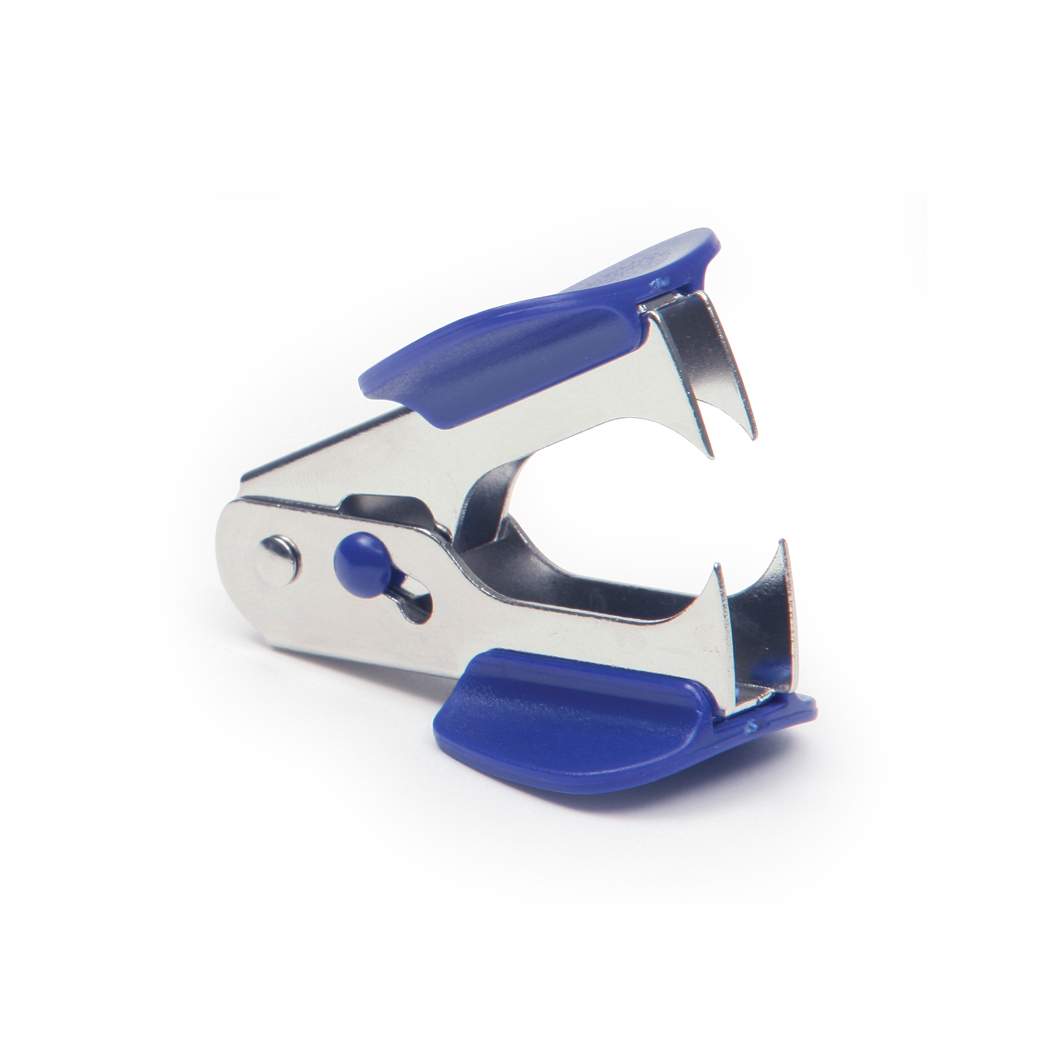 R4 Safety Staple Remover – Assorted
The Rapesco R4 saftey staple remover. This standard, traditional pinch type staple remover retains staples simply by closing the wings. Handy and highly practical, the R4 staple benefits from a lock-down feature for safety when not in use.
Standard traditional pinch type, which removes staples by simply closing wings
Lock-down device/safety feature
Colour: Assorted
L – 55mm x W – 32mm
Why choose Rapesco?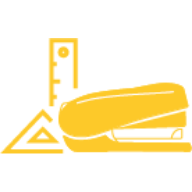 Design
We are manufacturers of meticulously designed office products that push the limitations in performance, innovation and longevity.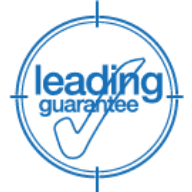 Quality
Relentlessly searching for new standards of performance, we're confident in the long lifespan of our products and are proud to offer a leading guarantee.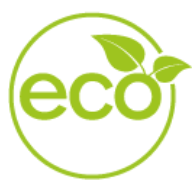 Eco
ECO is more than just a product upgrade, it's becoming our new standard, and we're continuously searching for new ways to reduce, reuse and recycle.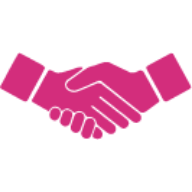 Trust
Internationally renowned for almost 70 years, we're proud to be a brand our customers can trust and rely on.