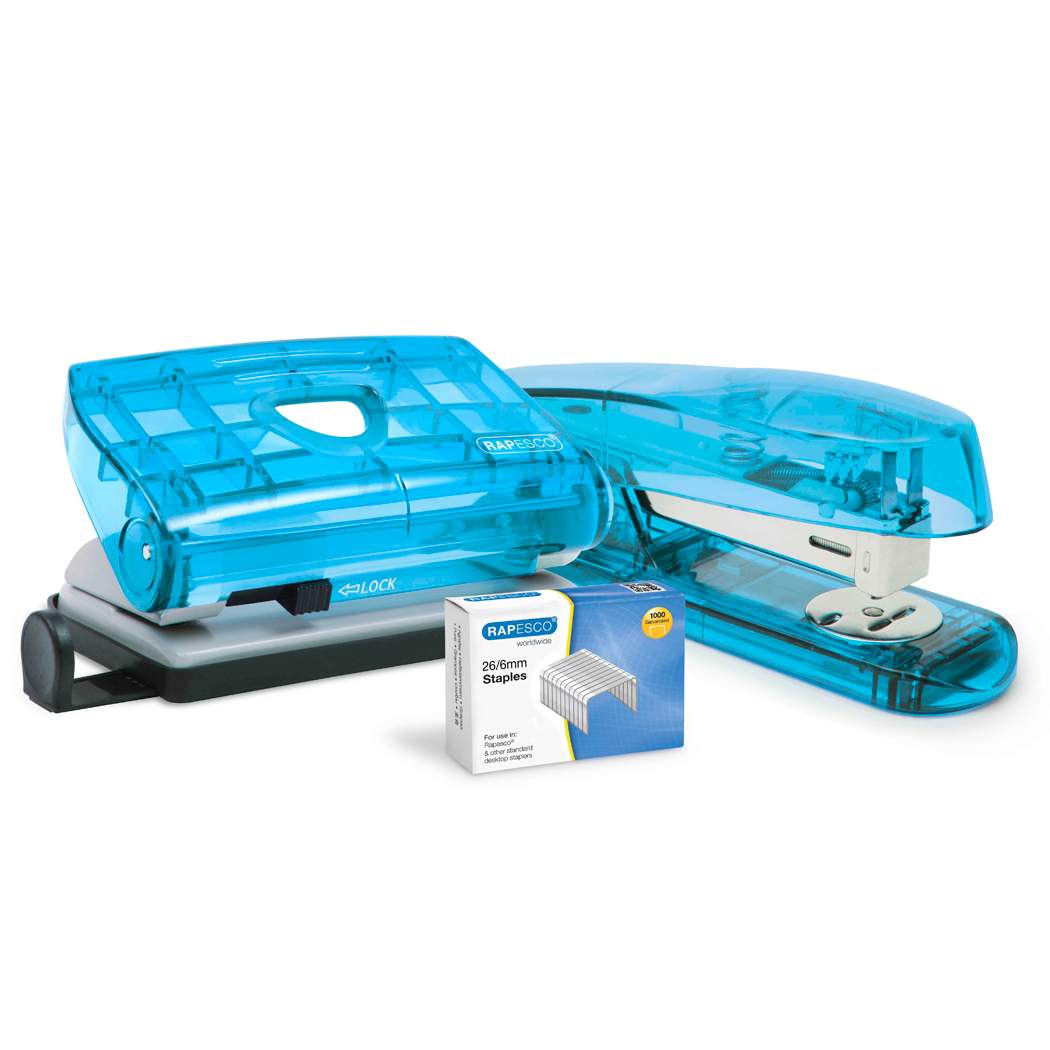 Puffa Half Strip Stapler with 810-P 2-Hole Punch & 1000 26/6mm Staples – Blue or Green
This handy kit from Rapesco includes an 810-P 2-hole plastic punch, matching Puffa stapler and a box of 1000 type 26/6mm staplers for an immediate start. Featuring all-metal working parts, the 810-P hole punch and Puffa stapler are supplied with a fun, blue or green transparent casing at random. The 2-hole plastic punch punches 6mm diameter holes in up to 20 sheets of 80gsm paper and features a handle lock-down switch for compact storage and a paper guide for precise and consistent hole punching. The Puffa stapler offers a 20 sheet (80gsm) stapling capacity and features a top-loading magazine with a safety lock-back device for easy reloading of type 26/6mm or type 24/6mm staples. It is strongly recommended to use Rapesco staples for optimal results.
Staple kit with stapler, hole punch and 1000 26/6mm staples
Fun brightly coloured stapler with transparent casing
Half strip, top loading stapler that uses 26/6mm and 24/6mm staples
Personal/student punch with all metal working parts
Handle lock-down switch for compact storage and paper guide for precise hole punching
Why choose Rapesco?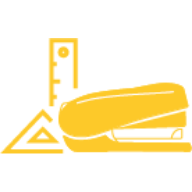 Design
We are manufacturers of meticulously designed office products that push the limitations in performance, innovation and longevity.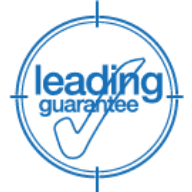 Quality
Relentlessly searching for new standards of performance, we're confident in the long lifespan of our products and are proud to offer a leading guarantee.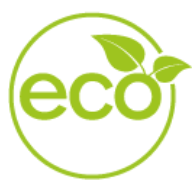 Eco
ECO is more than just a product upgrade, it's becoming our new standard, and we're continuously searching for new ways to reduce, reuse and recycle.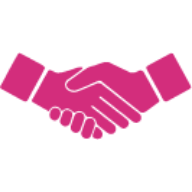 Trust
Internationally renowned for almost 70 years, we're proud to be a brand our customers can trust and rely on.