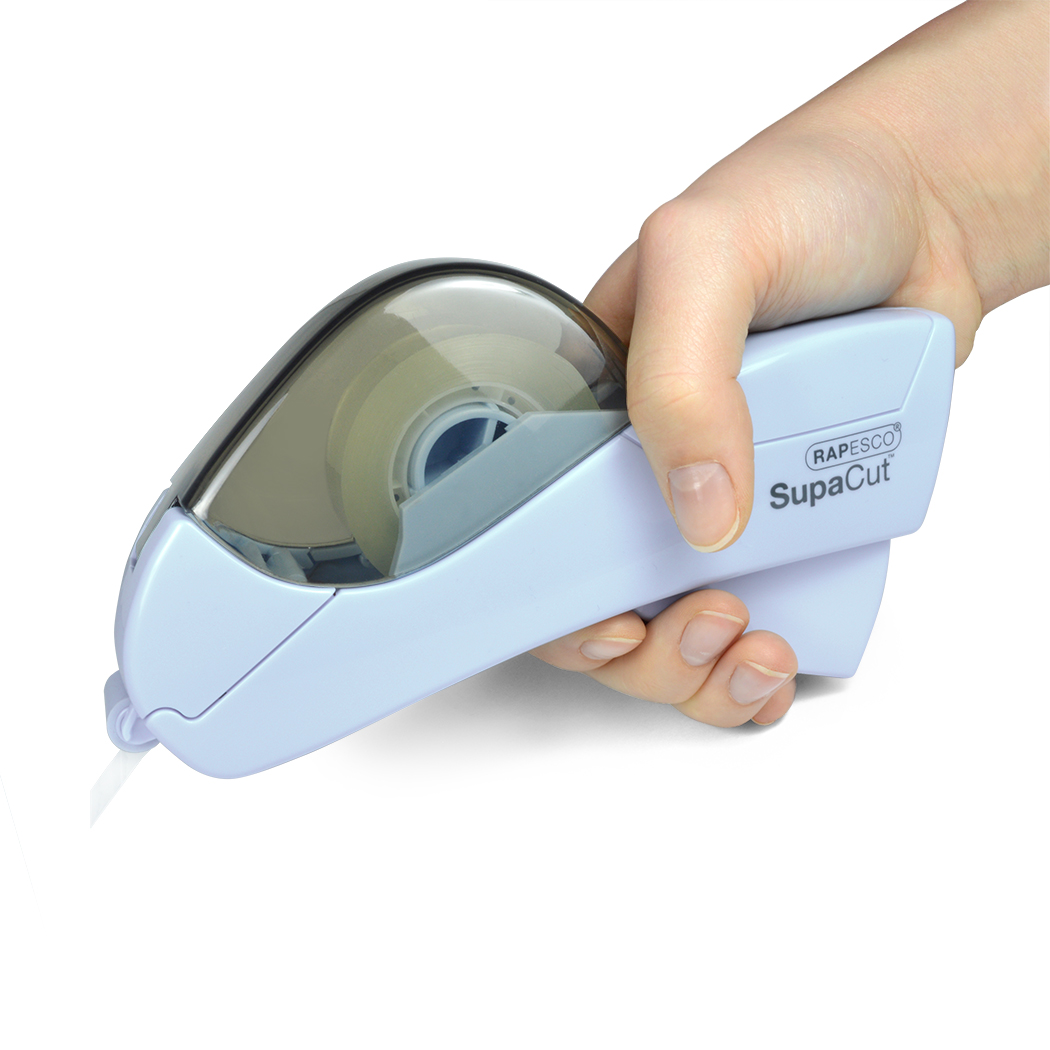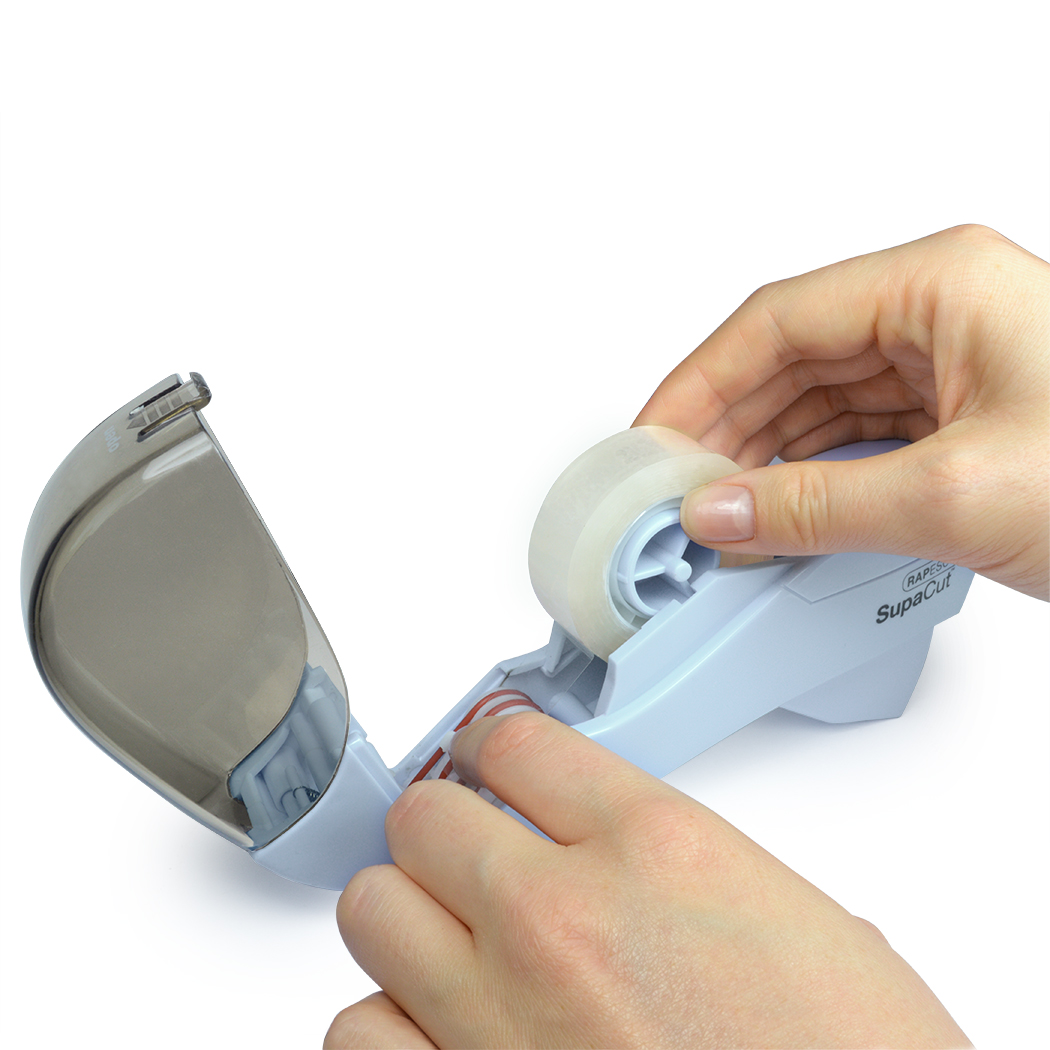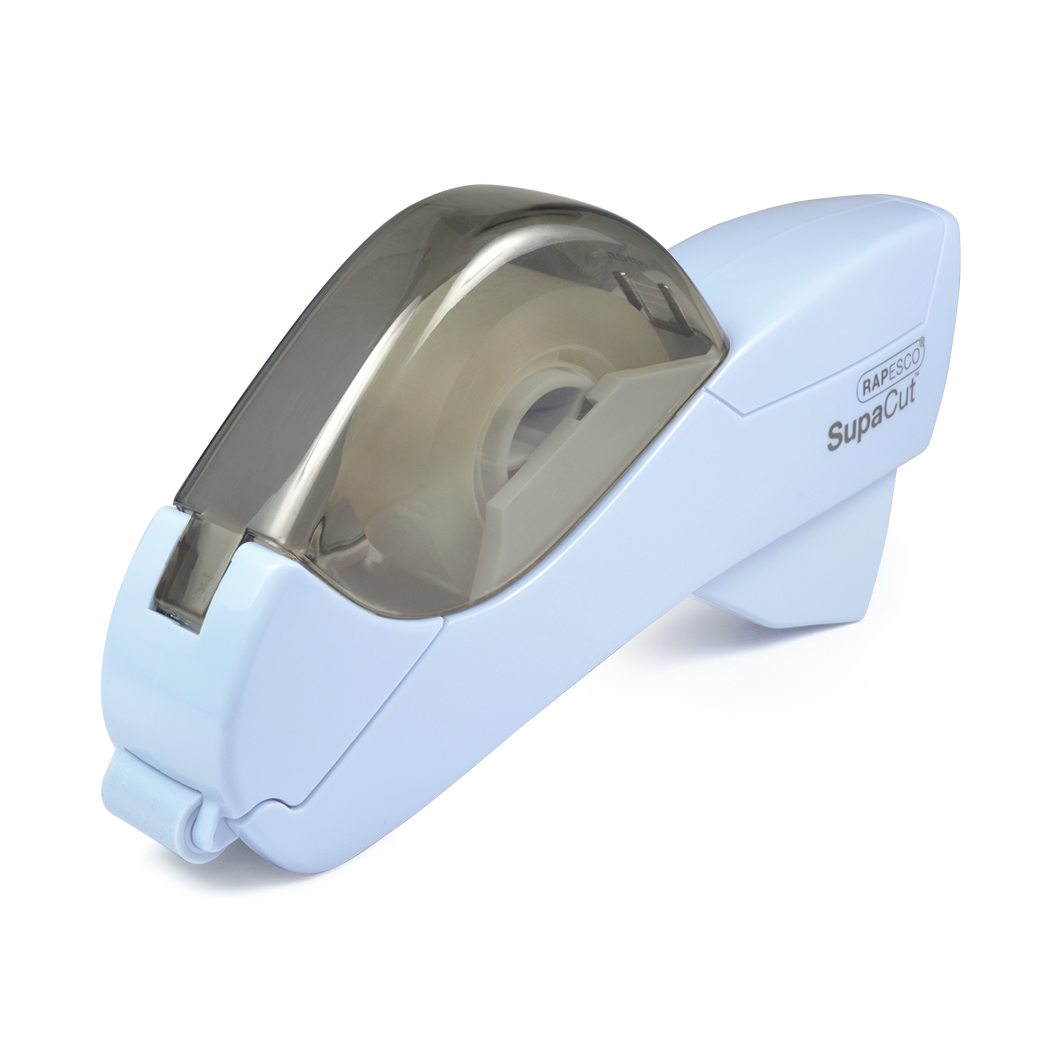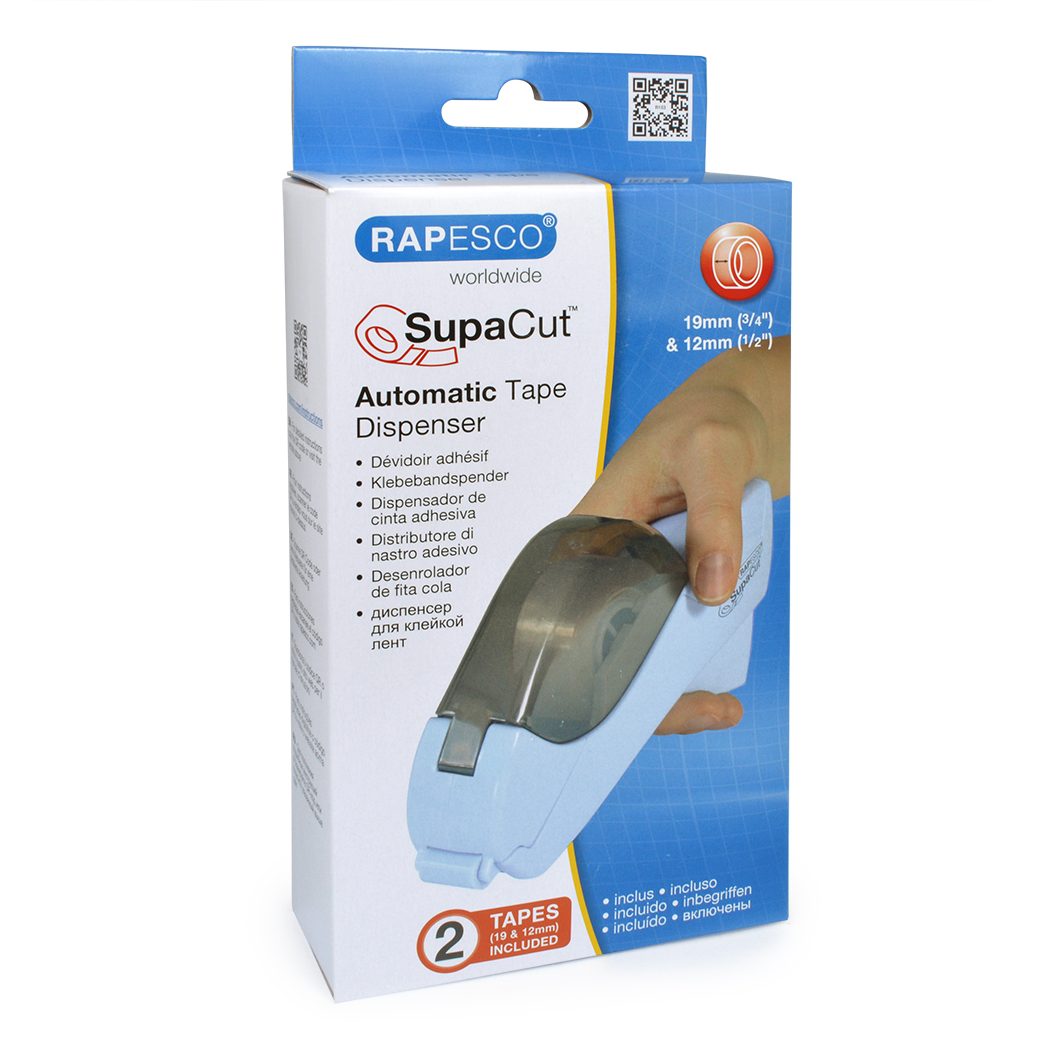 SupaCut Tape Dispenser & 2 Tape Rolls – Powder Blue
This handheld automatic tape dispenser is a must for everyone. Cutting equal lengths of tape with just the squeeze of a trigger. With this fantastic dispenser, you can simply reel out perfect pre-cut lengths of tape with one swift action. For those tasks requiring a longer measure of tape, the SupaCut tape dispenser can also provide – simply squeeze the trigger, pull back until the desired length is reached and release the trigger. With a fully concealed blade, there's no risk of accidentally cutting your fingers, and the dispenser is easily reloaded.
Colour

:

Powder Blue
Great for wrapping presents and ideal for all homes, offices and classrooms
Portable, convenient, and no batteries required
Includes 2 tape rolls: 19mm x 20m & 12mm x 20m
Concealed cutting blade – safe enough for a child to use
3-year Guarantee
Why choose Rapesco?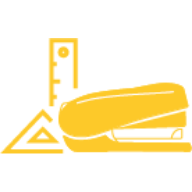 Design
We are manufacturers of meticulously designed office products that push the limitations in performance, innovation and longevity.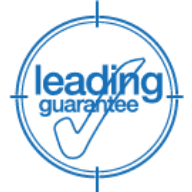 Quality
Relentlessly searching for new standards of performance, we're confident in the long lifespan of our products and are proud to offer a leading guarantee.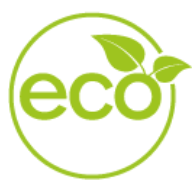 Eco
ECO is more than just a product upgrade, it's becoming our new standard, and we're continuously searching for new ways to reduce, reuse and recycle.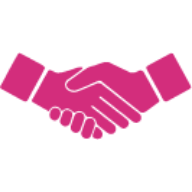 Trust
Internationally renowned for almost 70 years, we're proud to be a brand our customers can trust and rely on.