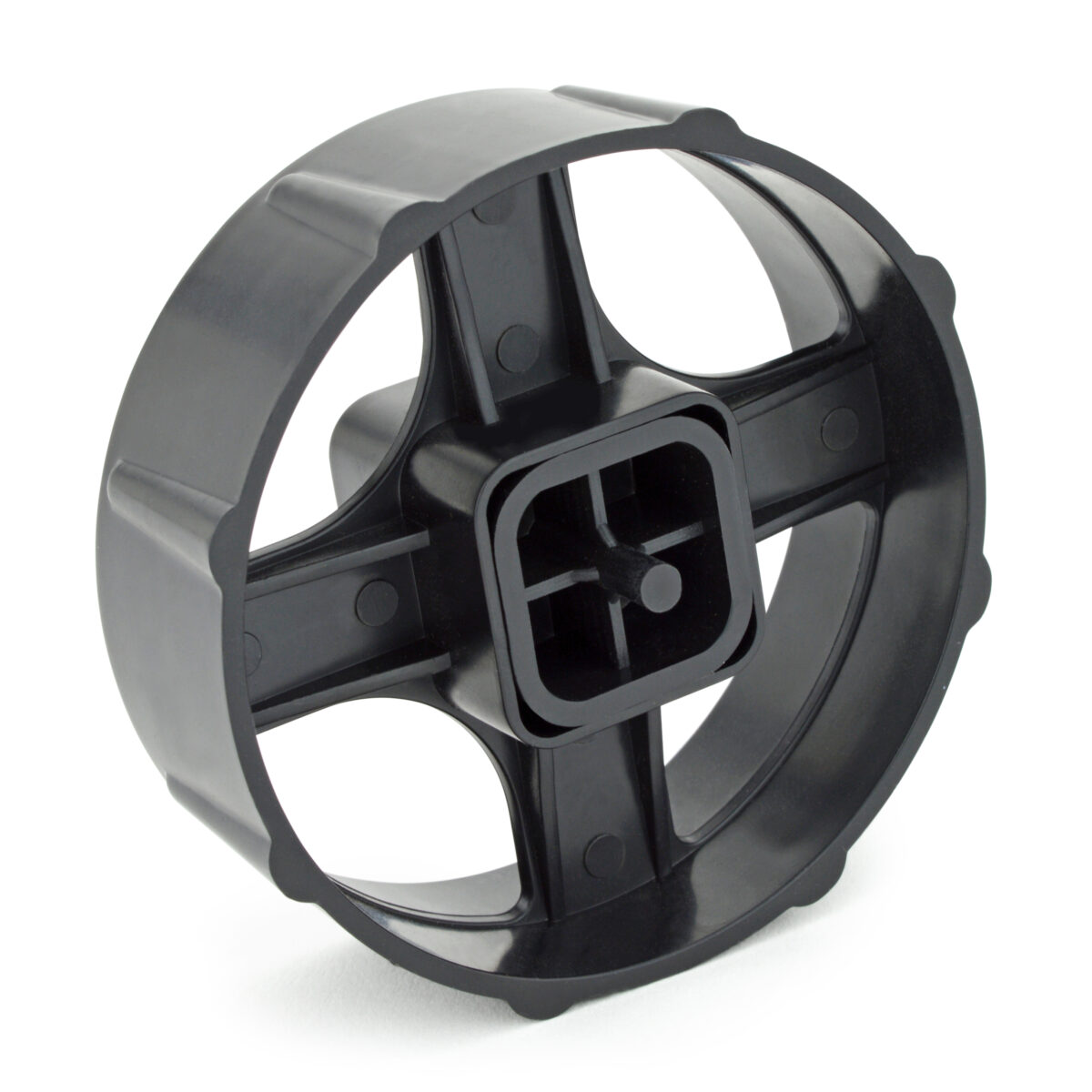 Tape Dispenser 25mm Core Wheel Replacement
Compatible with both Rapesco 500 and 300 tape dispensers, the replacement wheel can easily be changed and replaced so you can keep on using your original dispenser. The inner core can be removed from the wheel for use in the 300 dispenser or kept in the wheel for use in the 500 dispenser.
1 x replacement core wheel (plastic wheel only)

3″ outer core, 1″ inner core

Suitable for 33m and 66m length tapes

Takes tape width 25mm

Compatible with Rapesco 500 Heavy Duty Dispensers (RPTD500B, RPTD500L, 1540, 1487, 1488 & 1486), Rapesco Tape Dispenser 300 (RPTD30BK & 0774)
Why choose Rapesco?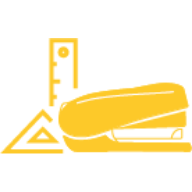 Design
We are manufacturers of meticulously designed office products that push the limitations in performance, innovation and longevity.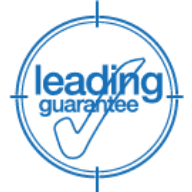 Quality
Relentlessly searching for new standards of performance, we're confident in the long lifespan of our products and are proud to offer a leading guarantee.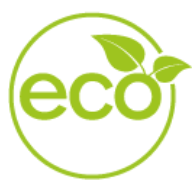 Eco
ECO is more than just a product upgrade, it's becoming our new standard, and we're continuously searching for new ways to reduce, reuse and recycle.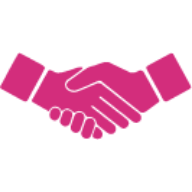 Trust
Internationally renowned for almost 70 years, we're proud to be a brand our customers can trust and rely on.