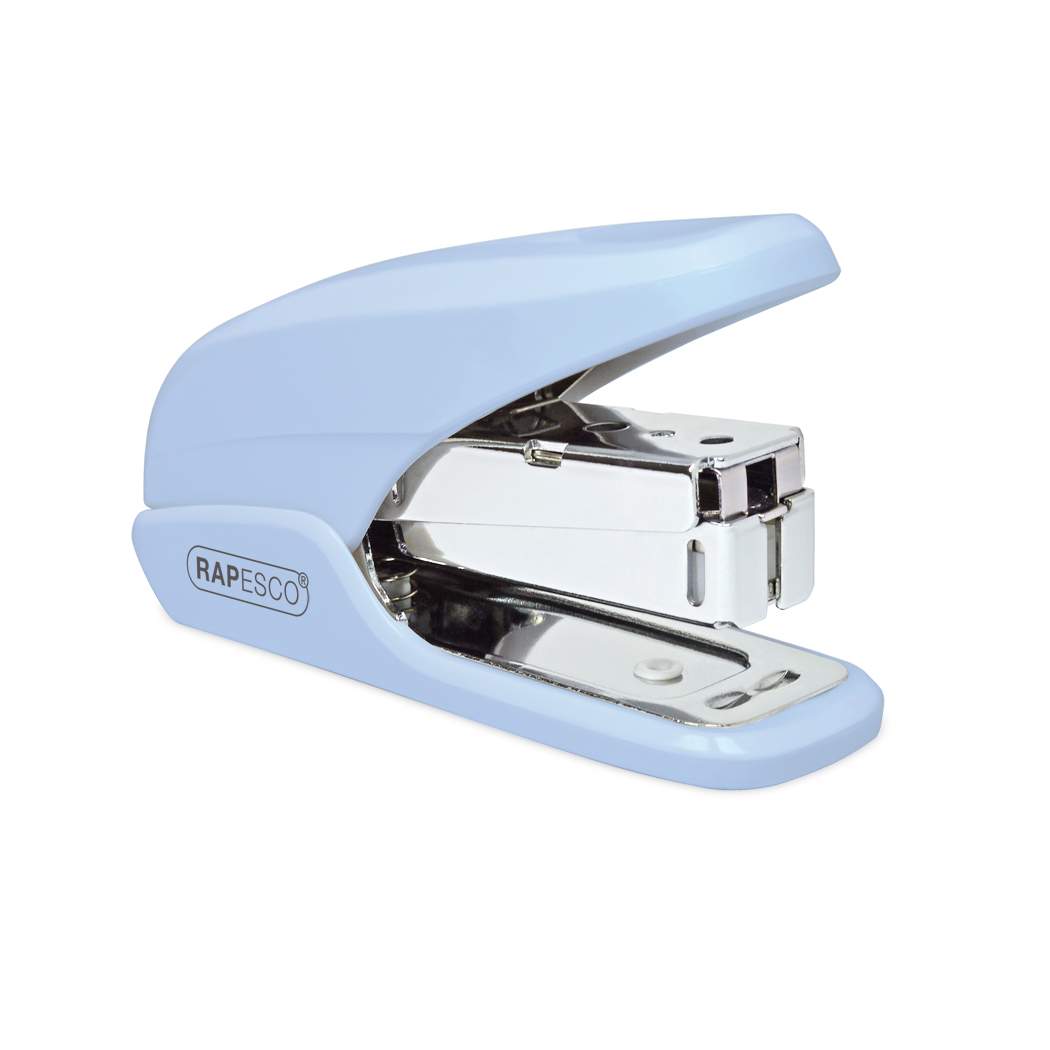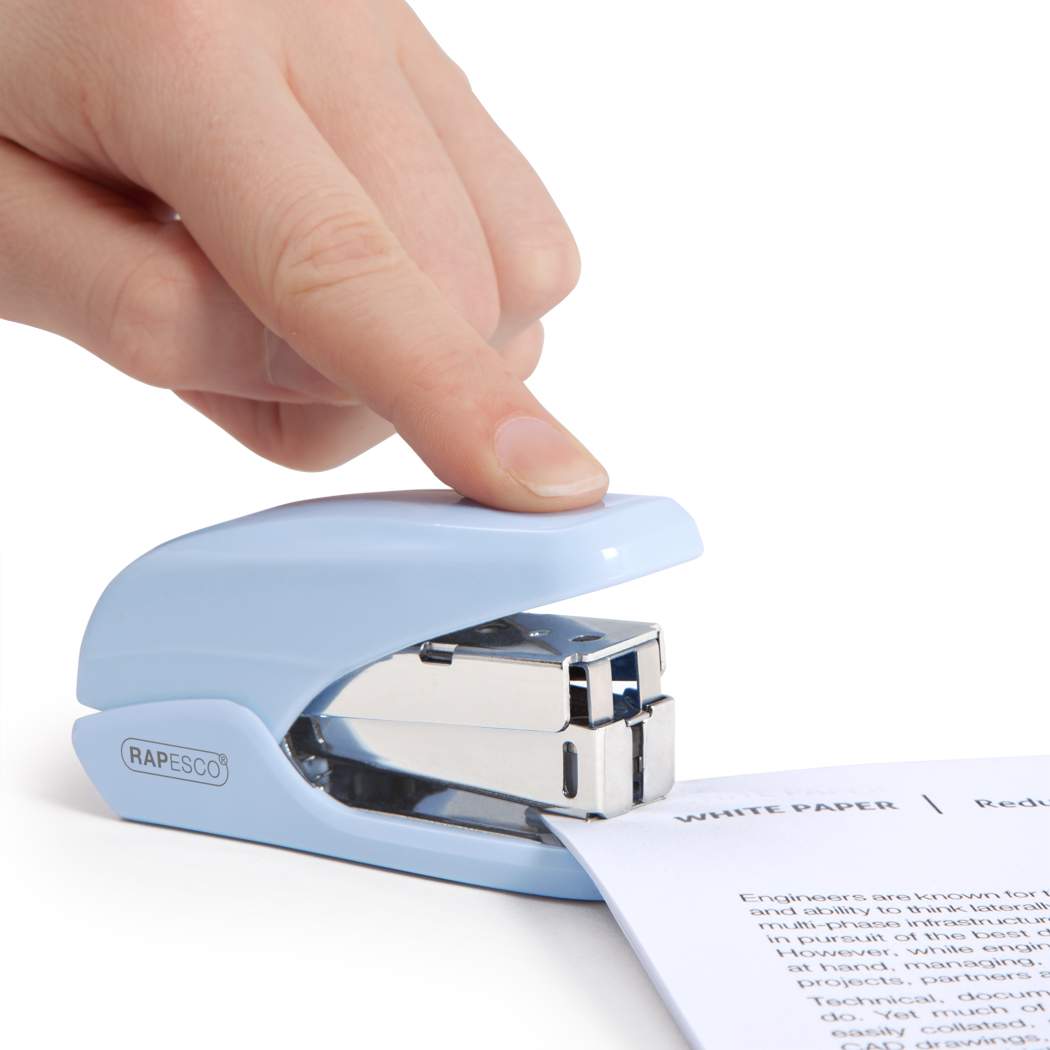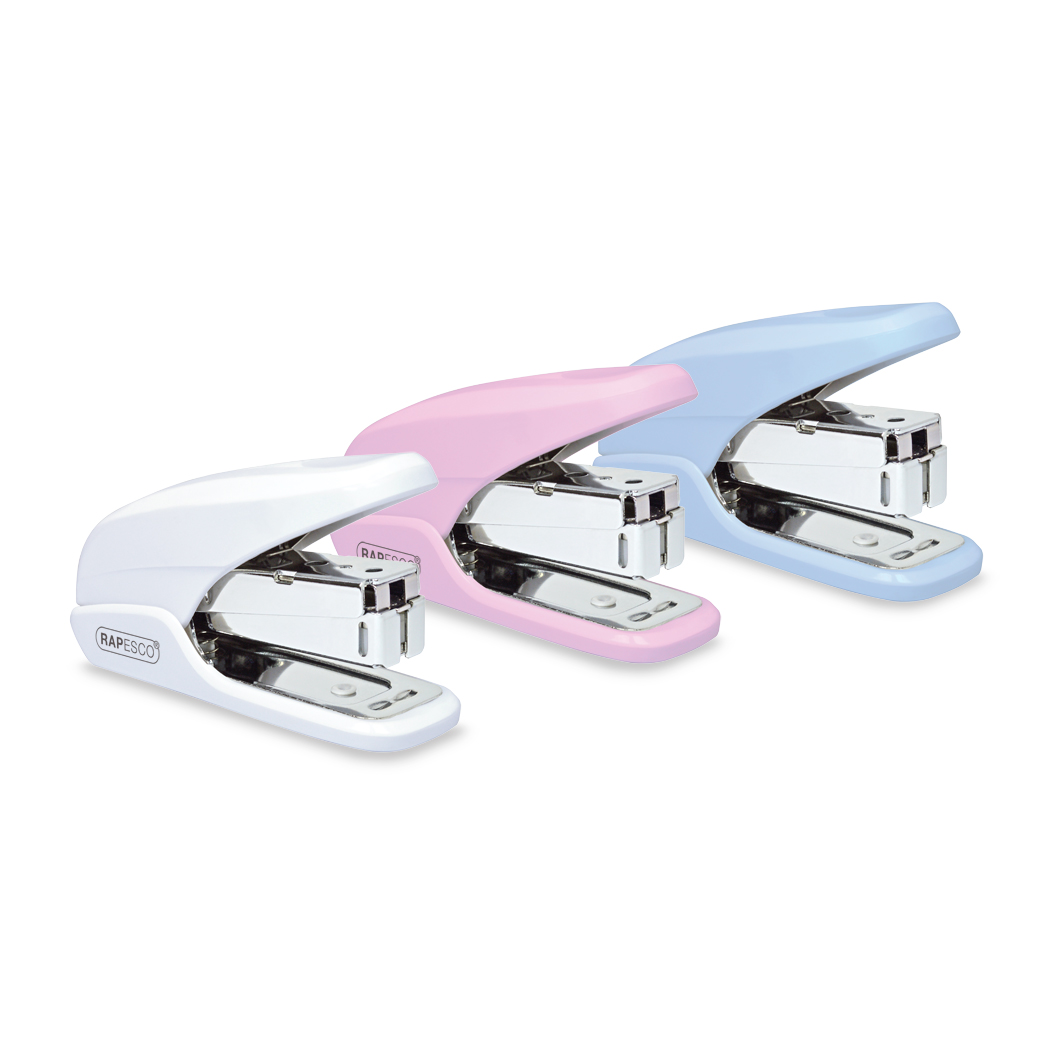 X5-Mini Less Effort Stapler – Powder Blue
A compact, highly effective stapler – the X5-Mini Less Effort offers easy, hassle-free stapling of up to 20 sheets (80gsm) with 60% less stapling force required. Stylish and available in a range of colours, this desktop stapler is manufactured from high-quality materials to exacting standards to ensure precision stapling time after time. The X5-Mini Less Effort is backed by our 15-year Guarantee.
Colour

:

Powder Blue
Compact, 20 sheet stapler with 60% less stapling effort required
Stylish design available in a range of colours
Uses Rapesco 26/6mm, 24/6mm and 24/6mm Extra Strong staples
Throat depth – 39mm
15-year Guarantee
Why choose Rapesco?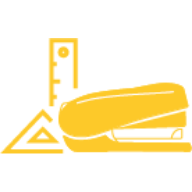 Design
We are manufacturers of meticulously designed office products that push the limitations in performance, innovation and longevity.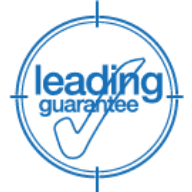 Quality
Relentlessly searching for new standards of performance, we're confident in the long lifespan of our products and are proud to offer a leading guarantee.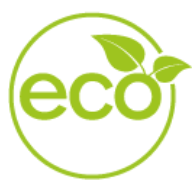 Eco
ECO is more than just a product upgrade, it's becoming our new standard, and we're continuously searching for new ways to reduce, reuse and recycle.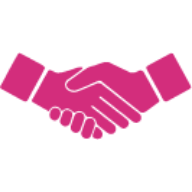 Trust
Internationally renowned for almost 70 years, we're proud to be a brand our customers can trust and rely on.